Former actress Maricar Reyes opened up on the 'darkest chapter' of her life with her newly released book 'Maricar.'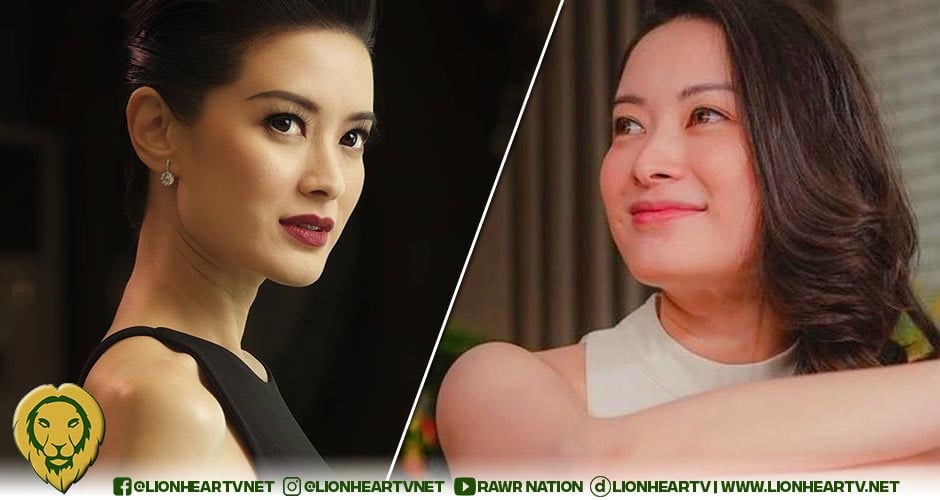 According to her Instagram post from October 12, Reyes' book is about her process of healing after a video leak in 2009 caused her scandal.
"It took a long time from 2009 to the start of when that thing happened to me publicly, until 2022. It took 12 years for me to write this book. So sobra siyang meaningful sa akin and it took a long time to heal and process."
Reyes expressed, "If you guys are going through something na mabigat or something na mahirap and you don't know how to solve it, there's really a process. And don't be too hard on yourself if you feel like ang tagal. Kasi ako nga 12 years bago ako naging okay enough to really talk about it."
This was the first time that Reyes opened up about her trauma. With her book, Reyes said that she wanted to help people heal from their past traumatic experiences.
She explained that the process is unlike a quick sprint; it cannot be fixed in an instant.   Reyes suggested never to be too hard on yourself and just be patient with the process.
The 41-year-old actress is happily married to the 48-year-old singer Richard Poon. They tied the knot back in 2013.