The new Afternoon Prime series is based on the '80s cult classic of the same title, which starred Dina Bonnevie, Snooky Serna, and Maricel Soriano.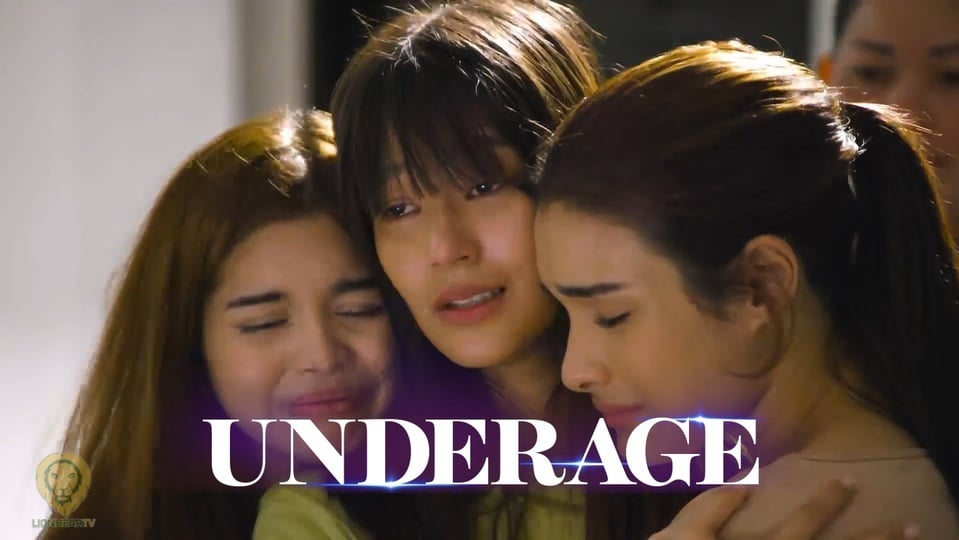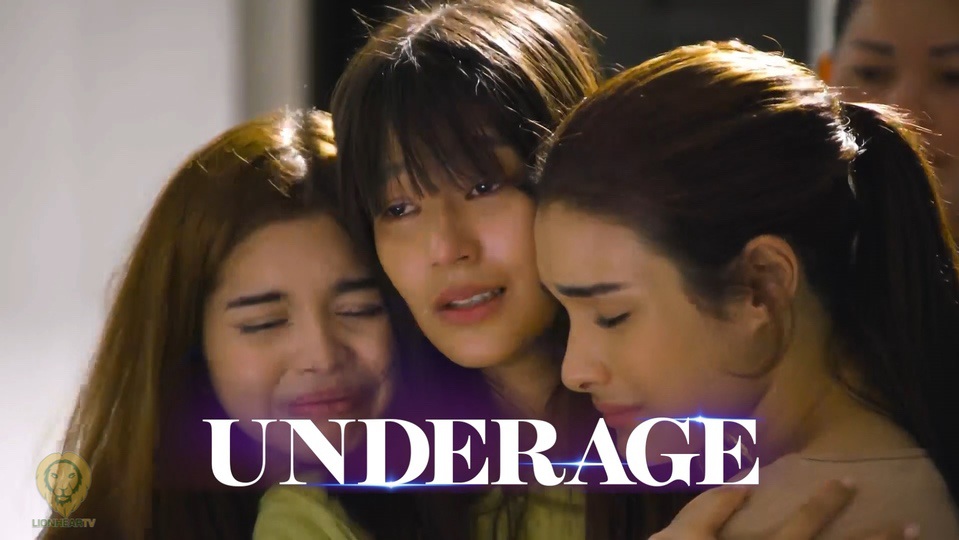 Already the second TV adaptation of the well-known '80s classic, Underage no doubt–it has undeniable charms that will surely get people into checking it out during its afternoon time slot. Aside of course, from its slightly controversial theme, there is a lot more that warrants this new TV series the attention, enough to become your new afternoon viewing habit.
The series stars a fresh trio of promising young talents from GMA Sparkle. GMA Network seems to have a penchant for TV dramas where three young stars play as leads. After Prima Donnas and Las Hermanas, which are both rating magnets, by the way, her comes Underage. Starring in the show–the up-and-coming Kapuso stars: Elijah Alejo, Hailey Mendes, and Lexi Gonzales.
It is based on a story well-loved by Filipinos. Underage was among the most successful movie to come out in the '80s, and its three lead stars Dina Bonnevie, Snooky Serna, and Maricel Soriano rose to stardom and became big stars and respected actresses of their time. The material is very relatable, and well-loved by Filipino audiences–it is almost impossible for this new TV adaptation to go wrong.
Seasoned stars make up the show's stellar cast. Other than the three lead stars, Underage also features one of the original film's lead actresses–Snooky Serna. She is joined by equally brilliant actors, including Sunshine Cruz, Jean Saburit, Yayo Aguila, Christian Vasquez, and Jome Silayan. Smokey Manaloto is also appearing in a special role.
The series is helmed by esteemed directors. Rechie del Carmen is known for her various directorial stints under ABS-CBN. Among those, she directed Kambal sa Uma (2009), Rosalka (2010), Reputasyon (2011), Mundo Man Ay Magunaw (2012), and Hawak Kamay (2014). She has also directed several Maalala Mo Kaya episodes. In Underage, she is assisted by film director Paul Sta. Ana, whose most prominent works include the award-winning MMFF movie entry #WalangForever (2015), the genre-defying Kapuso dramas The Rich Man's Daughter (2015) and My Faithful Husband (2015).
It tackles relevant issues about young adulthood, teenage woes, and family. Underage maybe based on a 'sexy' flick, but this adaptation has themes that remain universally relevant and thus merit attention. Bullying, teenage pregnancy and familial problems, among others–are embedded in the drama's core narrative. The series may be about you and the people you care about (more than you know).
Underage is now airing on GMA Network's Afternoon Prime block, from Mondays to Fridays, 4:25 PM. Watch the official full trailer below: