The hosts and mentors of ABS-CBN's upcoming talent show Dream Maker met with the press on November 9 to discuss the show's structure.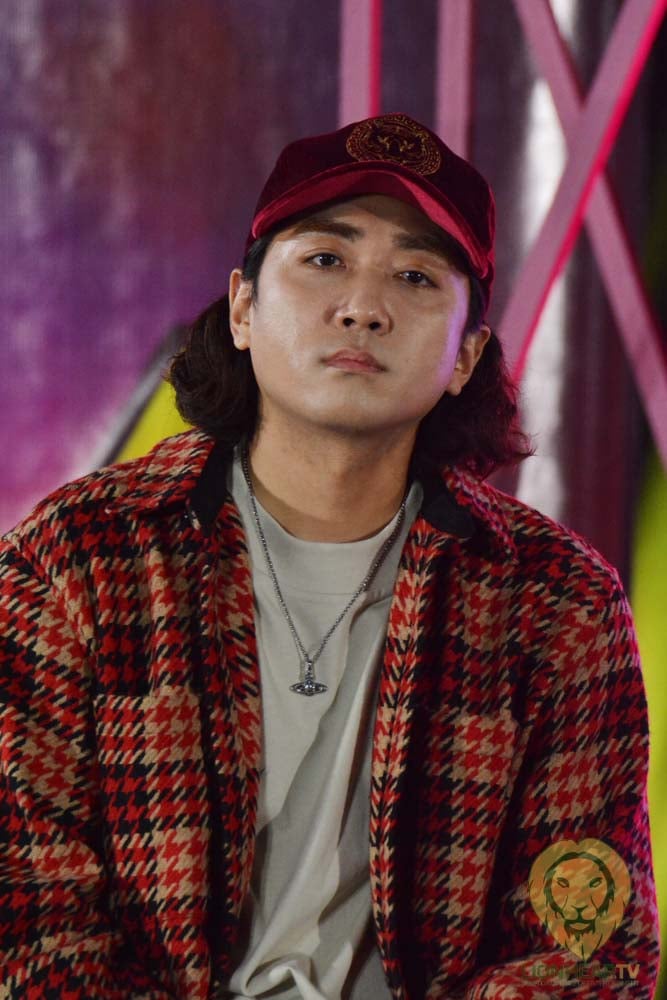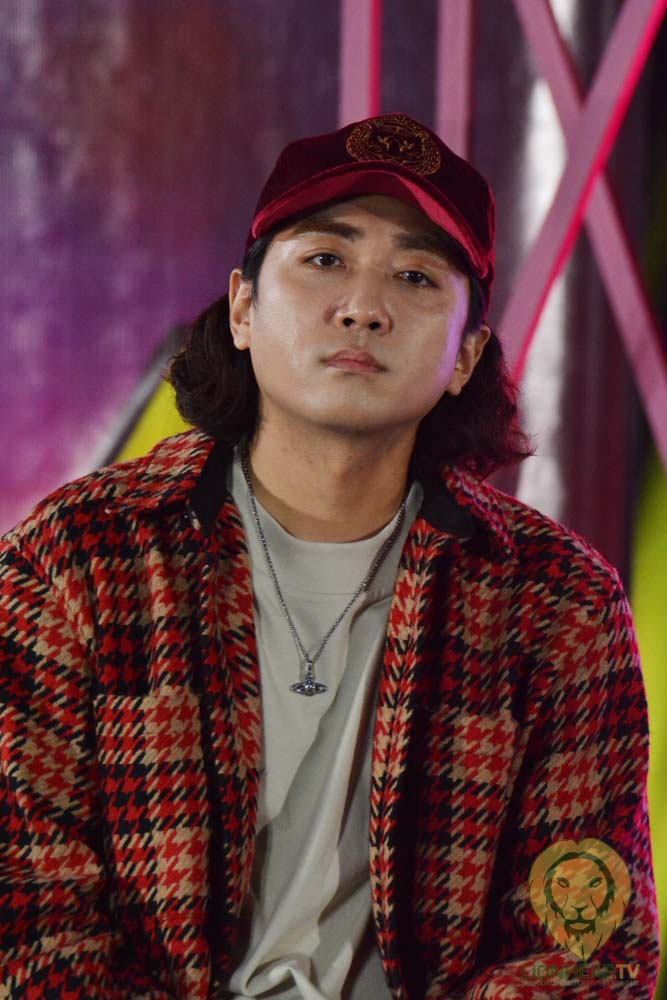 Bae Wan Hee, who will serve as one of the program's mentors, discussed the difficulties that an idol faces when making their debut in Korea.
TV personality Ryan Bang explained the mentor's sentiment, "Kung ano 'yung iniisip mo, times ten. Mas mahirap talaga, kasi ito ay K-pop group, hindi 'yung isang performer. So lahat dapat sabay sabay 'yung galaw."
As Bang pointed out, synchronizing movements is not the only thing to consider; facial expressions are also relevant. A K-pop group must practice constantly while singing and dancing "live;".  Bang explained that it takes 2-3 years of preparation before a K-pop group gets to perform on television.
Wan Hee said that Dream Maker aims to combine the skills of K-pop and the talent of Filipinos which Bang translated as, "Actually, gusto nila mangyari hindi 'yung K-pop. Gusto nila 'yung talent ng mga Filipino."
Wan Hee clarified that they want to give Philippine pop but also Global pop in which one must have a "personality" besides the talent in singing and dancing.
Dream Maker is a talent search via a partnership between ABS-CBN, South Korea's MLD Entertainment, and Kamp Korea.
Out of 62 hopeful male aspirants, only seven contestants will be chosen to do further training in South Korea, where they will officially debut.
The program will be headlined by the main host Kim Chiu; co-host Ryan Bang, and Filipino mentors Darren Espanto, Bailey May, and Angeline Quinto.
Aside from Wan Hee, other Korean mentors that will be featured are Produce 101 dance mentor Bae Yoon-Jung; composers and producers Seo Won-jin and Bullseye. Brown Eyed Girls vocalist and singer-songwriter Jea will be the show's guest dream mentor.
Beginning November 19 and 20, Dream Maker will air on Kapamilya Channel, Kapamilya Online Live, and A2Z every Saturday and Sunday.