Before The Voice, The Clash, Tawag ng Tanghalan, and Idol Philippines, these three talent shows in the 2000s proved they can produce real winners, who could really become industry giants.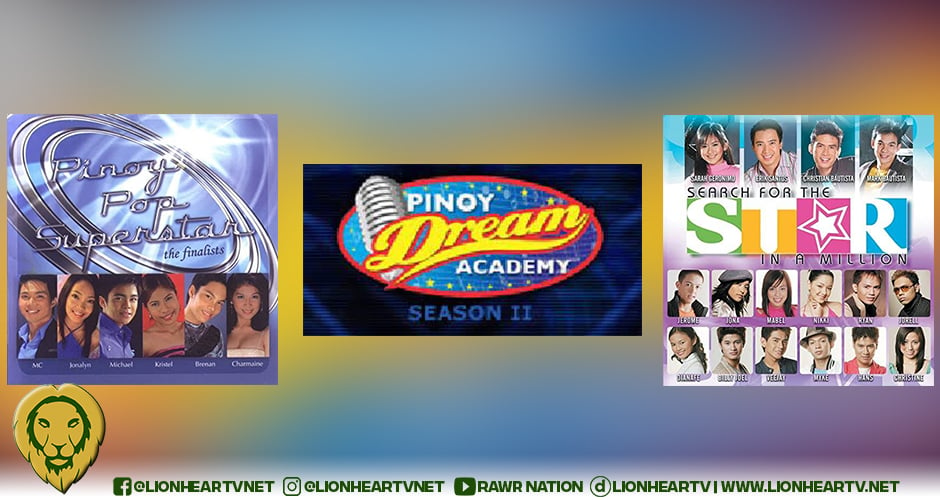 During the 2000s, ABS-CBN and GMA Network were battling it out in finding the next singing sensation in the country. Both are successful in discovering names, who ultimately became top-selling artists and in-demand concert performers.
Pinoy Dream Academy, ABS-CBN
Seasons: 2
Winners: Yeng Constantino, Laarni Lozada
Other notable alumni: Jay-R Siaboc, Ronnie Liang, Liezel Garcia, RJ Jimenez, Miguel Mendoza, Davey Langit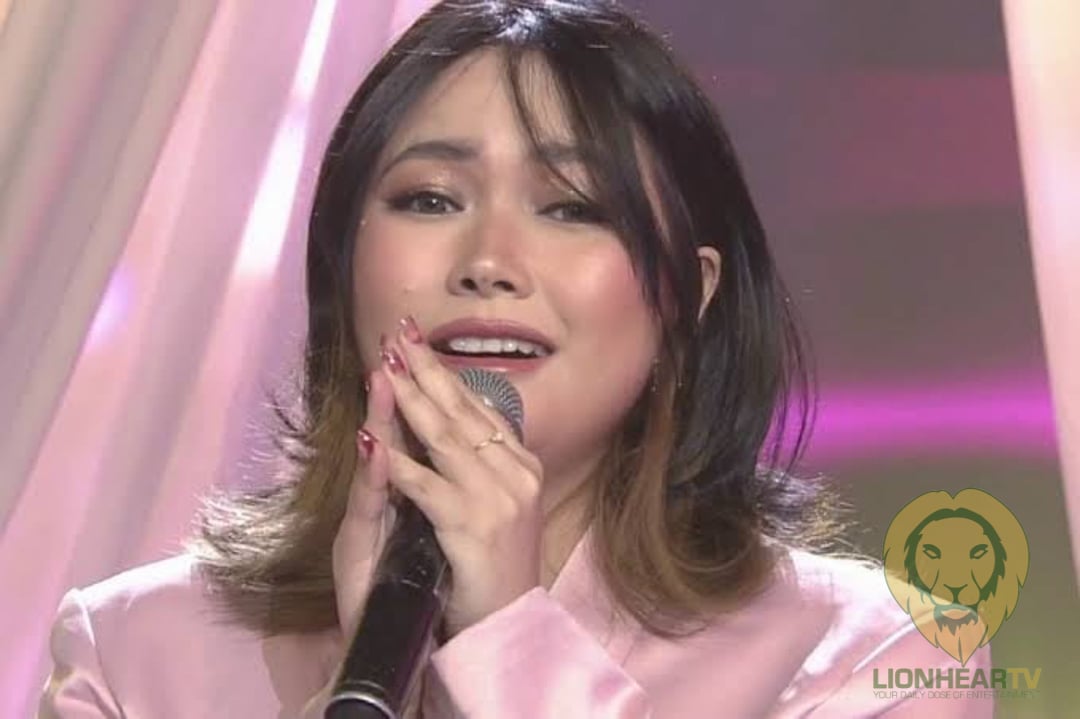 This singing competition was the Philippine edition of the global singing talent search, Operación Triunfo, which had versions in North America and Europe. In the Philippines, the first season debuted on August 27, 2006, and declared Yeng Constantino as its winner, on December 16 of the same year. Constantino went on to become a multi-platinum recording artist, a multi-awarded composer, and a concert performer. She remains today as one of the biggest-selling Filipino artists of her time, will dozen or more hit singles, under her belt.
Constantino isn't the only one to find fame after the competition. Season 2 winner, Laani Lozada, recorded her own album, and produced a number of hit singles, herself. Ronnie Liang, Liezel Garcia, RJ Jimenez, among others, also enjoyed success with the hit singles they each recorded. Langit and Mendoza, like Constantino, became successful song-writers.
Pinoy Pop Superstar, GMA Network
Seasons: 3
Winners: Jonalyn Viray, Maricis Garcia, Gerald Santos
Other notable alumni: Aicelle Santos, Brenan Espartinez, Bryan Termulo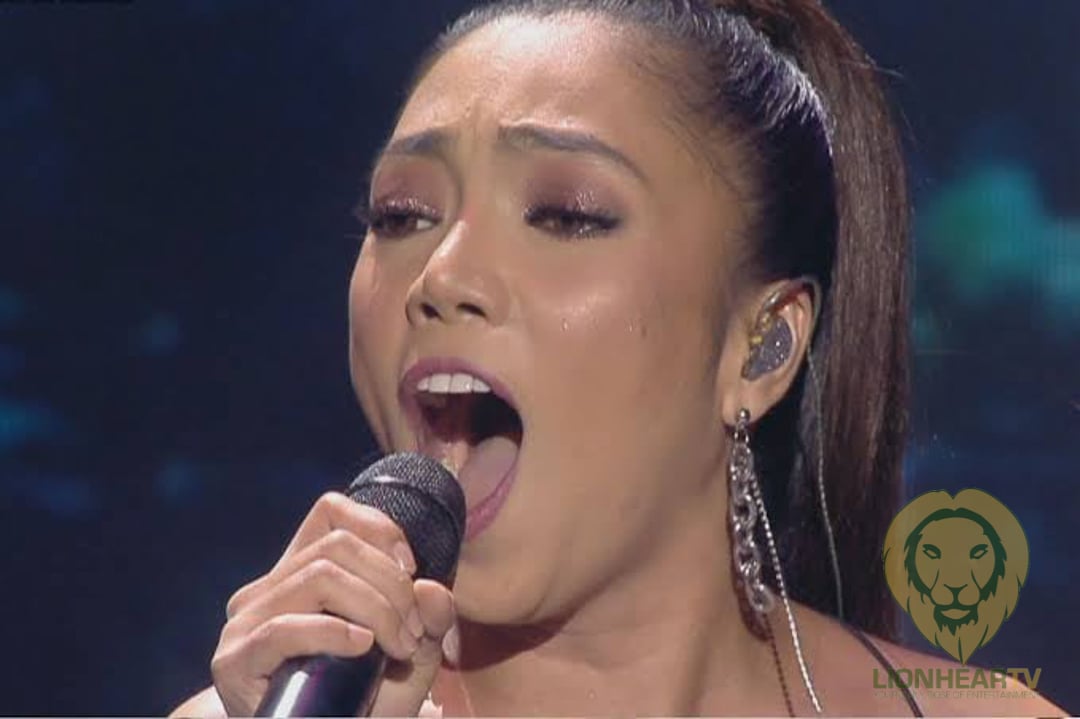 Pinoy Pop Superstar is arguably GMA Network's most successful original TV singing competition, as it produced some of the network's most popular and biggest-selling recording artists. Hosted by Regine Velasquez-Alcasid, the contest followed a weekly format, where a weekly contender challenges the defending winner for a chance to advance to the next round.
All its grand winners, Viray, Santos, and Garcia, found success and fame, with multiple hit singles under their belts. It also produced a number of successful alumni, including Aicelle Santos and Bryan Termulo. Santos, later on, joined with Maricris and Jonalyn to form the diva group, La Divas, which performed in a number of big concerts.
Star in A Million, ABS-CBN
Seasons: 4
Winners: Erik Santos, Frenchie Dy, Jerome Sala, Kris Lawrence
Notable alumni: Christian Bautista, OJ Mariano, Nikki Bacolod, Marinel Santos, Sheryn Regis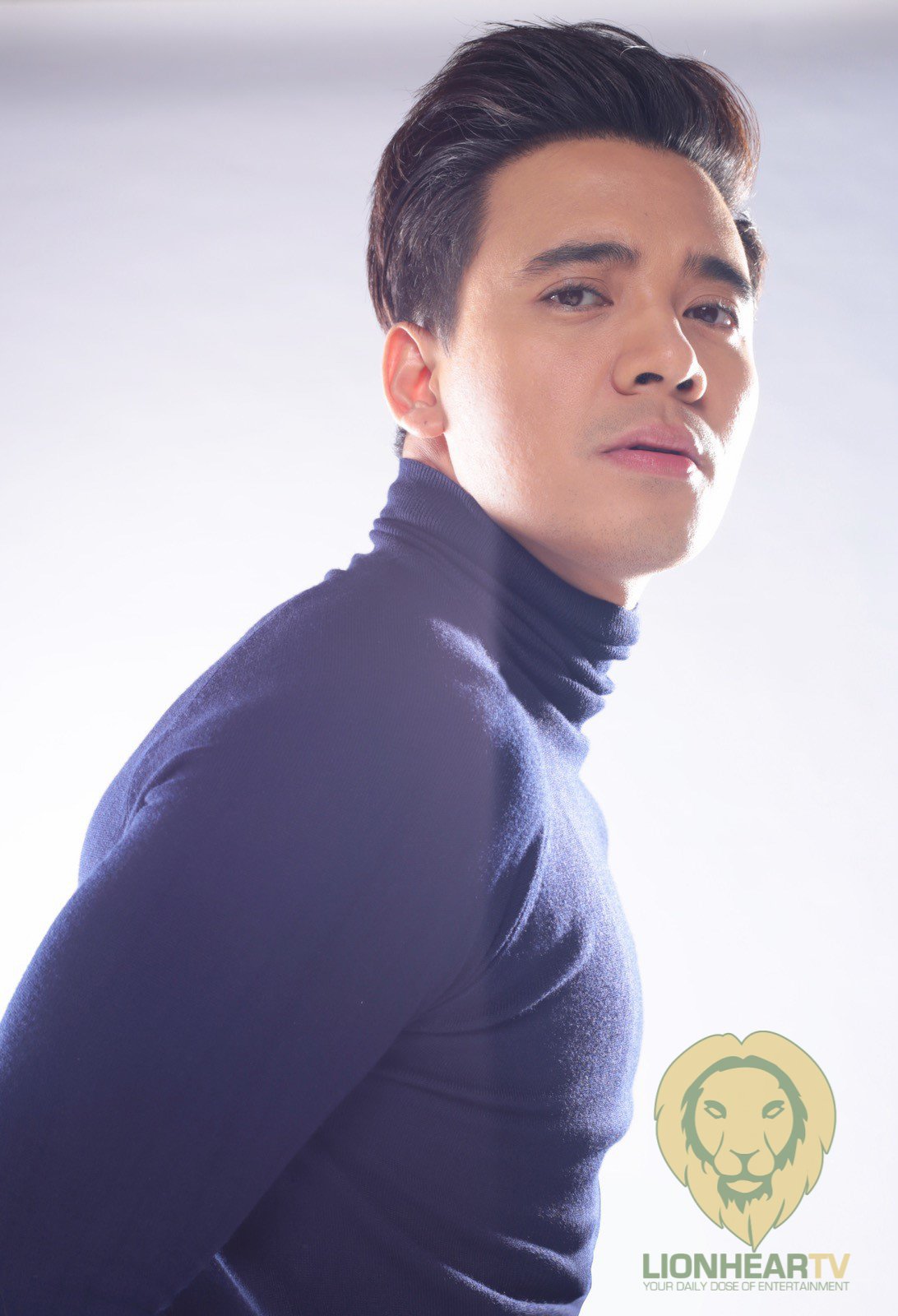 This talent competition was so successful that most of its winners and alumni enjoyed long years of success in the music industry. Erik Santos, Christian Bautista, Sheryn Regis, Kris Lawrence, among others, are still active and enjoy a level of popularity, that they have been able to sustain through the years.
Which of these three TV singing competitions is your ultimate favorite? Share with us your thoughts in the comment section.