Viewers are already looking forward to the gripping confrontation scenes and Lena's (Erich Gonzales) plans of revenge in the ABS-CBN teleserye "La Vida Lena," which airs weeknights on Kapamilya Channel, A2Z, and TV5.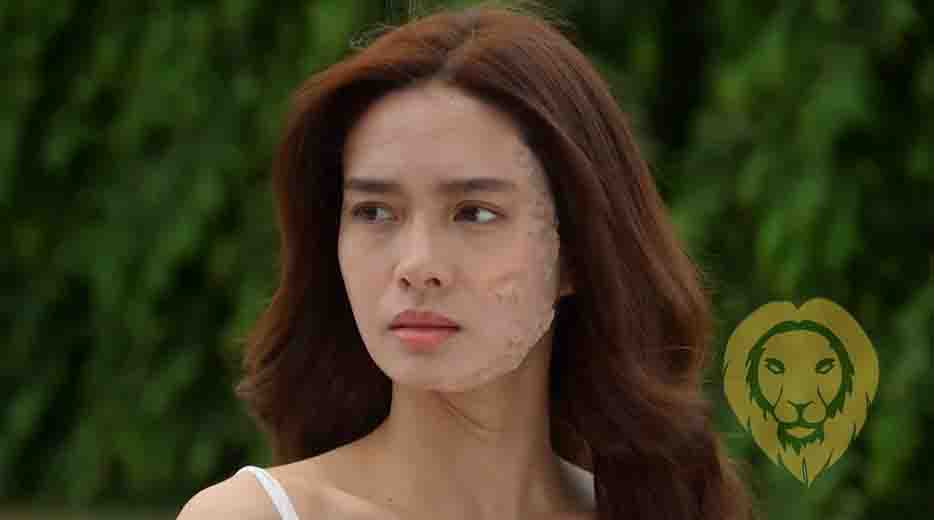 The series, which started airing on Monday (June 28), gave a fast-forward view of what's to come as it showed the transformation of Magda into Lena (Erich) after she underwent plastic surgery with the help of Ramona (Janice De Belen).
Viewers, who took to social media to share their comments, are excited for the series' next chapter, where Lena uses her disarming beauty to take down the Narcisos, the family that caused her pain and tragedy.
According to Twitter user @whatsupjared, "In fairness, naiirita agad ako sa mga bashers ni Magda. Wala pa bang bardagulan? Emz. Congratulations, Erich! Also to the whole team! Love the pilot kahit mabilis sa A2Z but surely aabangan ng tao ito."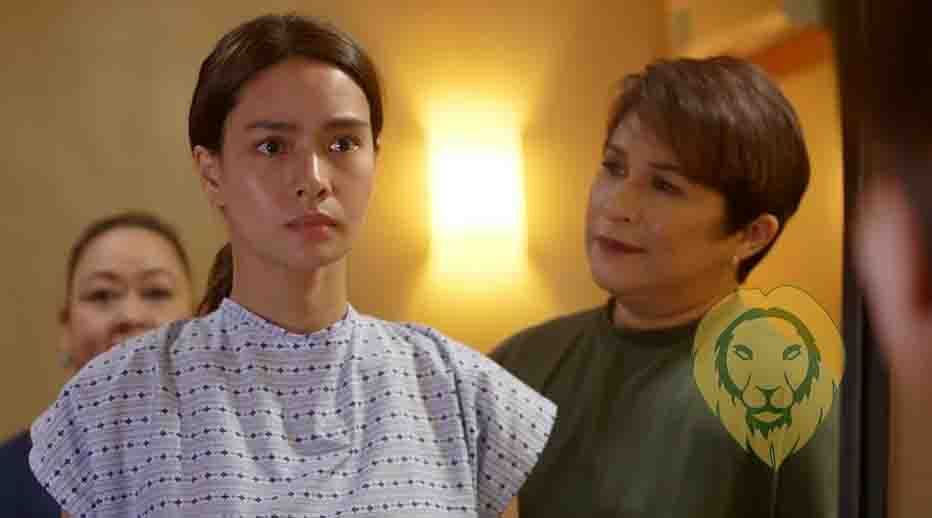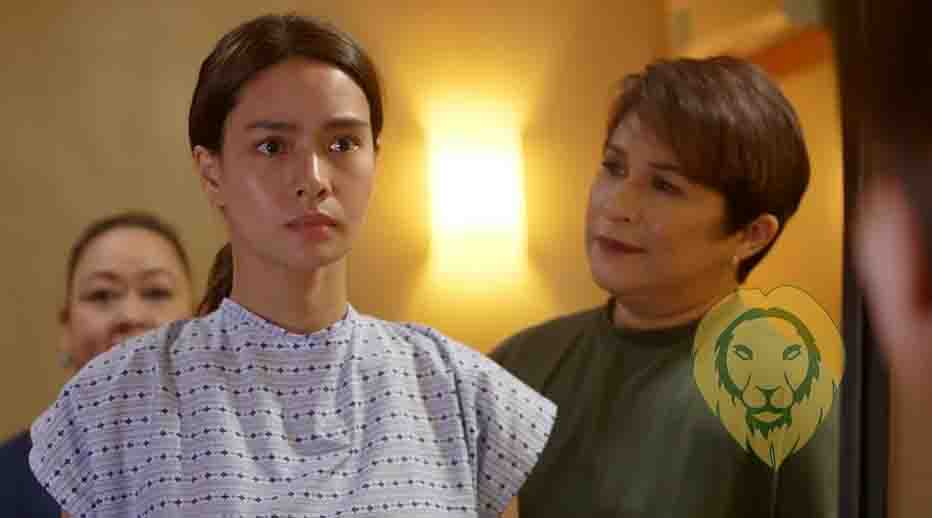 User @staytogether_ac also posted, "Grabe, I like the power, angst, and positivity of Magda. You go, gurl!!! Ngayon pa lang I like this drama naaaa!!!" For Twitter user @thenameisserace, "In the pilot episode Magda is already feisty. Looks like I will be annoyed every night because of the constant bullying towards her. #LaVidaLena #LVLSimulaNgLaban"
YouTube user Mateo Altamirano also commented, "I saw this in November. That's why they stopped showing this on iWant because it will be aired on primetime TV. This teleserye is worth it. Especially the revenge scenes. I'm excited for the part where she seeks revenge." Jerick Sualibio, meanwhile, posted on YouTube, "Another series that will empower women! How I love to see that."
"La Vida Lena's" succeeding episodes will look back at how Lena, formerly known as Magda, develops her desire for vengeance. It begins with Magda seeking help from the Narcisos' skincare company in expanding the reach of her soap product, but will experience cruelty instead when she hears Vanessa (Agot Isidro) insulting her looks. Because of this, Magda will refuse to sell her soap formula to the Narcisos – a move that will cost Magda her life and will bring her heartbreak and countless trials.
Don't miss "La Vida Lena," weeknights at 10 PM, on Kapamilya Channel, A2Z, TV5, and Kapamilya Online Live on ABS-CBN Entertainment's YouTube channel and Facebook page. Viewers who use any digital TV box at home such as the TVplus box only need to rescan their device to be able to watch "Huwag Kang Mangamba" on TV5 and A2Z. Its episodes are also available to viewers in and out of the Philippines on iWantTFC, while viewers outside of the Philippines can also catch the show on The Filipino Channel (TFC) on cable and IPTV.