London's own fearless singer-songwriter Ellie Grace has unveiled her latest delectable offering in the form of the vibrant and emotionally stirring "Thinking About Her". Serving as her first release of the year after the anthemic 2020 party anthem "Quarter Past Three".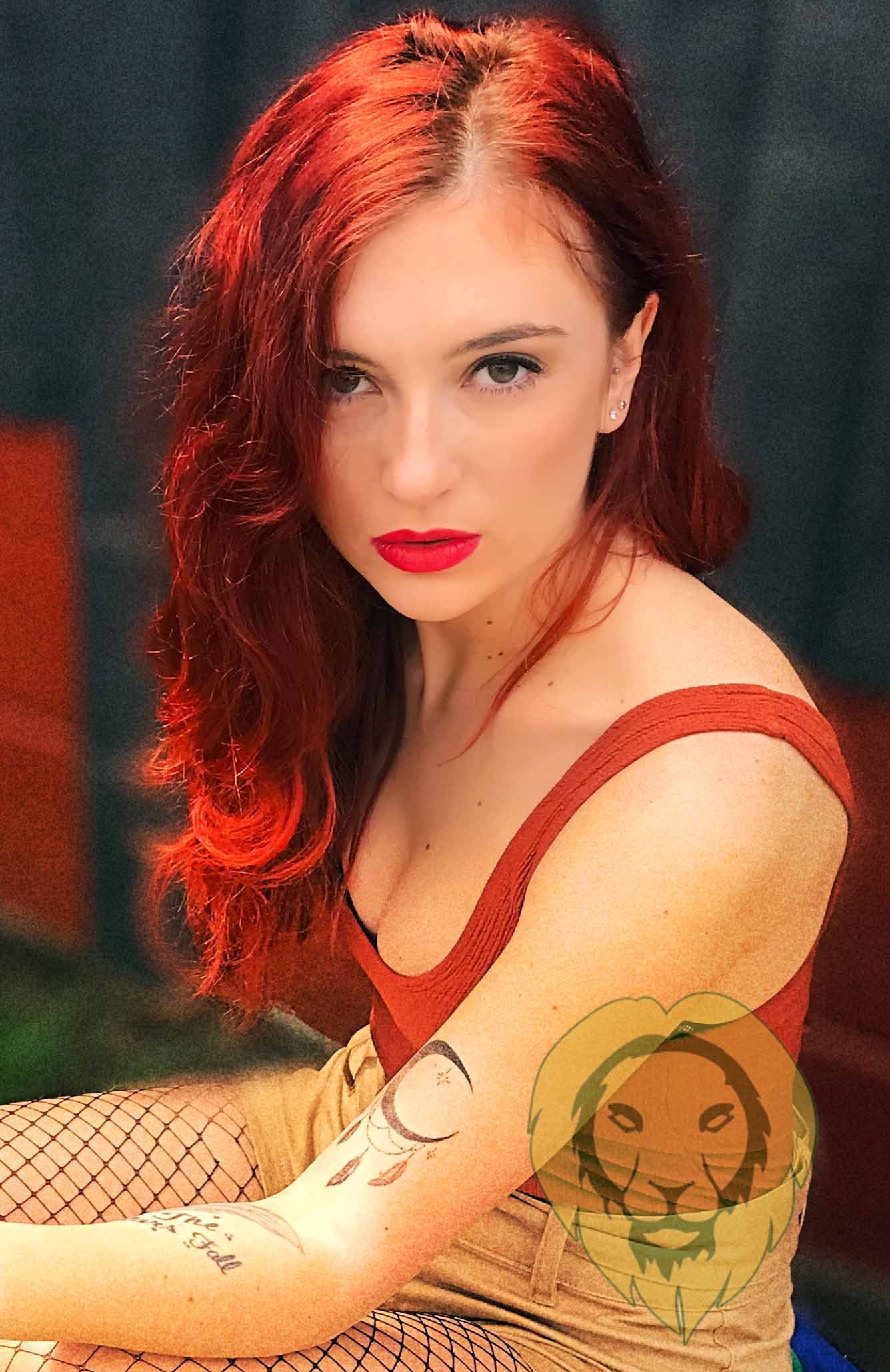 Setting out to create a new project for Pride Month, Ellie Grace and her producer Erim Ahmet, having worked previously with Dead Man's Whiskey and Glass Peaks, created the endlessly uplifting "Thinking About Her". Starting with only the opening line and a powerful bass line, Ellie built up this distinctive and delicate soundscape, with soaring vocals and a relatable narrative at the very heart.
Explaining her heartfelt and deeply personal inspiration behind her shining new track, Ellie Grace shared:
"Thinking About Her is about what it was like to fall in love with my girlfriend. It was actually so refreshing to write about the beautiful, exciting stage of falling in love, as it's usually way too easy to fall into writing about when things go wrong. This is the first same-sex relationship I've had which I think made the feelings even more intense at the beginning, and this is really captured for me in the middle-8 section."
Sharing more of the sonic the inspiration and imagery utilised within "Thinking About Her":
"There's some religious imagery in the song, such as 'I would fall from heaven to keep her, tell the Holy Ghost I had to leave' and this is a nod to all of the people in the LGBTQ community who have faced hate and discrimination in the name of religion."
With an undeniable talent for effortlessly conveying every human emotion through her unique blend of indie-pop, Ellie Grace has been making waves with her DIY solo releases. Taking her inspiration from masterful lyricists such as Alanis Morissette, Taylor Swift, FLETCHER and Halsey, Ellie Grace has harboured a passion for poetry and songwriting since childhood. Encouraged by her nearest and dearest, she has since gone on to develop her own intensely raw and honest narrative style present throughout all of her musical offerings. With support from her local BBC radio station, amongst a slew of online praise, she is keen to take her career even further with her latest release.
With only three tracks currently to her name, Ellie Grace is making a pridefilled statement with her captivating new track, "Thinking About Her".
Ellie Grace's new track "Thinking About Her" will be released on the 25th June.