Established Kapamilya host Kim Atienza on August 27, could not help, but state a 'fact' regarding Maguindanao Representative Esmael "Toto" Mangudadatu.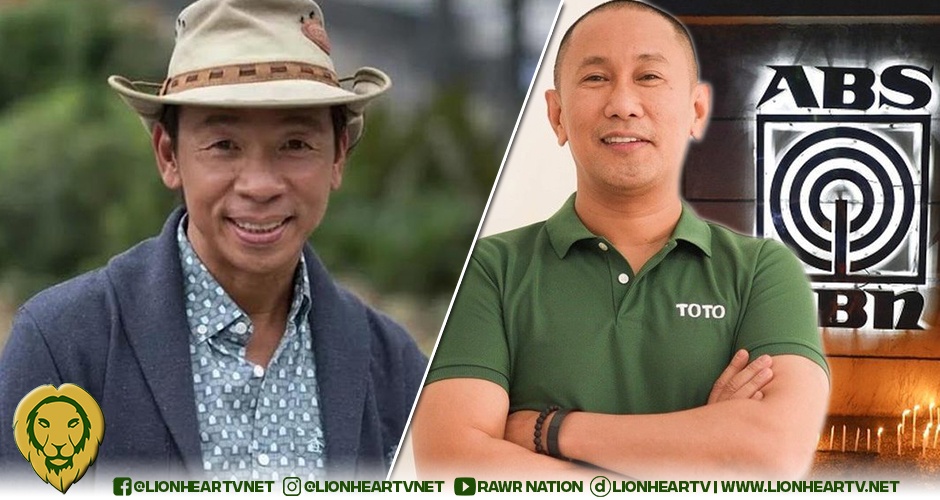 On a facebook post of ABS-CBN News who covered Mangudadatu's wedding with Miss Asia Pacific International 2018 Sharifa Akeel, on Wednesday, August 25, Atienza commented.
According to the TV host, the Kapamilya Network supported Mangudadatu who was being harassed by the Ampatuans during the height of the 2009 Maguindanao Massacre.
"When this man and his family were under attack by the Ampatuans, ABS- CBN was his ally and gave him all the support he needed," wrote Atienza.
However, when it was ABS-CBN's turn to look for support in Mangudadatu, he voted to reject the Network's franchise application, which ironic as it is, covered his wedding.
"When ABS was under attack in Congress, This man sided with our enemies and voted AGAINST our franchise renewal. Now we are covering his wedding. Had to say that. Back to you guys," ended Atienza.
Mangudadatu was among the 70 congressmen who voted against ABS-CBN's franchise renewal.
Atienza's revelation may be misunderstood by some. In a reply to a netizen's comment, he replied, "Oh, Mangudadatu is not my enemy. I am just stating a fact."
Just one of the many "supported" politicians of ABS-CBN.
The Maguindanao representative was just among the lawmakers that ABS-CBN News has covered and showed its "support."
"Big business, conjoined with commercial media, should not be allowed to engage in partisan politics by wielding its power to protect its interest, meddle and interfere in elections, and surreptitiously support certain candidates in the guise of reporting the news," said Cayetano.
However, when he was removed from his position as chairman of the committee on Youth and Sports Development, Martinez sought help from ABS-CBN, with the Network airing his frustration and interviewing him.
ABS-CBN went off-air on , displacing over 11,000 employees, amid a global pandemic. Despite the numerous allegations being thrown by the Duterte Administration, none were proven.