According to Xian Gaza, his video alleging Wilbert Tolentino was engaged in child pornography and other scams did not refer to the prominent social media figure.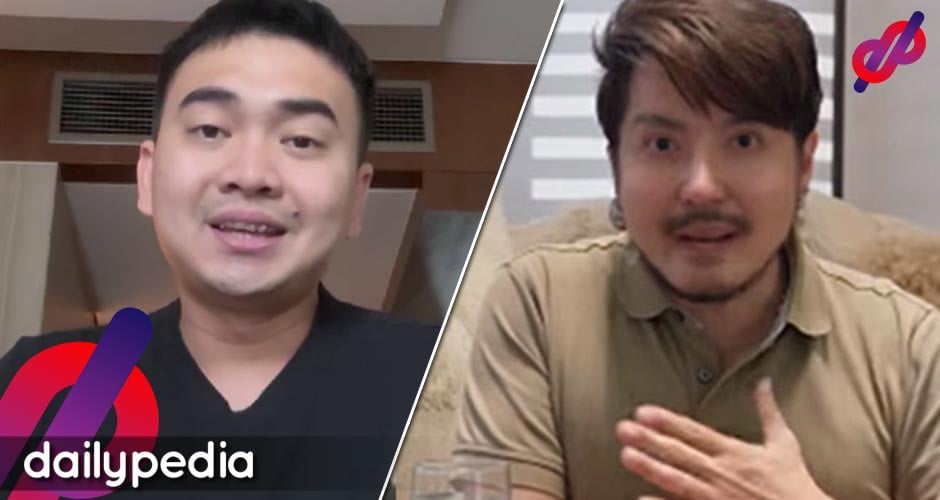 In a Facebook post, Gaza reminded his followers that his "blind item revelation" did not mention a name.
Gaza wrote, "I am publicly denying all the allegations na yung taong tinutukoy ko sa video ay si Wilbert Tolentino. I am giving my full consent to use this Facebook post as official evidence to the proper judicial court. Hindi po yun totoo. Inosente po ako."
It appears Gaza was trying to dodge a cyber libel charge after Tolentino's counsel Atty. Toto Causing denied accusations that his client is involved in illegal activities.
Atty. Causing asked, "Nasaan ang ebidensya mo?" noting that the Santiago City Prosecutor has cleared Tolentino of any porn allegations.
Causing called on Gaza to issue a public apology or Tolentino will proceed with legal actions.
Since Zeinab Harake's exposé, Gaza has promised to prove a certain vlogger, who many believed was Tolentino, has ties to shady activities.
Gaza alleged that the vlogger masterminded online scam syndicates and credit card fraud among others. He shared screenshots of the vlogger's former employee who alleged that the vlogger targets ordinary people. The former employee also accused the vlogger of being involved in cyberporn operations in Isabela.
Gaza said that he would do everything in his power to put this content creator behind bars.