Asia's Songbird Regine Velasquez shared how she dealt with 'di kagandahan, maputi lang' comment when she was still starting in showbiz.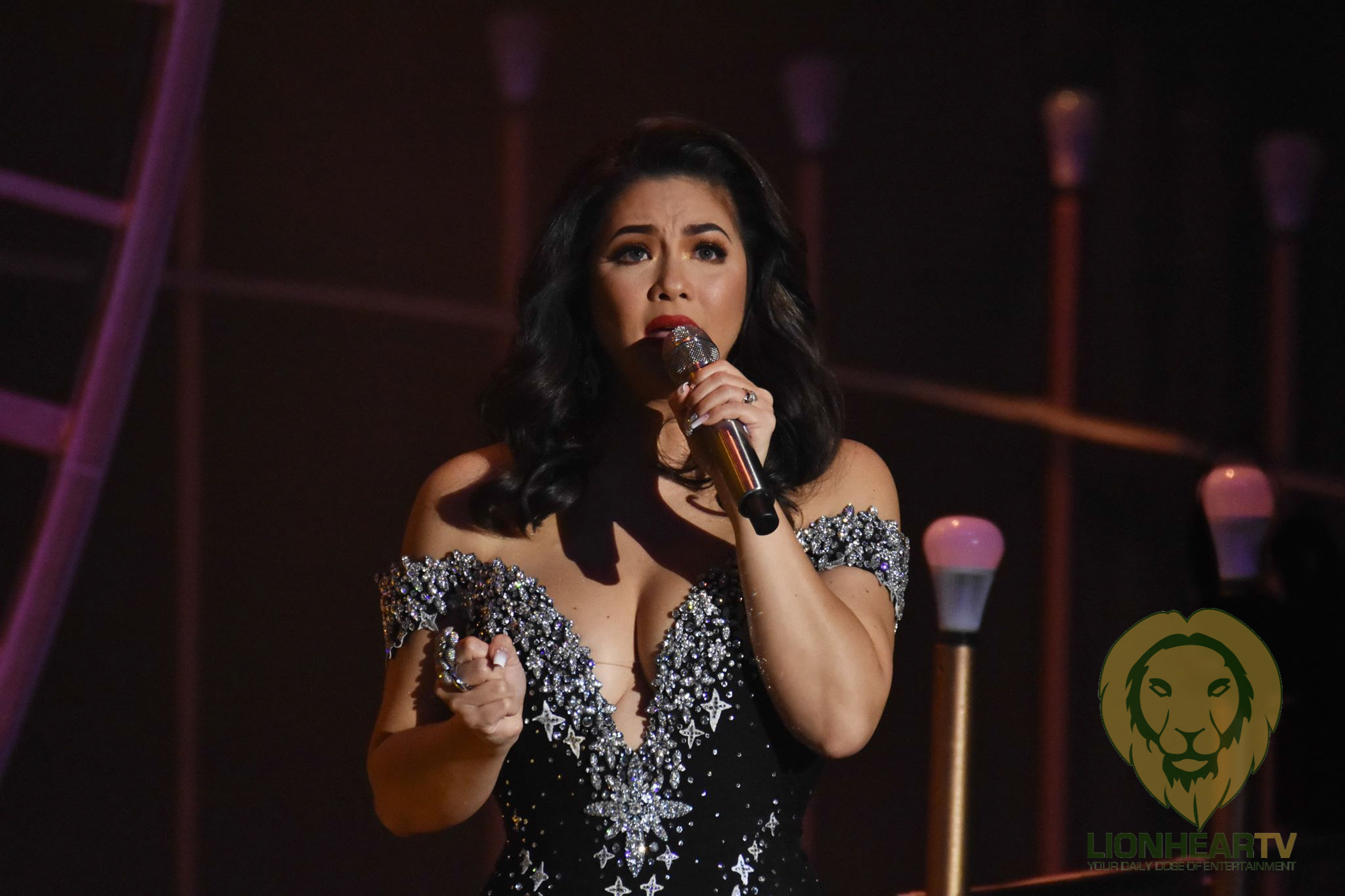 She shared how she managed the struggle during her interview with TV host, Bianca Gonzalez's Legends Only vlog on Monday, August 23. 
Velasquez recalled how she was discriminated against by other people for her different voice and physical appearance in the past.
Also, others frankly commented that she will not make it big in showbiz for she's ugly.
"Hindi siya masyadong kagandahan so baka hindi siya sisiskat, maputi lang.
"I've always heard that since I was a little girl. I've always thought that I was not pretty," Velasquez told Gonzalez.
Despite this, the singer-actress said that it did not make her insecure for she is confident with her voice.
"But that didn't make me insecure for some reason. I accepted that as a fact.
"But in my head, iba yung sinasabi ng ulo ko, sinasabi ng ulo ko parang— well wait 'til you hear me sing" she shared.
Remembering her childhood, Velasquez said that her father always defended her from bullies. This supposedly helped Velasquez built her self-confidence as years passed by.