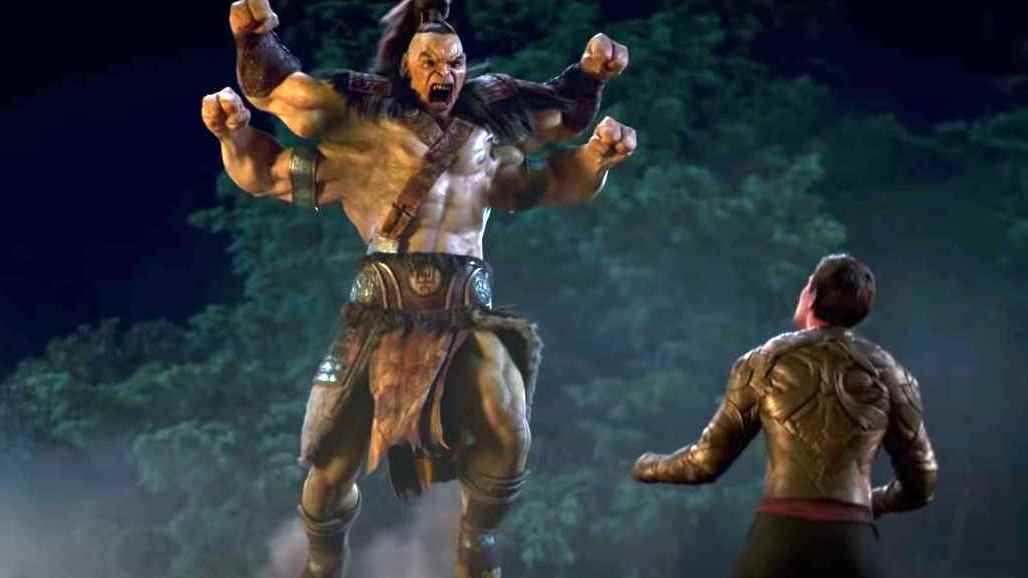 Photo credit: HBO Max Youtube channel
The resident 90s kids and gamers everywhere are screaming, "Mortal Kombaaat!!!" in unison because the trailer is finally here! Now this isn't the first time we're getting a Mortal Kombat film adaptation because there was already that campy version back in 1995. But the difference now is that not only are we dealing with upgraded VFX but also getting a straightforward action flick.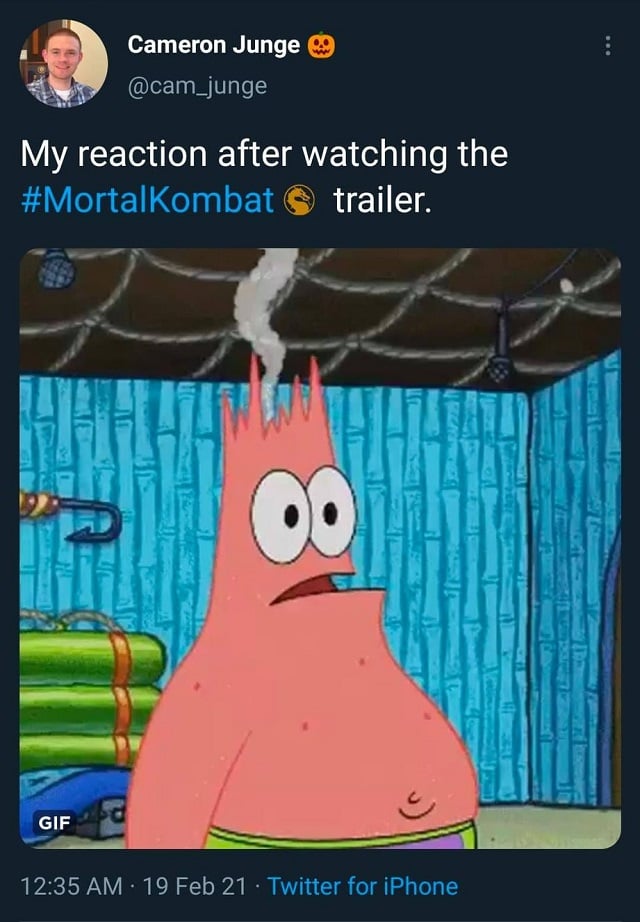 Photo credit: cam_junge Twitter page
Old-school gamers are excited because they have been waiting since forever. ICYDK: The Mortal Kombat video game franchise has been around since 1992 and remains a staple in the fighting game circuit. Known for its real-life character designs, violent, and brutal fighting styles, it became an instant hit among fans. MK went on to spawn a media franchise that includes movies, series, comic books, and a card game. It was also the first video game to introduce the unlockable "secret fighter" concept. So the hype is much deserved!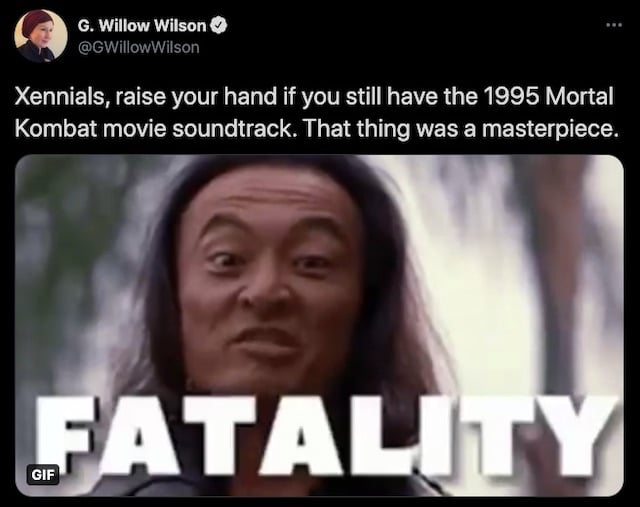 Photo Credit: GWillowWilson Twitter page
However, the one thing everyone was looking for from the trailer was the ultimate bop, "Techno Syndrome," A.K.A. the Mortal Kombat theme from the 90s film. The song that became synonymous with the franchise was absent save for a few familiar notes played at a slower tempo. Here's hoping we hear the OG theme in its entirety once the movie streams.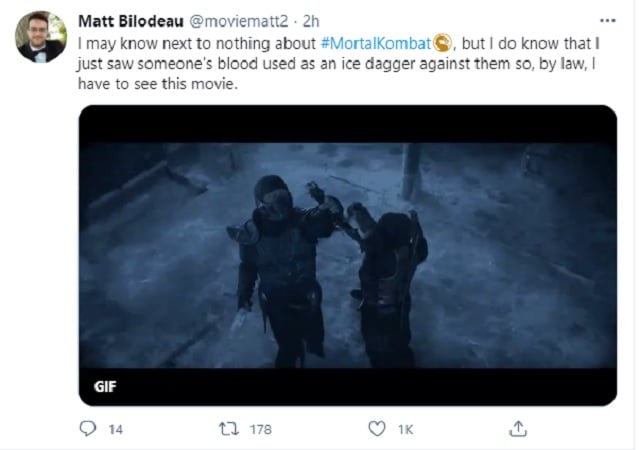 Photo credit: MovieMatt2 Twitter page
The trailer has attracted even non-MK players due to the grandiose display of high-flying fight choreography.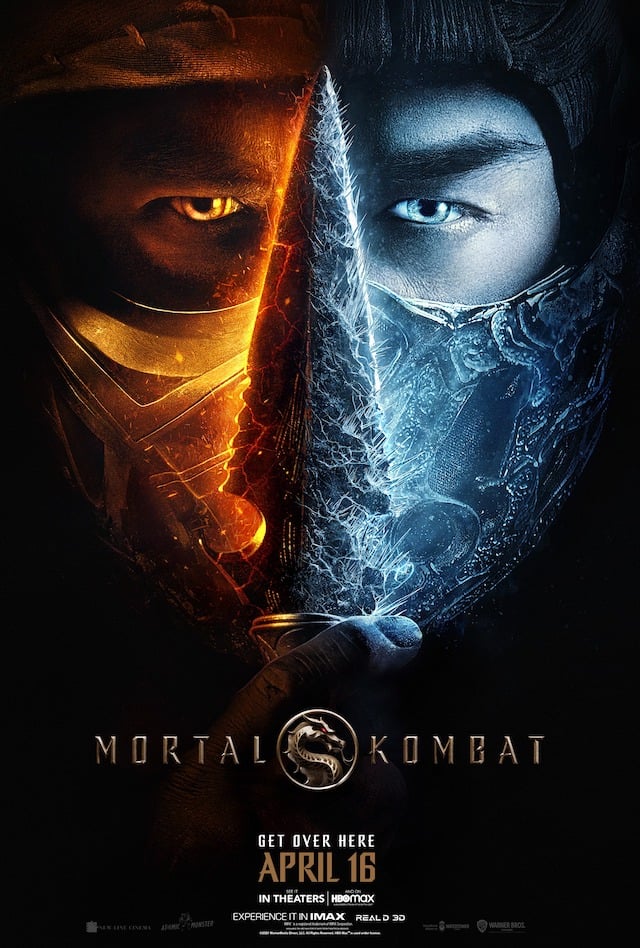 Photo credit: Mortal Kombat movie Twitter page
And while it's a treat to see updated versions of Liu Kang, Sonya Blade, Jax, Raiden, Kano, and the MK gang, fans know that the real draw is seeing the eternal rivalry between Scorpion and Sub-Zero in full HD. ("Get over here!") Mortal Kombat is scheduled to be unleashed this coming April 16, 2021.
If you want to watch the complete official trailer then fair warning: There's a reason why it's rated R for violence so proceed with the brawling here.