On October 25, Sam Concepcion revealed details about the tattoos on his fingers.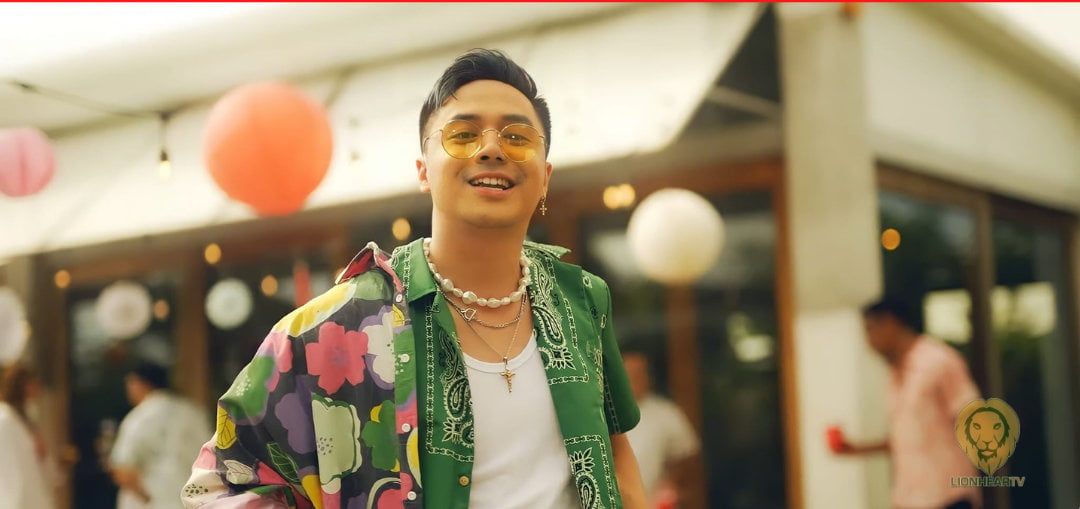 At the media conference for Sam Concepcion's contract renewal with Viva Artist Agency, which LionhearTV covered, he clarified that his tattoos signify his love for space.
"Ito? Wala lang, wala lang, space, I love space, so it's everywhere."
He then shared the secret to his longevity in his showbiz career after winning Little Big Star in 2006.
"If you stay true to what you do, and /you make excellence a habit, and /you deliver what you do with passion, people will love what you do regardless. And so, it's not so much trying to hold on to /you know, people, trying to love you, but really it's what you give that you get back. So I believe if I keep doing that–it will bear good fruit."
Aside from his longevity, Concepcion also discussed his thoughts on reaching the peak of his career.
"It depends kasi on what metric you will use like– what a peak is, kasi nga, I'm on many different lanes. You can measure that in different ways. 
"Pero, if one would say na I haven't reached my peak, I think that's a good thing, kasi if I had reached my peak, wala na akong ibang kailangan gawin, or there's no other ways to go. I really felt that there was so much to do. I have so much to learn and experience. 
"I'm in the best position that /I've ever been, para sa akin."
He then detailed his bucket list as a music artist and actor.
"Siyempre, in all of those things, gusto ko pa rin gawin ay 'yung more concerts–when it comes to concerts and music. So doon po sa part na 'yun, marami pa po akong gustong gawin. Movies din, I think I've yet to really take on roles that are bigger."