During the private screening of the latest Vivamax movie Kitty K7 on Friday, July 8, cam girl Salome Salvi was ecstatic with how it turned out.
Salvi was the inspiration behind it, and apparently, her "input was sought" during its making.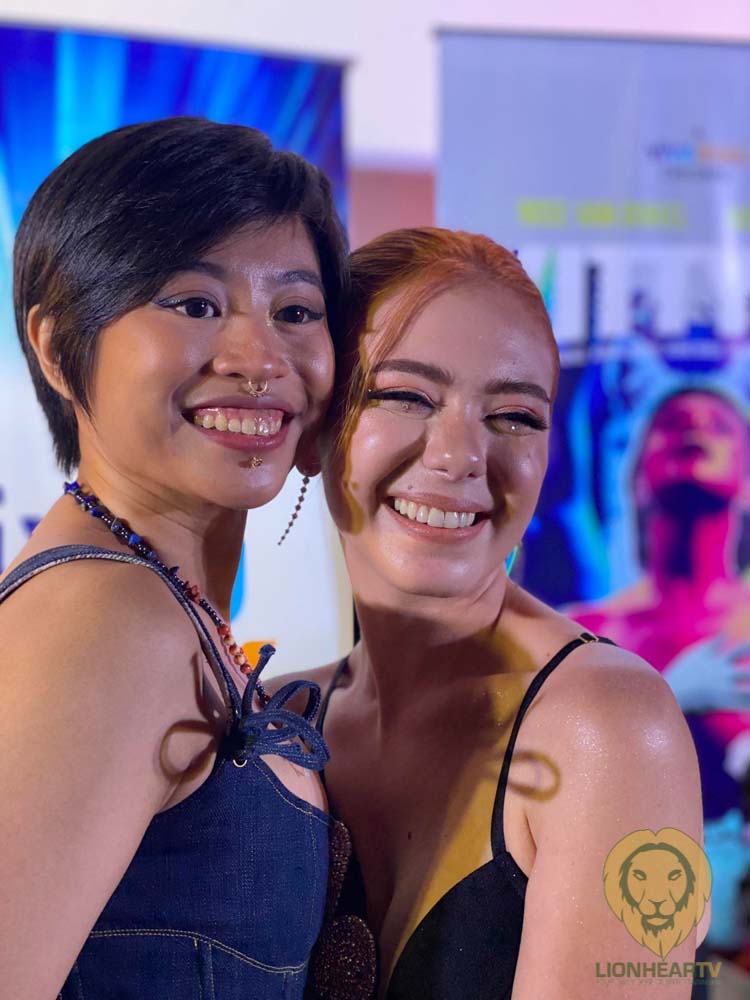 "Because it's really important that my work and humanity ng sex workers were represented fairly. I feel like 'yun ang pinakana-communicate ng film sa'kin," she said during the post-screening press conference.
The cam girl, who rose to fame through Twitter, explained that sex workers like herself also have feelings—a thing that most people forget.
An important aspect, such as the unseen side of porn actors, was also tackled by Kitty K7.
"Pero a lot of people really forget that it comes from a real person, with emotions, and parang…I thought na it was important din that it was shown the dangers that we faced, and 'yung illegal nature niya, and the harassment that we faced from our family and fans, and the people that we meet; how badly stigmatized it is that the stigma actually like rips families apart [like] it did for me."
She was also surprised by the film's details, especially how she got into the porn industry in the first place and how it led to being disowned by her family.
"I was actually really surprised how much of the details of my story made it into the film, especially the scene where I started exploring my sexuality with the photographers as well; the way na parang naghiwalay kami nang nanay ko, ganoon na ganoon."
Furthermore, Kitty K7 also pushes the decriminalization of sex workers which could help Salvi and other similar content creators.
"It is also important rin to me na iyon ang naging goal ng film to push for the decriminalization of sex work. That is what we're pushing for talaga, especially the org that I'm in, I belong to the Philippine Sex Workers of the Collective and activists formed by sex workers. Yun talaga ang goal, decriminalization."