Marco Gallo on Friday, July 8, pointed out that calling sex workers "dirty" is a judgment itself and not just a means of making ends meet or even pursuing a passion.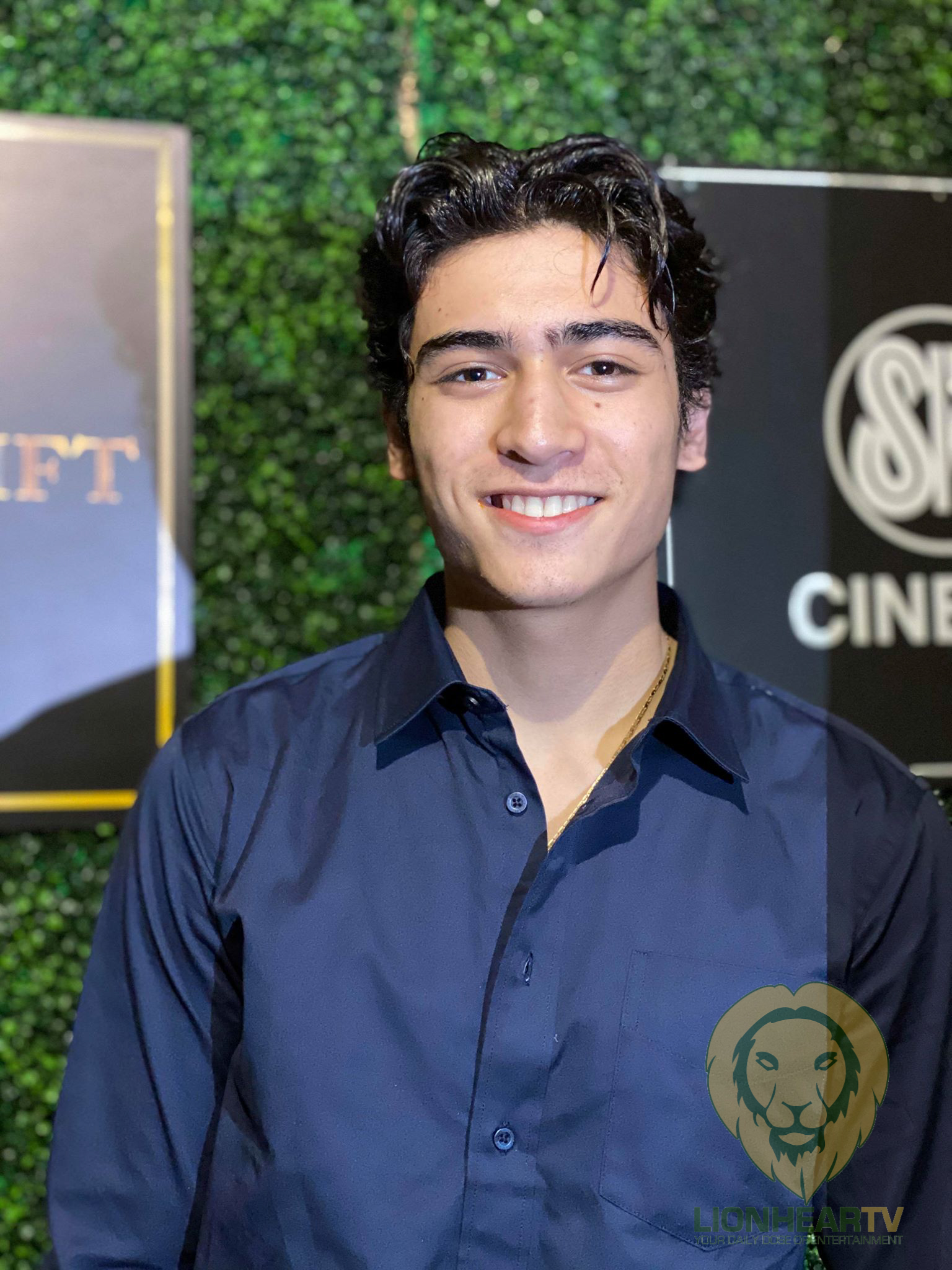 "I think dirty is a judgment. To me, dirty is people who kill people [and] not someone who puts food at the table," he said during the press conference of his latest Vivamax sexy film Kitty K7.
Gallo said that he did not judge people who are into this kind of business as he has friends who had set up the OnlyFans (a platform that allows content creators to receive funding from their fans) account. Streamers of this particular website usually offer sexual entertainment to their viewers.
"I didn't [really] have much of a judgment before on it because they didn't affect me. But I actually saw a couple of friends actually—one is in the States, and one is in Italy and they started doing OnlyFans and stuff like that," shared the young artist.
He admitted he was "close" to being jealous of his friends having the freedom and financial stability that not most professionals have.
"They earn a lot, they have their own schedule and time, and I'm telling you, it's like one of the happiest people I know. Because they're in control of what they are doing, of what they're earning, of what they're posting, of what is seen of them."
Gallo also said that it is time for Filipinos to open their minds about the porn industry, to finally accept that "sex is money."
"Honestly, if it really helps you, I don't think it should be called 'dirty.' We're in the 21st century. We've gotta move on from this pre-judgment. Because honestly, that's why we're not growing. Because we still have this pre-judgment. If just open our minds then a lot could change."
The movie is based on Salome Salvi, a successful Filipina cam girl.