As a tribute to his father, Levi Celerio, the New York-based working musician recently released an album entitled 'Celerio By Celerio.'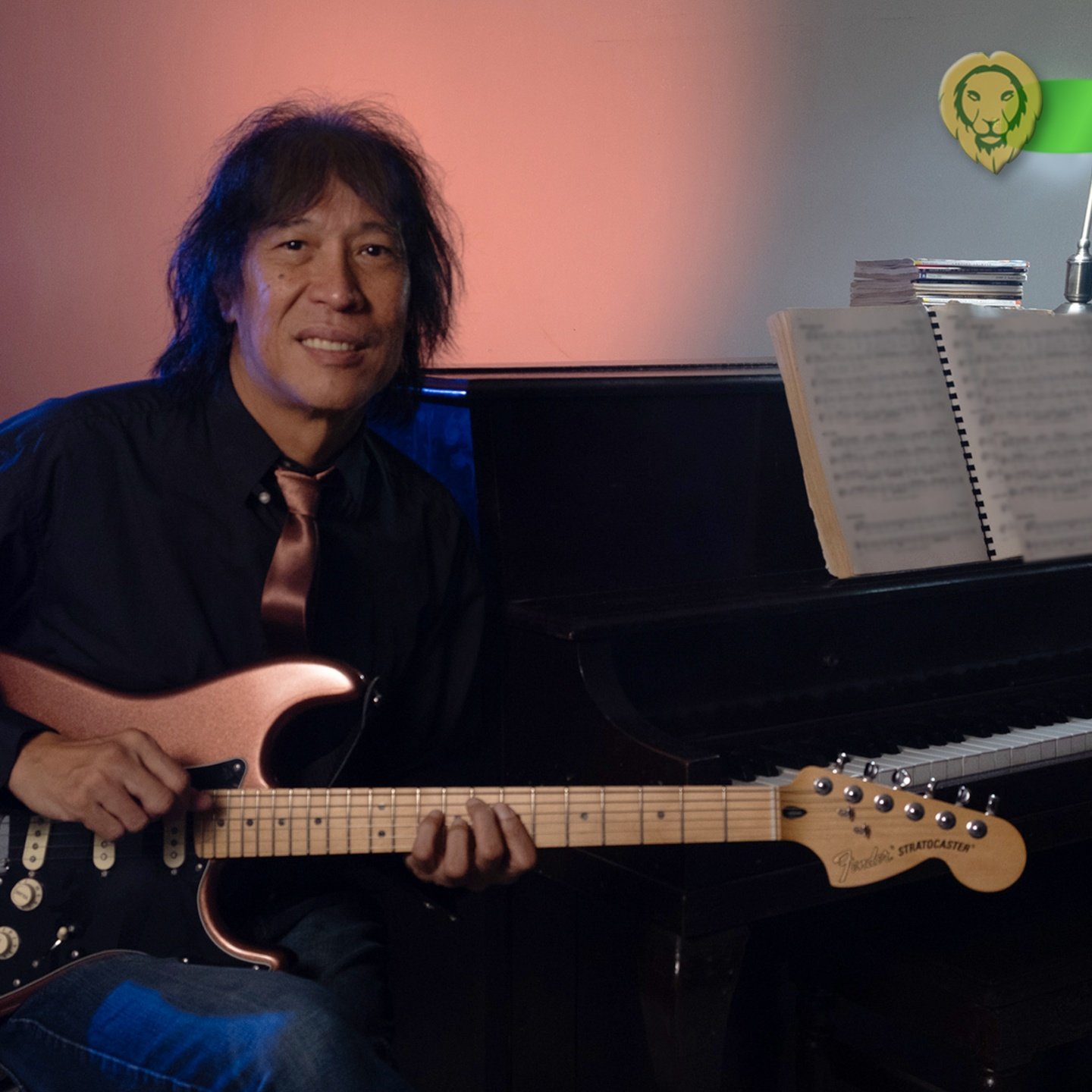 For years, Eric Celerio, the son of the late National Artist for Music, Levi Celerio, has been trying to forge his path in music. The young Celerio has years of performing on various great stages, most of which he shared with renowned artists under his belt. He has done backup work for Christina Aguillera, Lea Salonga, Nonoy Zuniga, and Mike Hanopol, among others, to whom he proved his sheer artistry and creative brilliance in music.
Eric Celerio holds a Bachelor's Degree in Music from Queens College (he's a few units shy of a master's)His music background covers a wide range, from classical to pop and rock.  The young Celerio has made a mark in New York's music scene, where his unquestionable virtuosity allowed him to land in several ambitious gigs, in places like Waldorf Astoria, Pierre, Harvard Club, Cipriani, Trump Plaza, and Central  Park's open-air gardens.
In the late 1970s, Celerio won the top prize in the Carnegie Recital Hall Piano Competition, and he has been recognized as a producer, a secessionist, and a performer.
His combination of humor and brilliance on stage is one of the most fascinating attributes that the audience usually looks for in him.
Known for his incredible mastery of both piano and guitar, his influence includes Art Tatum, Victor Borge, Bobby Enriquez and Chopin, while his guitar-playing influence includes Frank Gambale, Yngwie Malmsteen, and Al Dimeola, and of course his original style.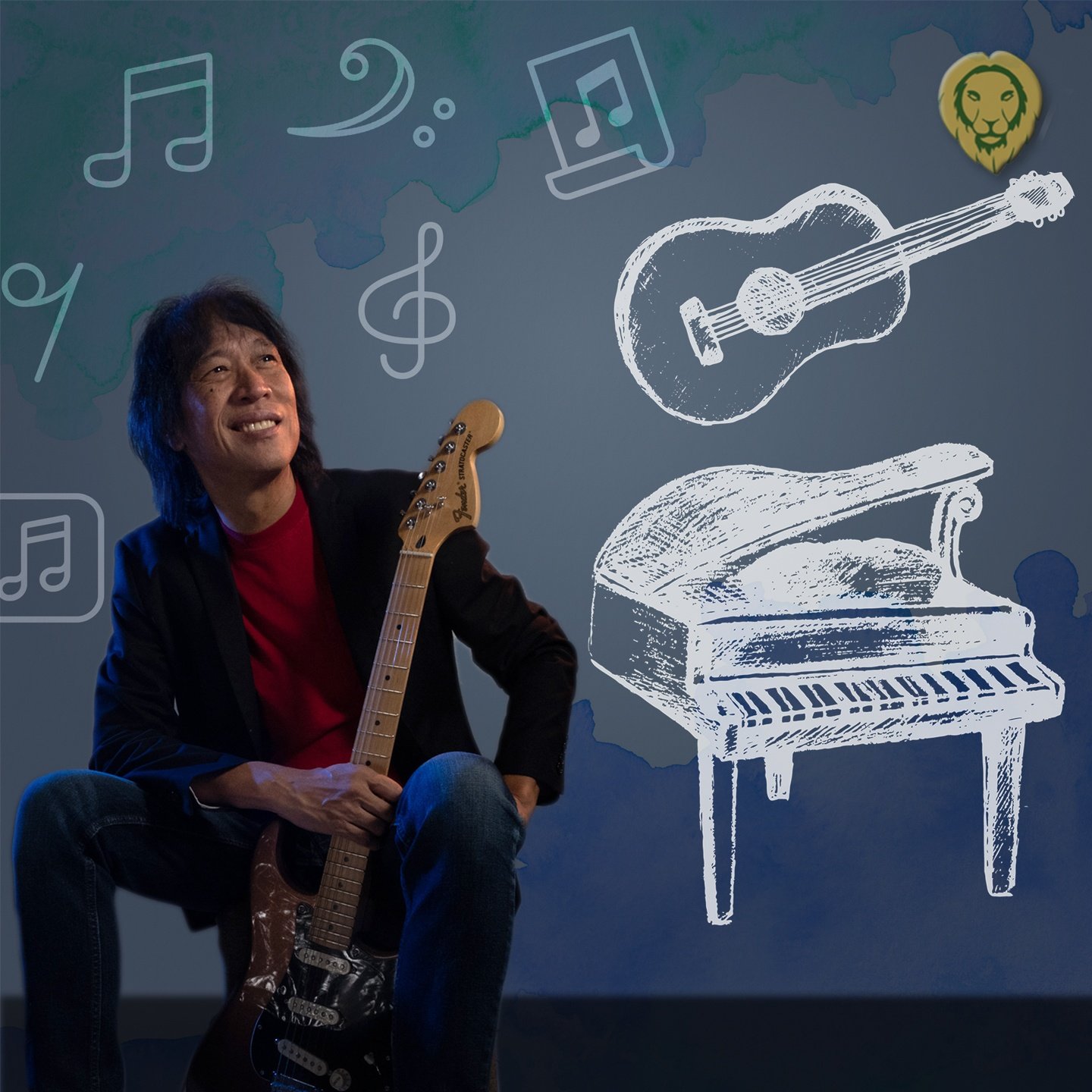 Rendering his father's anthemic classics, such as Gaano Ikaw Kamahal, Kahit Konting Pagtingin, and Saan Ka Man Naroroon, 'Celerio by Celerio' is a definitive collection you just can't dismiss.
Prior to its launch, Eric has accomplished three studio albums, each a compelling testament to his aptitude and creativity in music. His fourth seems another manifestation of his never-ending pursuit of showcasing his own sound while honoring the legacy left to him by his father.
Released under Universal Records, the album's genre-defying tracks, can now be streamed on Spotify and various other audio streaming apps.