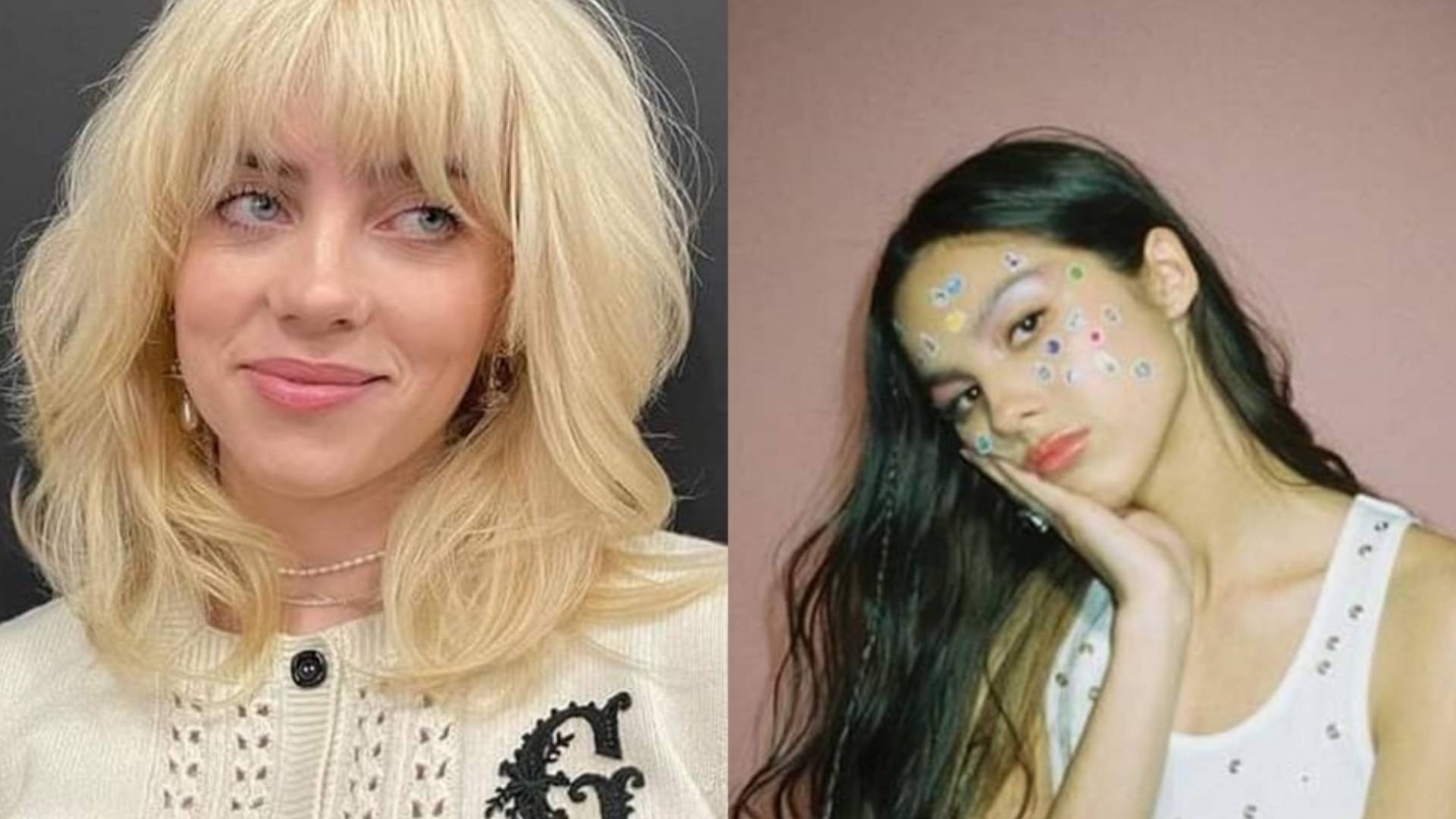 Photo credit: Billie Eilish/Instagram, Olivia Rodrigo/Instagram
By Ica Hontiveros-Cheng
Mariah versus JLo. Christina versus Pink. Kim versus Taylor. Women being pitted with other women in the entertainment industry is such a tired story—with sleazy, high ranking macho men looking for media content just to amuse themselves often to blame. But most young ladies today would be proud to say that these past years have been proudly about sisters supporting one another. As they should. As we all should.
It was such the case at the launch of pop singer Billie Eilish's second album Happier Than Ever: The Destination last July 29 (American time). In the event co-produced by the 19 year-old Grammy-award winner and streaming app Spotify, a beautiful moment between two sisters was captured on camera.
We're talking about Eilish herself and Olivia Rodrigo sharing a hug, as seen in one of the party snaps. Rodrigo, a Billboard chart-topper herself courtesy of drivers license, attended the event along with fellow musicians Jaden and Willow Smith, Ben Platt, Khalid, and Gracie Abrams.
Eilish posted the photo with several others on her Instagram. Thanking Rodrigo and everyone else who came, she captioned it: "This is where the love is."
View this post on Instagram
READ: 'Appalled' Billie Eilish apologises for racial slur in resurfaced video
Fans, after spotting the photo, were also quick to realize that the two Gen Z goddesses are now bona fide Disney babies.
This September, Eilish is set to premiere her "concert experience" special Happier Than Ever: A love letter to Los Angeles on streaming service Disney+. The show, filmed at the iconic Hollywood Bowl, will feature all songs from Eilish's aforementioned sophomore album. It will also shine the spotlight on multi-awarded conductor Gustavo Dudamel and the Los Angeles Philharmonic. The entire concept will be Eilish's tribute to her hometown.
"Disney is incredibly iconic, so to collaborate on something like this is a huge honor," she said in a press release. "To be able to present my album in this way and dedicate it to the city that I love and grew up in is so exciting to me."
Check out the Happier Than Ever: A love letter to Los Angeles trailer here: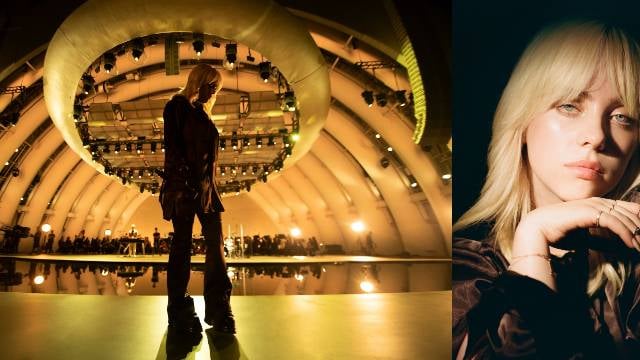 Photo credit: Image courtesy of MCA Universal
Meanwhile, Rodrigo, 18 and of Filipino descent, has long been a House of Mouse resident since her An American Girl: Grace Stirs Up Success days. She now plays lead in the Disney+ mockumentary High School Musical: The Musical.
Eilish and Rodrigo. Two young, talented women who are just about to take over the world. Now who's up for a collab?
ALSO READ: Pop star Olivia Rodrigo pushes Biden's youth vaccination drive