Start-Up PH provides its audience with moving life lessons and heartwarming charm via the re-imagination of its Korean source with tangible Filipino themes and sensibilities.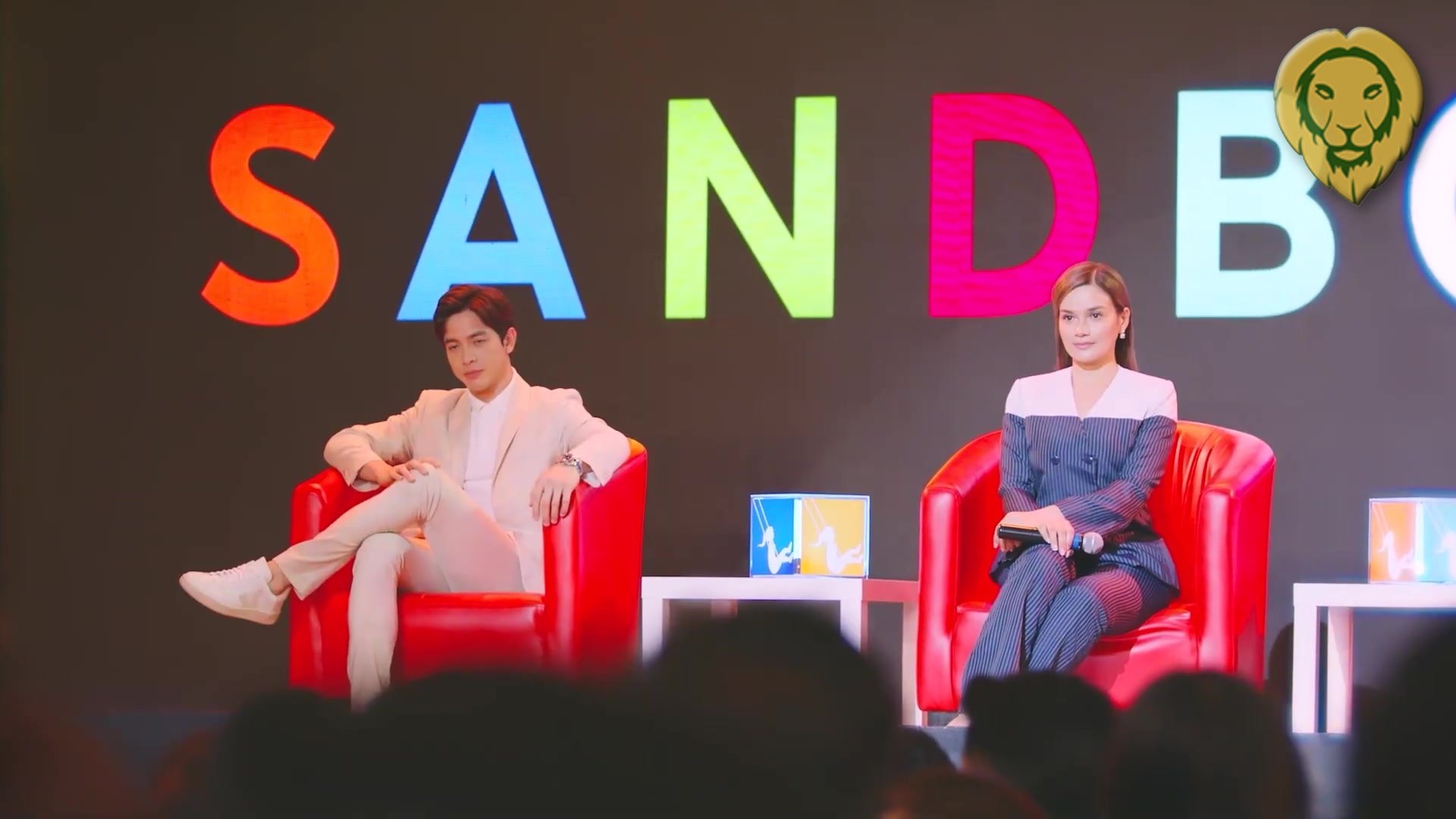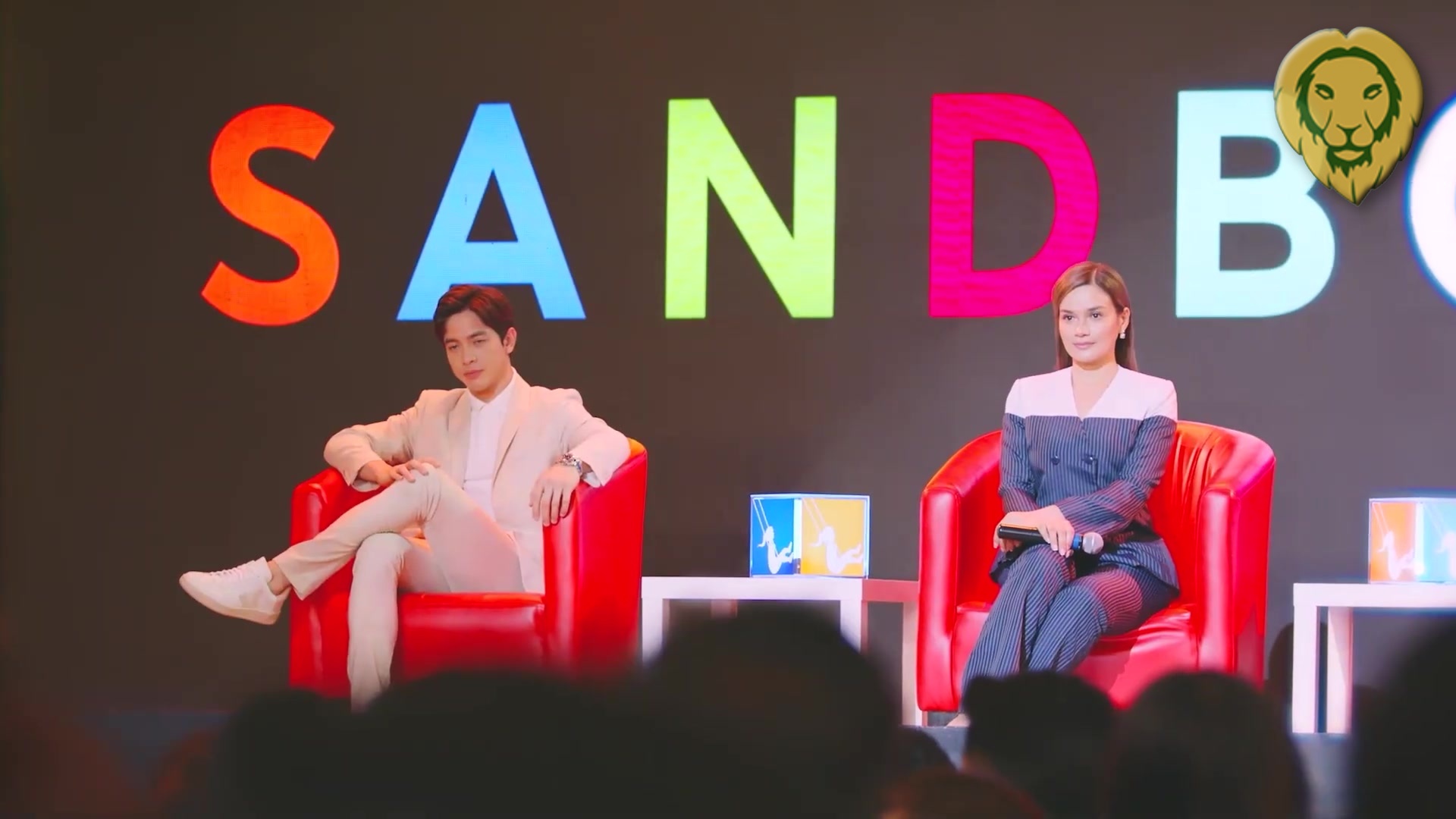 Actors: Bea Alonzo, Alden Richards, Yasmien Kurdi, Jeric Gonzales, Gina Alajar, Jackie Lou Blanco, Ayen Munji-Laurel, Gabby Eigenmann,  Royce Cabrera, Boy 2 Quizon, Niño Mulach, Kim Domingo, Lovely Rivero, Kevin Santos
Premise: Stories of people in the world of  startup companies, radiate around the lives of an ambitious young woman who aspires to be the next big thing in business.
Running Time: 25-28 minutes
Time slot: Weeknights, 8:00 PM
Why You Should See It:
Eight episodes in, the much-awaited Filipino adaptation of the hit Korean series, Start-Up, is shaping up to be a lighthearted nightly habit that viewers can't afford to resist. There is an inspiring warmth in how it builds up its story. From the touching first encounter between Tristan (both played by former child actors Marco Basa and Alden Richards) and the endearing Lola Joy (Gina Alajar) to the beginning of the rivalry between sisters, Dani (Bea Alonzo) and Ina (Yasmien Kurdi), inspiration prevails. The rise of Davidson (Jeric Gonzales), whose own journey towards achieving his dreams, intersect and clash with those of the three, providing a mild but impactful spice.
Delving into the lives of Tristan, Dani, Ina, and Davidson–Start-Up showcases an intriguing plunge into the world of young entrepreneurs and rising innovators. It creates a vivid and compelling portrait of individuals pushing forward to achieve their dreams amid heartbreaking failures, rejections, and false alarms.
Through beautifully told flashbacks and present-day scenes, the series establishes a solid link among the characters, thereby allowing the narrative takes its desired course. These links and individual stories propel the series to create a refreshing pilot week filled with heartwarming tales.
Appearing in her first Kapuso primetime series, Bea Alonzo can no doubt surprise with her unquestionable acting skills. But unlike most of her roles in her Kapamilya dramas, Start Up is necessarily not going to demand Alonzo of her rich and powerful dramatic acting chops. Interestingly, it is not the first time the talented actress starred in a lighthearted series, as her top-rated Kapamilya series, A Love To Last (w/ Ian Veneracion), carried a similar tone.
With Start-Up, however, she works in a new environment and with a new set of stars. The bigger challenge now is to capture her new audience, which to her credit, seems to be within her capacity to defeat. The 9% average people ratings the series' first two episodes achieved is enough proof she is succeeding.
The Filipino adaptation has been hinting at a slight detour from the original version, with Bea Alonzo's Dani and Alden Richards' Tristan possibly ending up with each other rather than Dani and Davidson. While that looks now an imposing challenge, given how well-loved the Korean version was, the new pairing bears a promise that entices the viewers.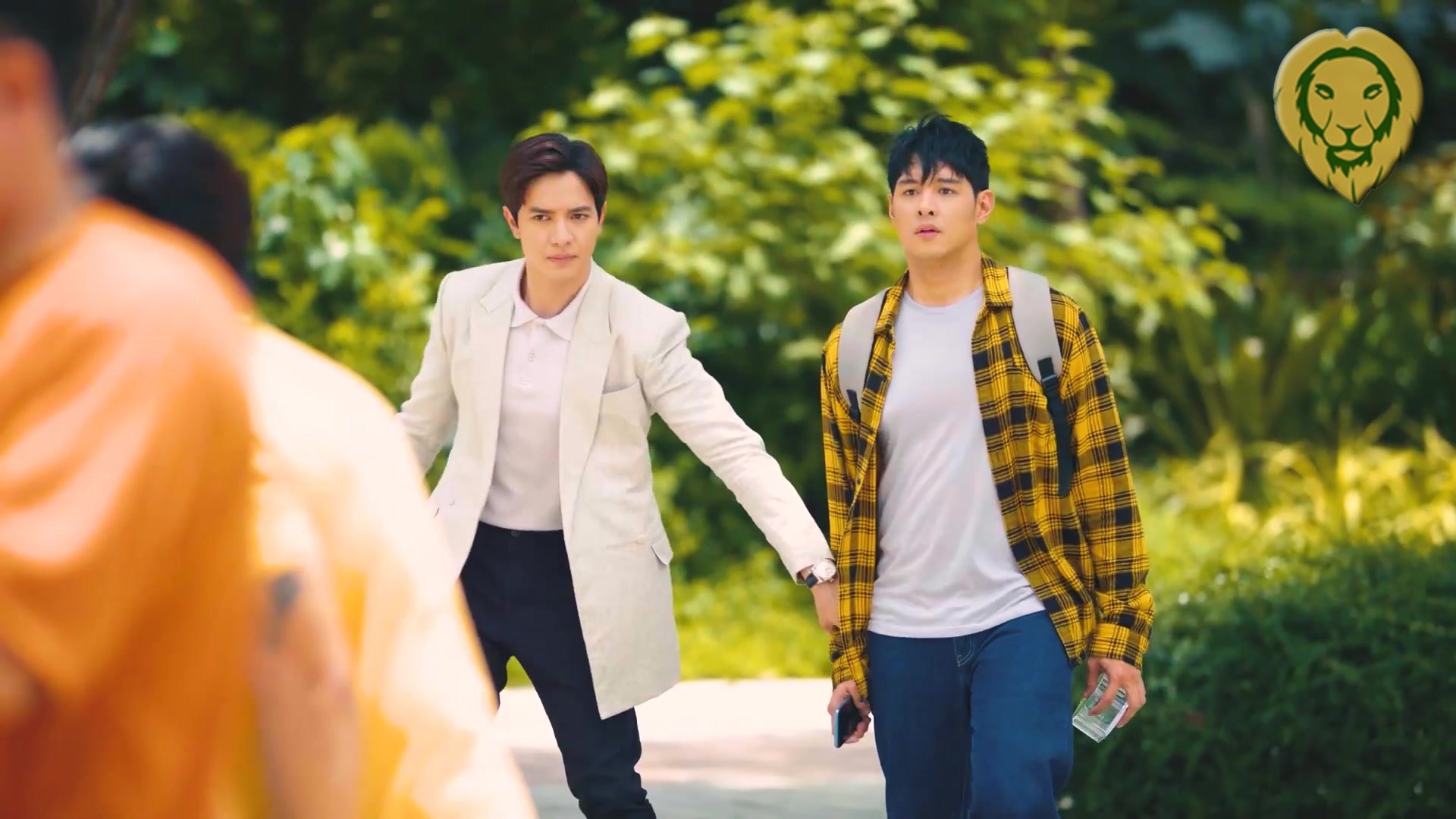 Romance is still an essential part of Start-Up's core story that focuses its lens on big dreamers in the world of fledgling companies. Given that the original material found a such balance between its romantic and other elements (business, family, among others), it will be interesting if GMA's take will follow the same path. But like its Korean counterpart, the real magic in Start-Up still emanates [largely] from its hopeful and encouraging tale about dreaming and overcoming adversities. We will keep tabs on this adaptation, especially on moments where it showcases its take on the original version's most memorable scenes.
Start-Up PH now airs on GMA Network's Telebabad lineup, from Mondays to Saturdays, with a delayed telecast on GTV, at 11:30 PM. Watch the official full trailer below: