Darryl Yap's Maid in Malacañang film became the third highest-grossing Filipino movie of all time.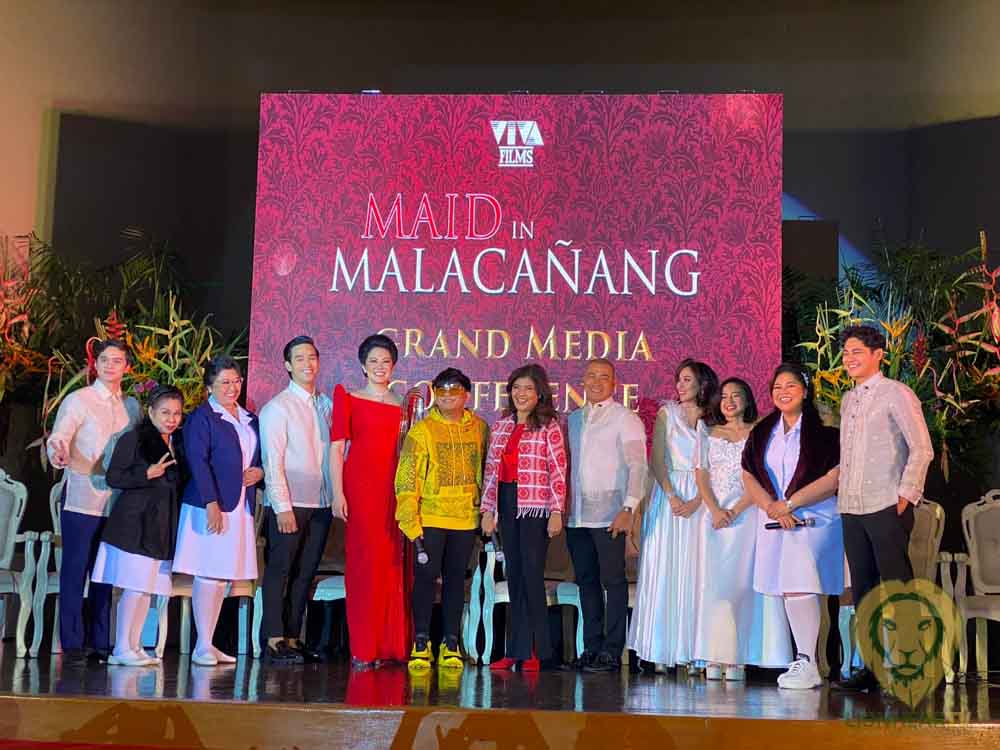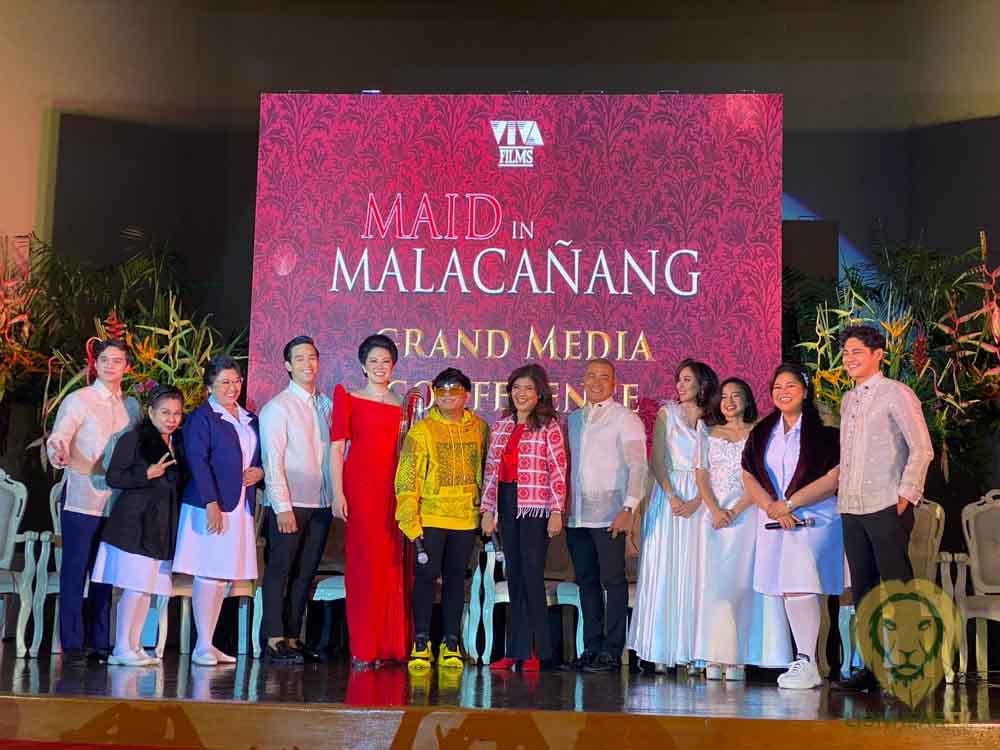 In Darry Yap's Facebook post on September 5, he shared that the film already has an estimated gross income of P650 million pesos.
The top spot for the highest-grossing Filipino movie is Star Cinema's Hello, Love, Goodbye (2019) with a gross income of P880.6 million. The film was headlined by Kathryn Bernardo and Alden Richards.
Another Star Cinema film The Hows of Us holds the second spot with a total of P810 million gross income. Real-life couple Kathryn Bernardo and Daniel Padilla starred in the film.
With Maid in Malacañang (MiM) reaching the six hundred million mark, it surpassed other Star Cinema films like The Super Parental Guardians (2016), Fantastica (2018), and Gandarrapiddo: The Revenger Squad (2017), which were all starred by Unkabogable Star Vice Ganda.
During the press conference for MiM in August 2022, Yap confirmed that the film is a trilogy. The sequel, Martyr or Murderer (MoM) will follow suit and Mabuhay Aloha Mabuhay (MaM).
Yap explained that the second installment would revolve around the accusations against the Marcoses regarding the assassination of former Senator Ninoy Aquino at the Manila International Airport.