On January 9, award-winning director Jose Javier Reyes discussed his experience working with Viva Entertainment.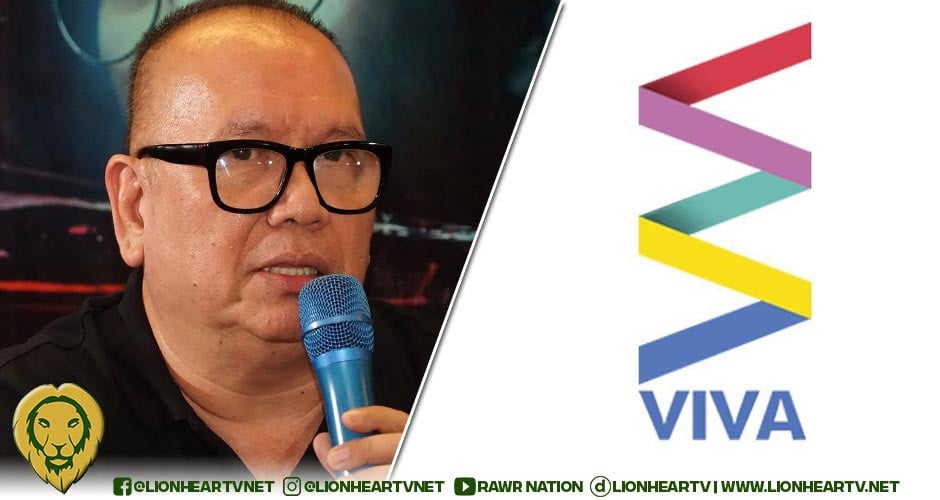 At the media conference for Tag-Init, which LionhearTV covered, Reyes talked about line-producing his films with Viva, citing his trust in the entertainment company.
"Surprisingly no, since I line produced my movie, ako ang nagli-line production ng movie ko, walang pagkakaiba kasi kontrolado ko pa rin 'yung production ko.
"I greatly trust Jun Rufino, I greatly trust Valerie Del Rosario, and I greatly trust Vincent Del Rosario, so wala talaga, wala talagang pagkakaiba."
He then attested to the amount of respect he received from Viva.
"Viva gives me [the] respect of my seniority because they know I'm already a museum piece, a functional museum piece."
He recounted how he built relationships with the cinema companies in the Philippines.
"So masaya, masaya to work with– alam mo naman ako, I'm a freelancer, I work with Regal, I work with Viva, I work with Octo, I work with Star, you know, give me [the chance,]–and I will work with you if I like the work that you give me. 
"And I make it a point na–well maa-attest ito ng mga artistang kasama natin. I have a family, I have a family, I don't have a production group, I have a family that works me, and it operates [very,] very well."
As for taking on sexy projects with Viva, Reyes said it was a part of the deal when working with the company.
"I think that's part of the deal, no– the [very] fact that you accept a Vivamax project, you know that you're not [doing] the sound of music, you know what you're going [into.] It's a matter of making sure that what you do is within your own limitations as well as your own principles as well."
As for his film, Tag-Init stars Franki Russell, Yen Durano, Ali Asistio, Clifford Pusing, Aerol Carmelo, Axel Torres, and Marc Acueza. The upcoming movie is directed by Reyes and will stream on January 20 via the Vivamax app.