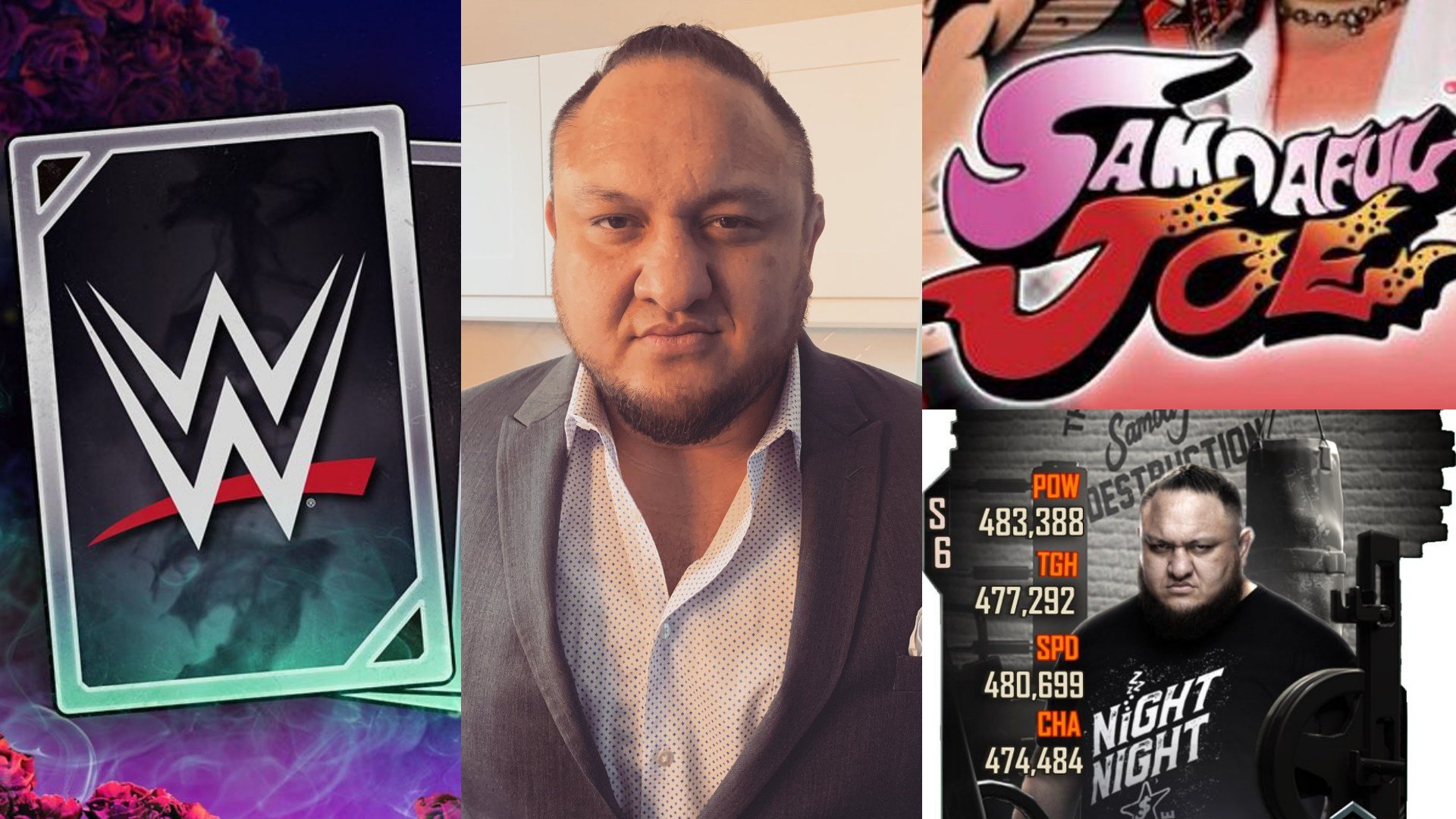 Photo credit: Samoa Joe/Twitter
It's a sad day for Samoa Joe fans. In a plot twist you couldn't make up (unlike some fake feuds) the World Wrestling Entertainment Superstar (WWE) and commentator was named among the list of latest roster cuts.
According to the official WWE website, it's been announced that Samoa Joe, along with nine other wrestlers, will no longer be a part of the company.
The press statement elaborates further saying, "WWE has come to terms on the release of Samoa Joe, Billie Kay, Peyton Royce, Mickie James, Chelsea Green, Tucker, Kalisto, Mojo Rawley, Bo Dallas, and Wesley Blake as of today April 15, 2021. We wish them the best in all of their future endeavors."
The news hits hard considering that Samoa Joe hasn't wrestled in over a year due to concussion-related issues. The WWE Superstar was already gaining fame as a fan-favorite of the Raw commentary team. The 42-year-old wrestler has also expressed interest in continuing his adventures inside the ring.
As expected, the fans and industry colleagues weren't too pleased about this development. Former WWE commentator Renee Paquette shared more than a few words about the wrestling franchise's questionable choices in life.

Photo credit: ReneePaquette/Twitter
Aside from his wrestling skills, fans also remembered Joe for having one of the most epic promos in recent history.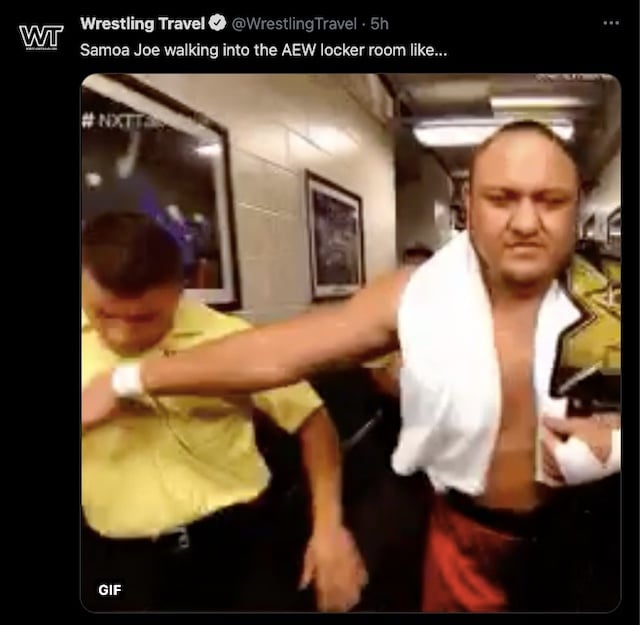 Photo credit: WrestingTravel/Twitter
Others, meanwhile, were already speculating Joe's next destination—WWE's rival All Elite Wrestling (AEW).
Apart from Samoa Joe, five-time Women's Champion Mickie James was another notable name left without a job. James took to Twitter to thank the WWE and Vince McMahon.
The WWE Diva and country singer writes in her post, "Grateful for the memories. Grateful for the locker room. Grateful for the fans. Grateful for these little keys to my golden handcuffs. You can never expect others' vision of you to be as big as your own dreams."
Fans were also unhappy with the firing of The Ilconics tag-team composed of Billie Kay and Peyton Royce.
What prediction do you have for their post-WWE career? Where do you want to see them next?
While you're pondering those questions, we leave with this motivational quote from the main man Samoa Joe himself.

Photo credit: Samoa Joe/Twitter
Ikuzo! (Let's go!)