Aside from becoming a yearly convergence point for poise, glamour, and fame, ABS-CBN Ball is also a hotspot for some of the biggest red-carpet scandals in showbiz, with some inevitably leaving an indelible imprint in the local entertainment scene.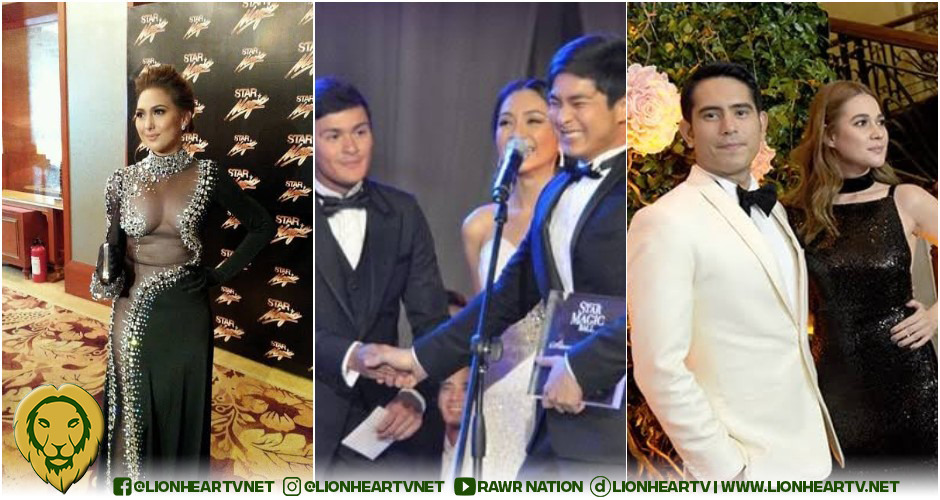 ABS-CBN Ball may be pausing for a second time this year—no thanks to the pandemic and the incompetent people handling it—but its brightest moments are still something we can look back to and daydream about it.
As the ultra-extravagant red-carpet affair has gathered the brightest and the most elegant stars in the past 14 years–it is expected to bring not just the glitz and fun; but controversies, too. Such makes the bigger headlines.
Here's looking back at some of the ball's most controversial moments:
Gerald Anderson and Bea Alonzo sneak away from the party together.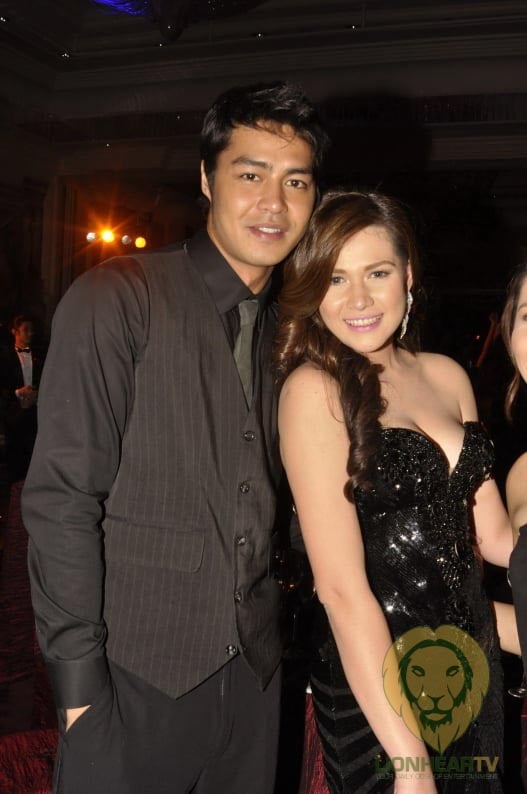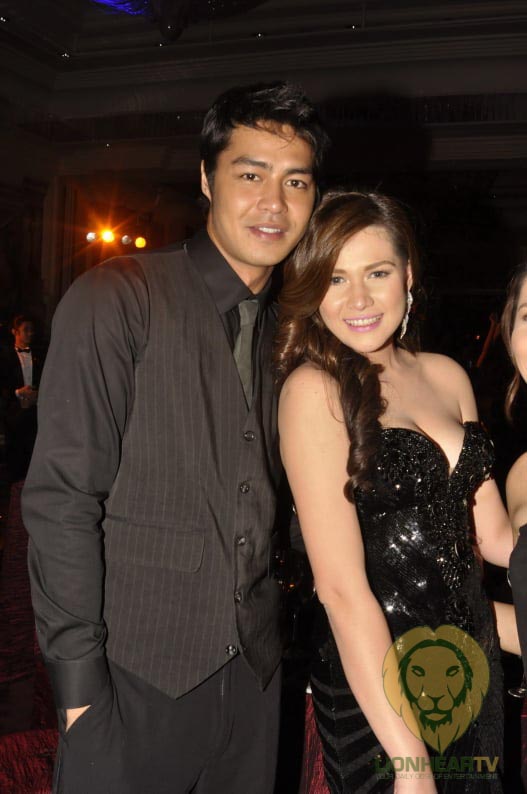 Anderson and Alonzo arrived at the Star Magic Ball 2010 with different partners, but photographs revealed them leaving Makati Shangri-La—the venue of that year's event—together. It sparked rumors that the two had been dating.
The two, however, denied the rumors amid alleged death threats sent to each of them by KimeRald fans. Alonzo, eventually, admitted in a 2013 interview that she had, indeed, shared a short-lived romance with Anderson.
The two eventually went to separate relationships but became lovers again in 2016, before bitterly parting ways again in 2019.
The Coco Martin-Matteo Guidicelli Brawl.
The fistfight between Martin and Guidecelli was [definitely] one that made the most headlines in 2011.
It arguably remains Star Magic/ABS-CBN Ball's most scandalous moment as most other controversies throughout its 14-year history didn't involve violence. That year, Martin was headlining the primetime soap opera, Minsan Lang Kita Iibigin, along with then Kapamilya actress, Maja Salvador.
Salvador and Guidicelli were an item then. Out of jealousy, which allegedly made the latter furious over Martin. Reports claimed that Martin kissed Salvador at the event's after-party, which triggered Guidicelli to become ballistic.
Kristel Moreno's Ultra-revealing gown.
Moreno had everybody's attention during the 2014 ball when she arrived at the venue with her black, see-through gown, landing her name on every 'worst-dressed lists' of the event.
What made her attendance even scandalous was that it looked as if she was not wearing any underwear. She got bashed and criticized online. Viral memes about her sprouted over the Internet for many days after the event.
Billy Crawford's Gets Detained.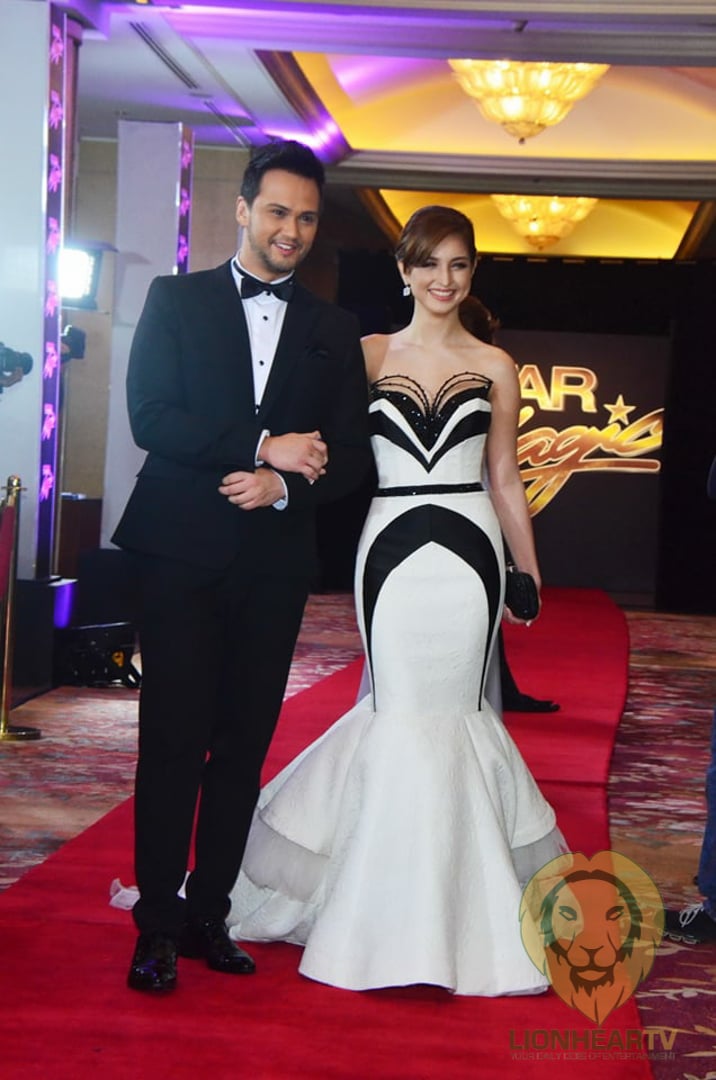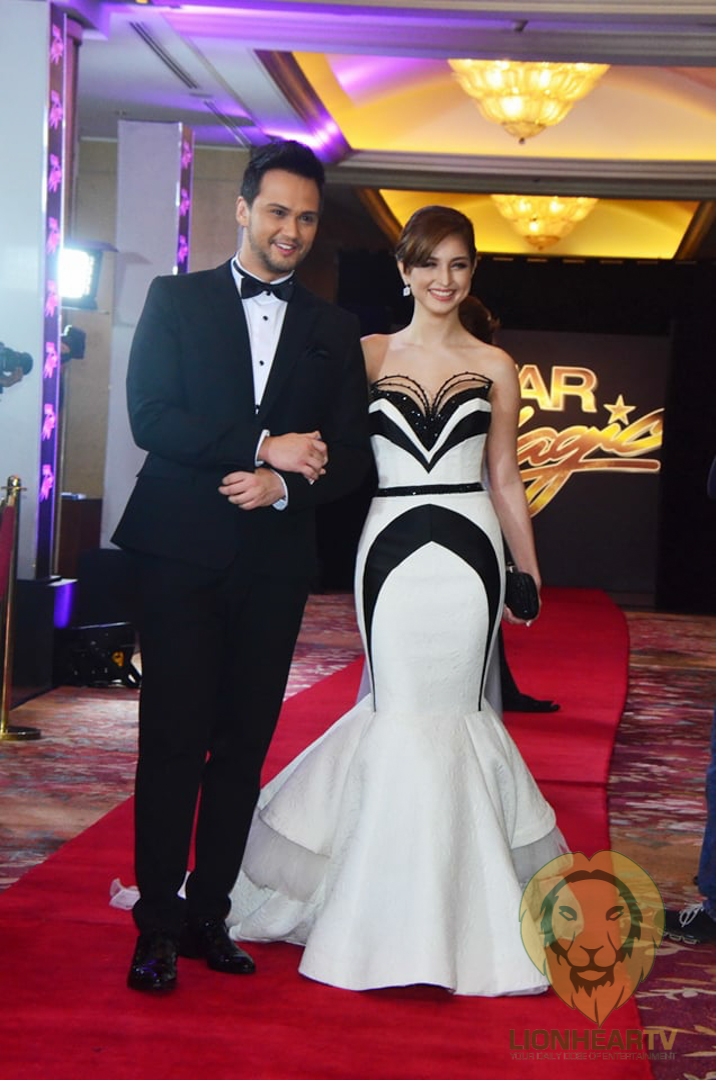 This controversy happened hours after the 2014 ball. The then Kapamilya star was going through personal issues and got drunk at the event.
Reports claim that Crawford went to a Taguig police station to complain about his problem. Unable to calm down and control his emotions. He reportedly caused a scene at the station and was briefly detained.
Ellen Adarna's Drinking Spree at the Ball.
Footage in the news captured then Ejay Falcon's date, Ellen Adarna, having the time of her life on the dancefloor during the 2015 ball.
She was [also] seen holding hands with fellow Kapamilya star Paulo Avelino, making everyone wonder what may be wrong between her and his date.
Adarna was just drunk. That's the real story. Falcon also stated on social media that Ellen was 'amazing' as a date, nevertheless.
John Lloyd Cruz's last ball.
John Lloyd Cruz's skipping the red carpet at the 2017 ball was a headliner as it sparked rumors that he was dating the Kapamilya actress, Ellen Adarna.
The rumors didn't remain as one as the truth came out after. The two even had a son. The two now have called it quits.
Adarna has since been dating Derek Ramsay and is getting married with the latter.
These moments may not be the most flattering of all, but they are no doubt that it made the ABS-CBN Ball vividly colorful and worthy of revisiting.