Based on submitted stock reports on August 17, 2021, ABS-CBN suffered a Php3.4 Billion loss, while GMA Network profited Php 3.6 billion.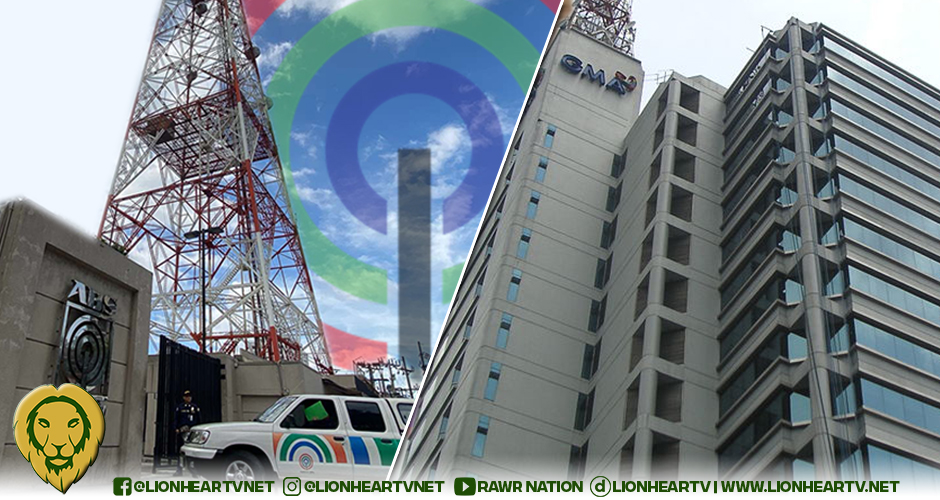 ABS-CBN's reported net loss was in the first half of this year after more than a year since Congress denied the Network's franchise renewal.
The Lopez-owned media company's revenues plummetted by 38.7% to Php 8.16 billion because of the absence of free-to-air advertising space.
They also reported a 57% drop in advertising revenues.
Looking back, ABS-CBN suffered a net loss of Php 3.9 billion during the first half of 2020, following the cost-cutting efforts of ABS-CBN when the Network shut down.
The Kapamilya network also discontinued other sources of income such as TV Plus boxes, KidZania Manila, and Studio XP, further affecting the Network's overall revenue.
As for GMA Network, reports show that the media giant had a net income of Php 3.6 Billion for the first half of 2021. Compared to its Php 1.4 Billion net income in the first half of 2020. The Network's overall profit soared by 159% in just a year.
GMA network's advertising revenues increased by 61% to Php 9.88 billion, and sales from GMA Affordabox raked in P256.6 million in earnings. Its regional TV sales doubled revenues as well.
Aside from their regional TV and advertising revenues, GMA's radio operations also had a 41% increase in earnings.
The Kapuso network also reported a hike in its operating expenses by 25% to Php 5.9 billion.
In terms of its workforce, GMA Network paid Php 1.1 billion for talent fees in the first half of 2021, showing a 22% increase from 2020.
Their personnel costs also rose to 23%, with Php 2.38 billion compared to last year.
as more free-TV advertisers flock to its rival GMA Network.
Currently, the Kapamilya network depends on its earnings from digital platforms and block-time deals with other broadcasting companies to keep the company afloat.