In this episode about time travel and second chances, Barbie Forteza is a woman who returned to her past life to achieve her dreams. She was never able to fulfill, but there are bitter consequences she has to confront.
GMA Network
Actors: Barbie Forteza, Royce Cabrera, Julian Roxas, Sarah Edwards, VJ Mendoza
Genre: Romcom, Fantasy
Premise: A dissatisfied wife wishes to return to the past to correct some mistakes and accomplish plans she was not able to work out because of her marriage. She wakes up one day in her 25-year-old self.
Running Time: 30 minutes
Director: Easy Ferrer
Time slot: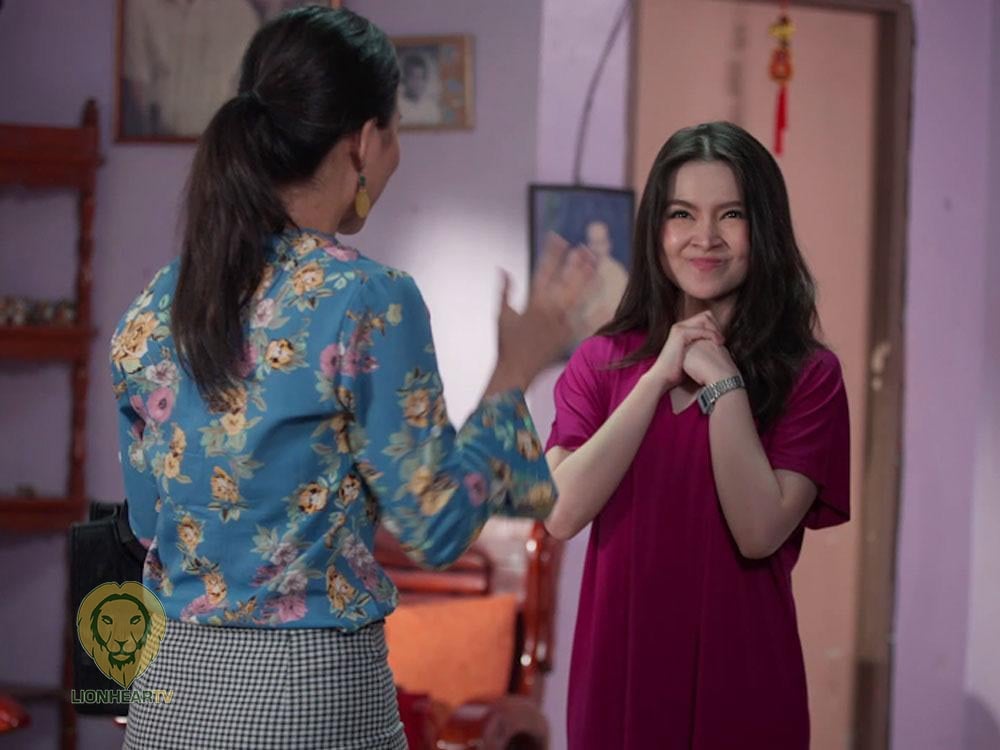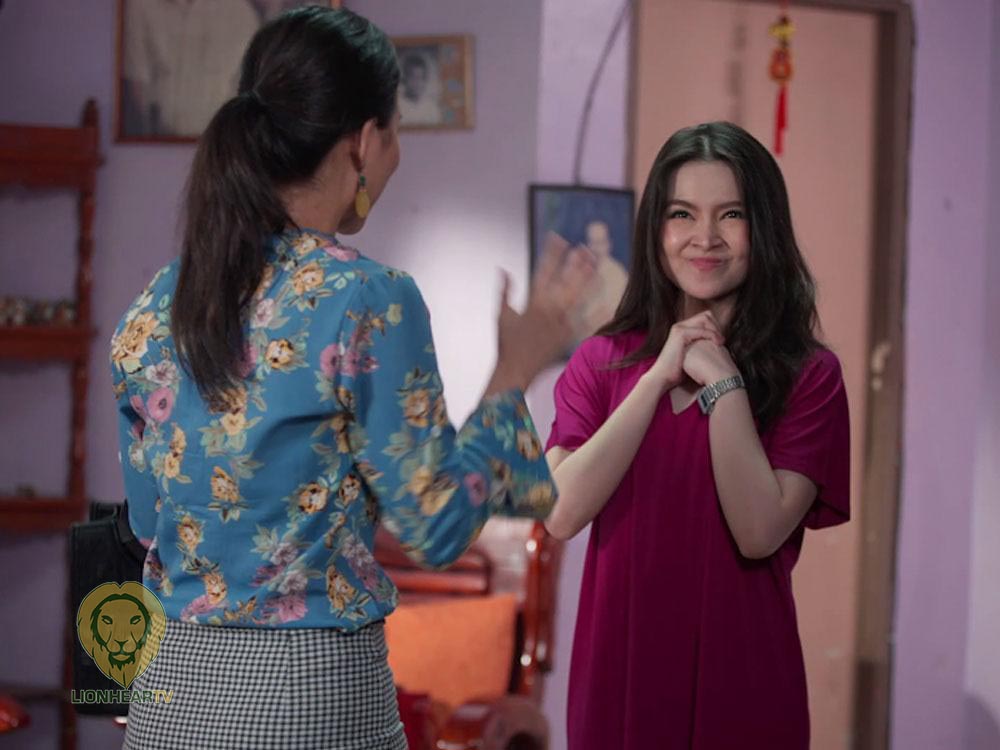 Why You Should See It:
The new offering of GMA Network drama anthology, Regal Studio Presents, explores time travel and second chances. It marks the first team-up of Kapuso primetime princess Barbie Forteza and the new Artist Center talent Royce Cabrera. In My Birthday Wish, a woman dreams of turning her life around by correcting mistakes in the past.
50-year-old Joana (Forteza) is the dissatisfied wife of James (Cabrera) who thought nothing good has ever happened in her life since she got married.
Back in her 20s, she was a budding career woman and had the affection of the man of her dreams.
On her birthday, she made the stars known of her wish to return to the past to make a few corrections.
When she wakes up the next day, she turned into her 25-year-old self. Amused, she knows the moment was an opportunity for her to change the course of her life.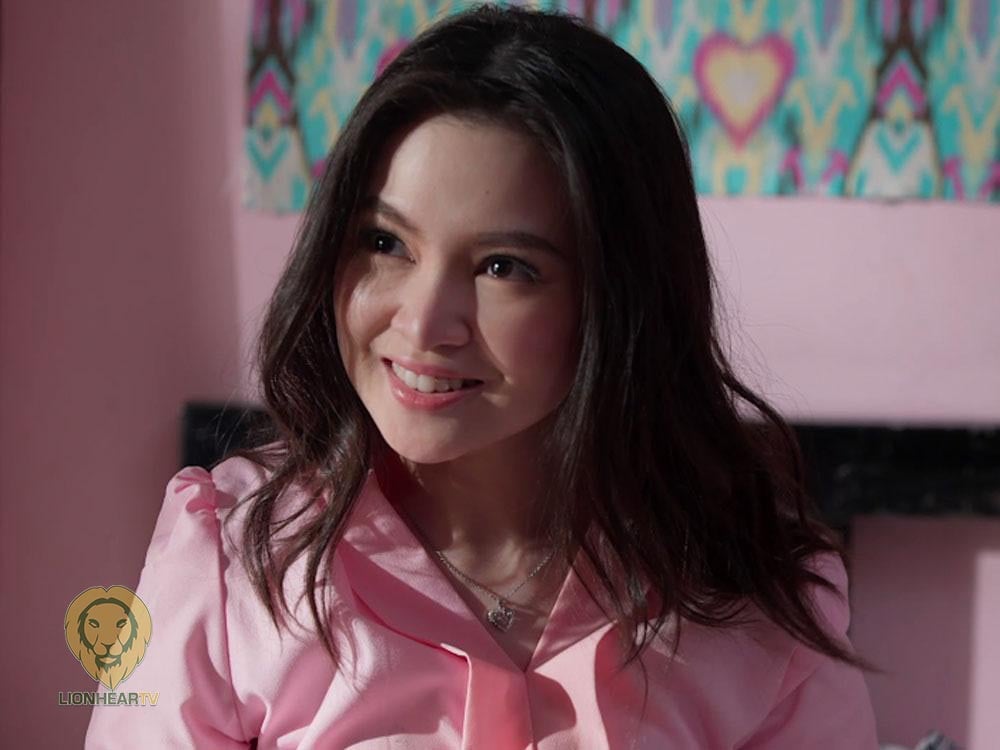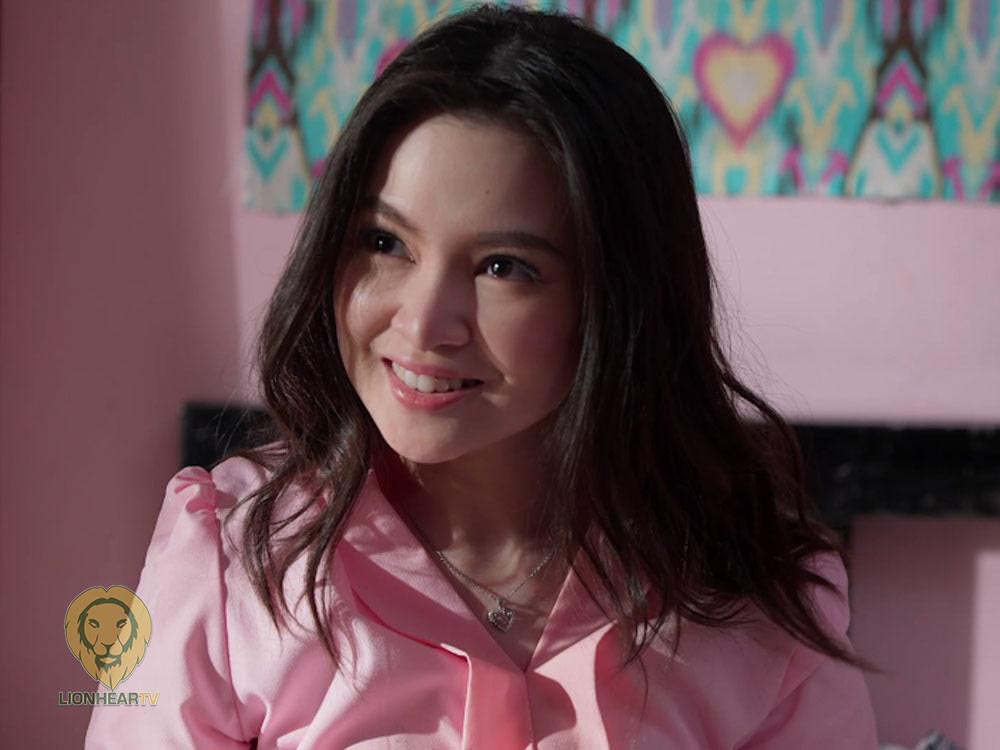 In her return, Joana tries her best to accomplish things she failed to do when she married James.
That includes winning the man of her dreams, Henry (Roxas). Along the way, she achieves the success and happiness she yearned for so long, and that made her feel she's heading to the right destination.
Forteza seemed to be fit to tackle quirky and comic characters like Joana. She undoubtedly shines by projecting that vivacious energy of hers, and that's not solely because of Joana, itself. She's a natural charmer and her comic appeal simply gives every character she plays extra radiance and charm.
Cabrera, who plays the quiet and bashful hard worker, James, has the knack for projecting predictable but interesting characters. He certainly knows how to make the character work, in spite of its easily noticeable flaws.
Unlike Regal Studio Presents' first few offerings, My Birthday Wish comes out triumphantly in hurdling the challenges presented by its very limited time. It doesn't feel rushed, and the story went on to a satisfying pace.
More importantly, this episode is victorious in getting across a very inspiring and relatable message: that happiness does not solely rely on success and fulfillment of desires, alone, because there are simple things, too, that can also provide the same joy, like family and friends.
Watch inspiring stories unfold in Regal Studio Presents, every Sunday, on GMA Network. Watch the official teaser of My Birthday Wish below: