Viewers will be glued to the edge of their seats next week as Jake's (Grae Fernandez) life will hang by a thread when Caesar (Simon Ibarra) finds them in "Ang Sa Iyo Ay Akin."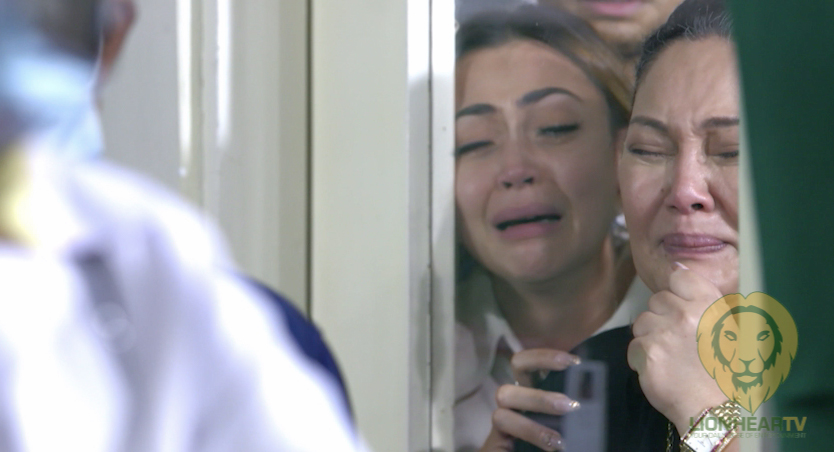 Upon discovering Hope and Jake's location, Caesar decided to join Red (Manuel Chua) in chasing after the two to make sure they are cornered and killed. On the other hand, Gabriel (Sam Milby) also found out where his children are and rushed to find them.
And as he was on his way to the location, he also crossed paths with Avel (Joseph Marco).
As Gabriel, Avel, and Caesar make a frantic pursuit of the young runaways, Jake will end up in a mishap that will put his life in grave danger.
Meanwhile, Marissa (Jodi Sta. Maria) has successfully manipulated Caesar into betraying Ellice (Iza Calzado) in exchange for documents that contain information on his involvement in anomalies in Cenidoza.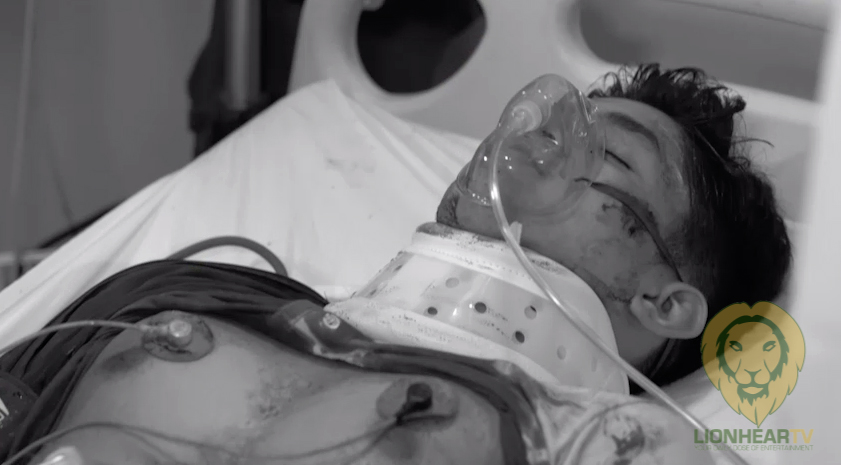 Will Marissa once more lose a son? Will Caesar win in his fight? What will happen to Ellice after Caesar's betrayal of her?
"Ang Sa Iyo Ay Akin" was created by Julie Anne Benitez and Dindo C. Perez
Don't miss the heart-pounding last two weeks of the hit series which airs nightly at 8:40 PM on A2Z channel and TV5.
Digital TV box users can scan and look for A2Z channel in Metro Manila and in some parts of Cavite, Laguna, Quezon, Rizal, Bataan, Batangas, Bulacan, and Pampanga.
Viewers can continue to follow the show every Monday to Friday on Kapamilya Channel on cable and satellite TV (SKYcable channel 8 SD and channel 167 HD, Cablelink channel 8, G Sat Direct TV channel 22, Cignal channel 22, and in most channels operated by members of Philippine Cable and Telecommunications Association).
Watch it on the Kapamilya Online Live YouTube channel and the ABS-CBN Entertainment Facebook page, as well as on TFC, the iWant TFC app oriwanttfc.com. For updates, follow @abscbnpr on Facebook, Twitter, and Instagram or visitwww.abs-cbn.com/newsroom.