Emilio (Edu Manzano) is looking to tear apart Andrei and Camille's (Paulo Avelino and Janine Gutierrez) relationship by bribing Camille with a large amount of money to break up with his son this week in "Marry Me, Marry You," which airs weeknights on Kapamilya Channel, A2Z, and TV5.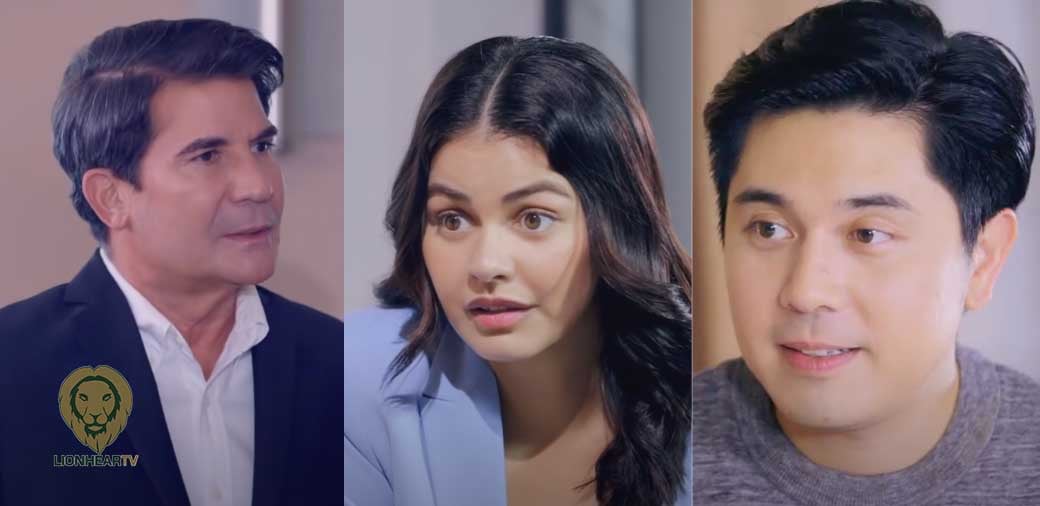 Despite his estranged relationship with his son, Emilio will secretly meet up with Camille to express his disapproval of her relationship with Andrei and will tell her that she is only taking advantage of Andrei's wealth for her personal gain.
Not only is Emilio causing trouble in Andrei's personal life, but he also wants to use Camille in persuading Andrei to accept his company's scheming business proposal.
Although Emilio has yet to find out that Camille's godmother is Elvie (Cherry Pie Picache), his former lover and Andrei's real mother, Emilio will make it known to Camille that he will willingly make amends with his son only if she is out of Andrei's life.
On the other hand, Camille, who is still unaware about Andrei and Elvie's real connection, will become suspicious of Elvie's real identity. Recently, Camille discovered more information that shows the similarities between Elvie and Andrei's mom.
Will Camille be able to resolve her issues with Emilio? How will Camille react when she finds out that Elvie is Andrei's real mom?
Don't miss "Marry Me, Marry You" airing weeknights at 9:25 PM on Kapamilya Channel, A2Z, TV5, Kapamilya Online Live on ABS-CBN Entertainment's YouTube channel and Facebook page, iWantTFC, WeTV, and iflix. Viewers who use any digital TV box at home such as the TVplus box only need to rescan their device to be able to watch "Marry Me, Marry You" on TV5 and A2Z. For viewers outside of the Philippines, catch it on The Filipino Channel on cable and IPTV.