The two former rival shows had a back-to-back airing for the first time on Saturday, July 16, as part of the expanded noontime programming of TV5, A2Z, and Kapamilya Channel.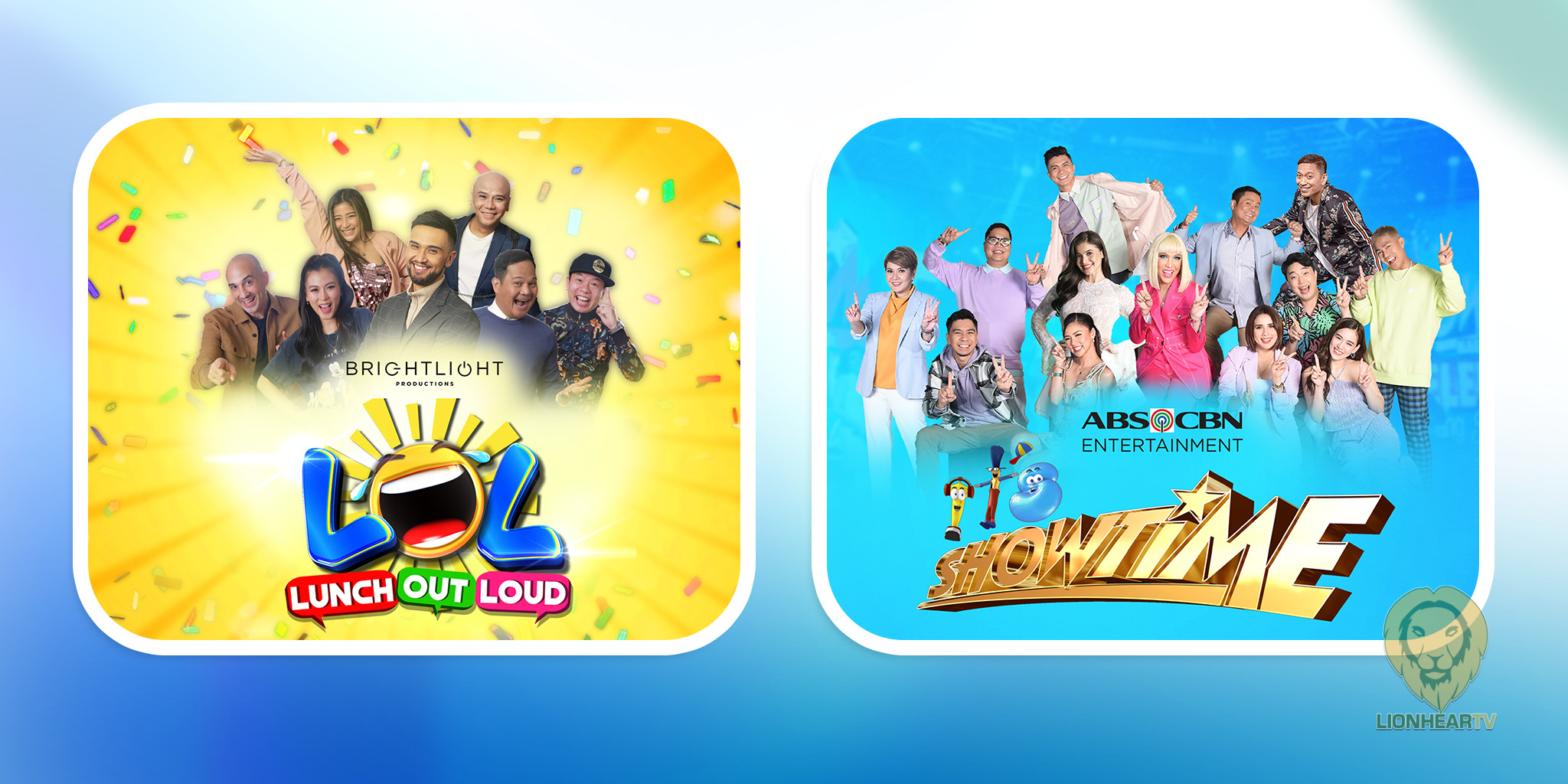 The back-to-back tandem of Tropang LOL and It's Showtime may have failed to topple Eat Bulaga as the undisputed noontime leader, but the two former rival shows notably improved in their viewership.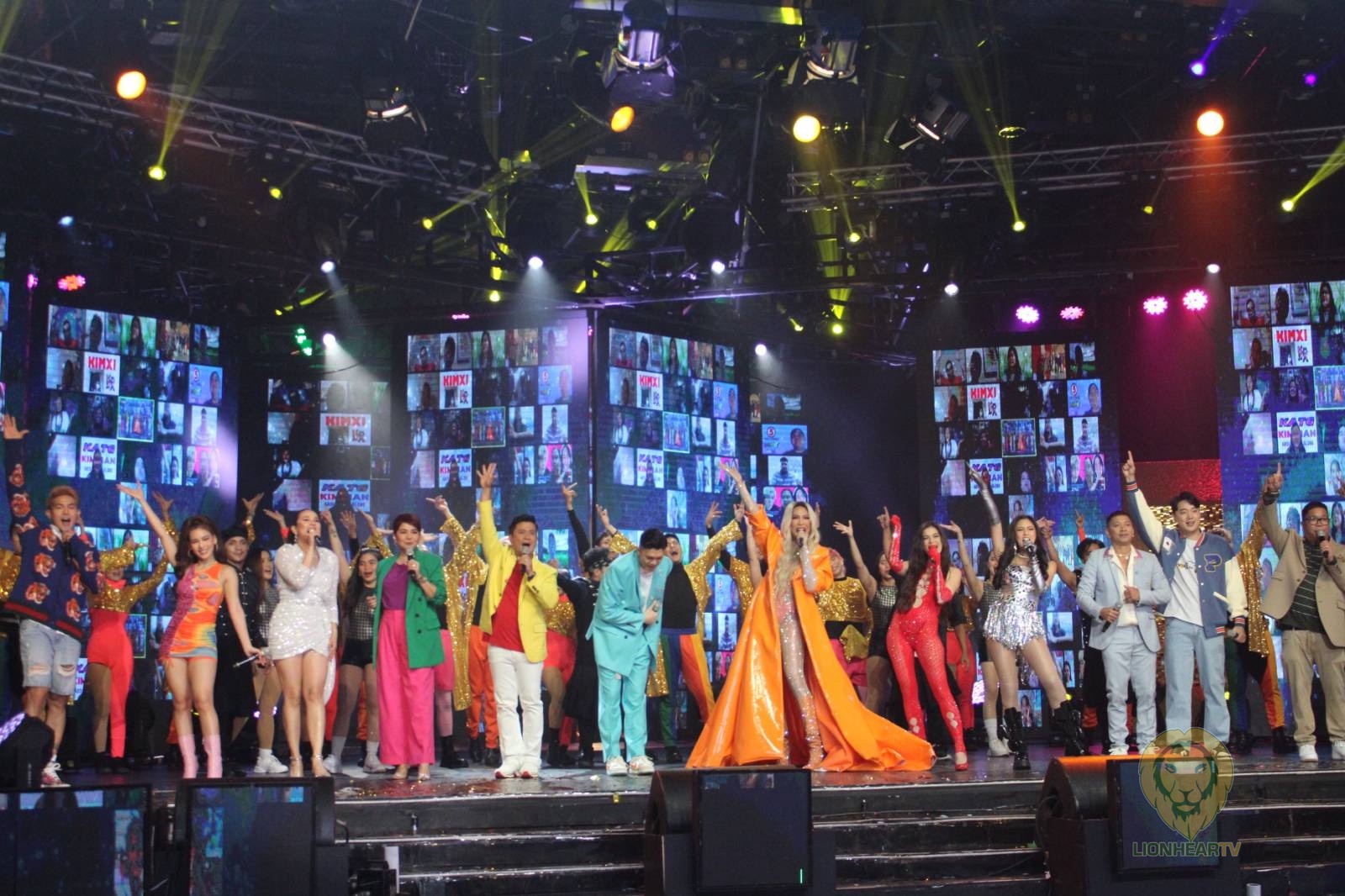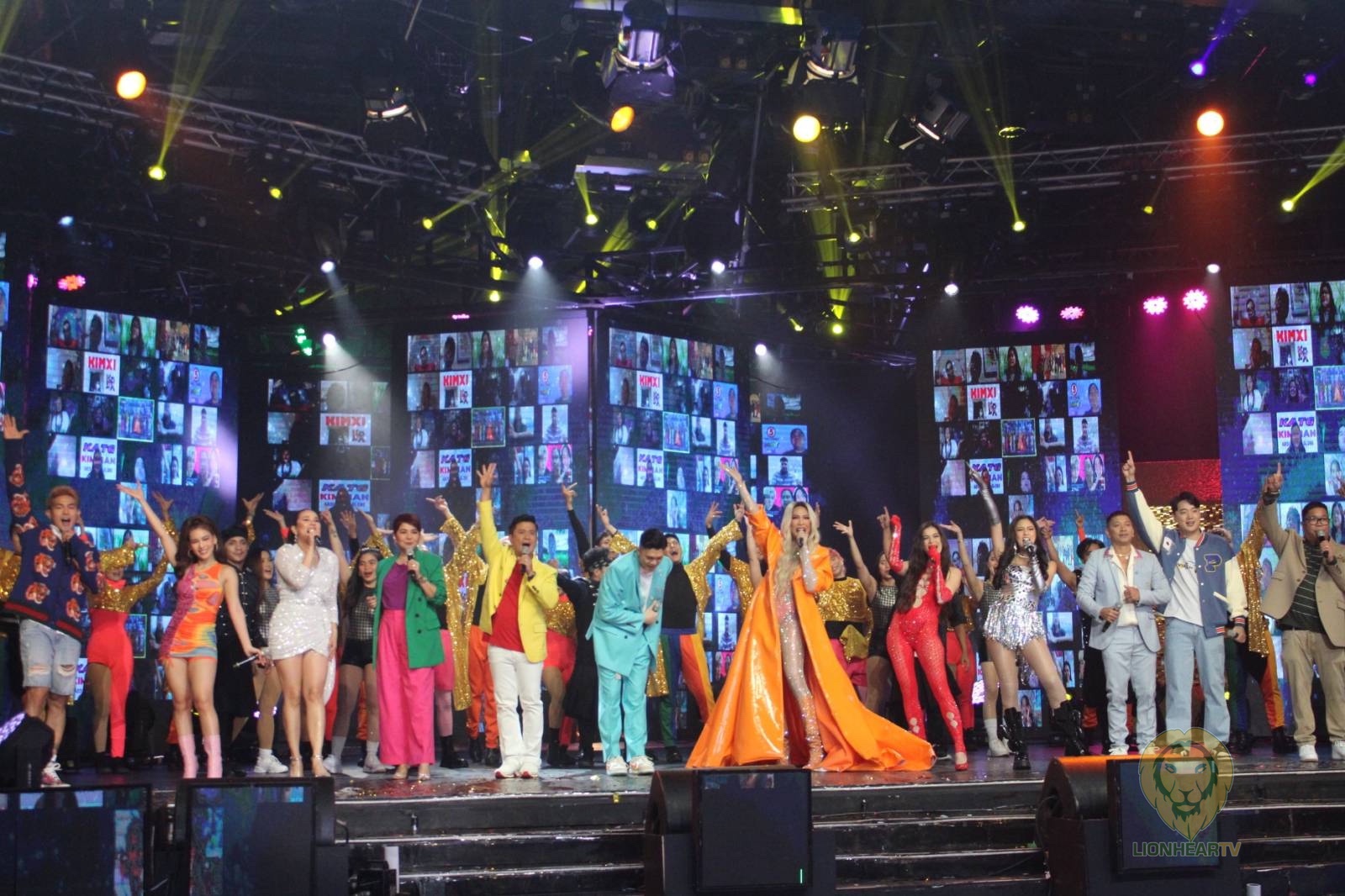 According to AGB Nielsen's Nation Urban TV Measurement (NUTAM) people data for July 16, Eat Bulaga is immovable as the number one noontime show with a 5.3% rating. The four-decade-old show is well ahead of Tropang LOL and It's Showtime, which posted a 2.9% and 3.2% people rating, respectively.
It is worth noting, however, that both programs improved significantly in ratings compared to a week earlier. Both Tropang LOL and It's Showtime expanded their television presence on Saturday when the former started airing on A2Z and Kapamilya Channel, while the 12-year-old Kapamilya noontime show received its much-needed free TV expansion via TV5.
As former rival noontime shows, Tropang LOL and It's Showtime took turns as the second most watched shows on noon time. Last July 11, Monday, the two shows rated 1.6% and 1.8% on AGB Nielsen's chart, respectively.
During their first live back-to-back airing last Saturday, the two shows pulled off extravagant production numbers to their viewers' delight. The Brightlight Productions-produced Tropang LOL aired from 11 am to 12:45 pm, while the Kapamilya noontime show, It's Showtime, aired from 12:45 to 3 pm. These are the time slots that both shows will also follow on weekdays.
The arrangement between TV5 and ABS-CBN allowed Tropang LOL to stream via Kapamilya Online Live and iWantTFC. The program is also accessible overseas via TFC and its IPTV service.