On a separate Instagram post, Devon Seron captioned her photo with what looks like a response to Heaven Peralejo's post.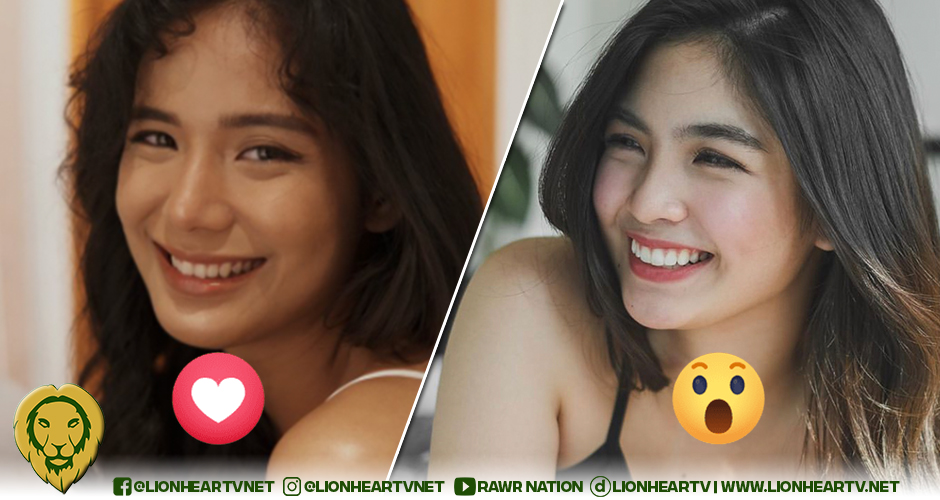 Via Instagram, Heaven Peralejo updated her followers with a photo she captioned with a kite emoji: "How's your day?"
 

View this post on Instagram

 
The comment section was bombarded with snake emojis pertaining to the allegations that Peralejo has snatched her boyfriend, Kiko Estrada from Seron.
Seron posted a black-and-white photo of herself, and her caption fit the question Peralejo posted on her Instagram.
"I'm doing great, sweetie." Seron captioned.
 

View this post on Instagram

 
Noticeably, Seron's post is intended for Peralejo, somehow answering Peralejo's question on her post.
But Devon did not disclose to whom she was referring to her caption.
In 2015, Seron and Estrada were rumored to have broken up because of a third party. Peralejo was accused of the reason the couple has ended their relationship.
Peralejo set things straight that she has no involvement with the couple and was not the reason behind the breakup.
"I should not have been dragged into the personal issue between Devon Seron and Kiko Estrada. However, I will not stay silent about it, especially after being harshly accused of something I didn't and would never do. To set things straight, I am not in any way romantically associated with Kiko, nor am I the reason behind their breakup," Peralejo shared in a statement she released.
In August 2021, Estrada and Peralejo announced that they are in a relationship.