The longest-running Kapamilya action-drama series, FPJ's Ang Probinsyano continues to wow its audience and proved why it is one of the most viewed Kapamilya programs by getting consistently high TV ratings.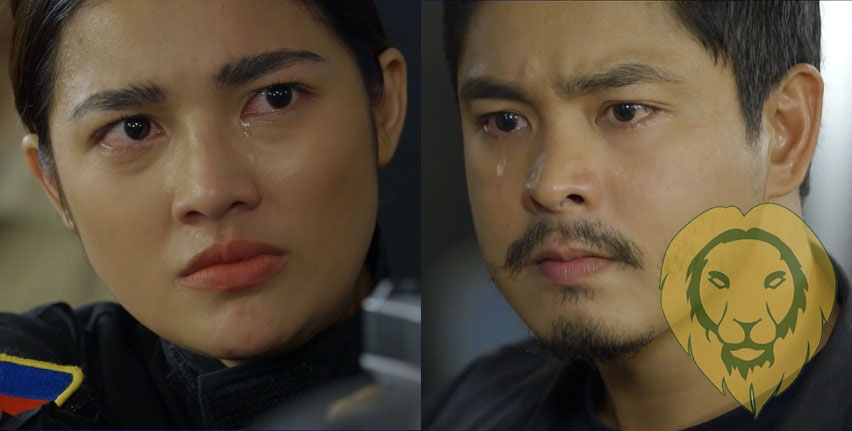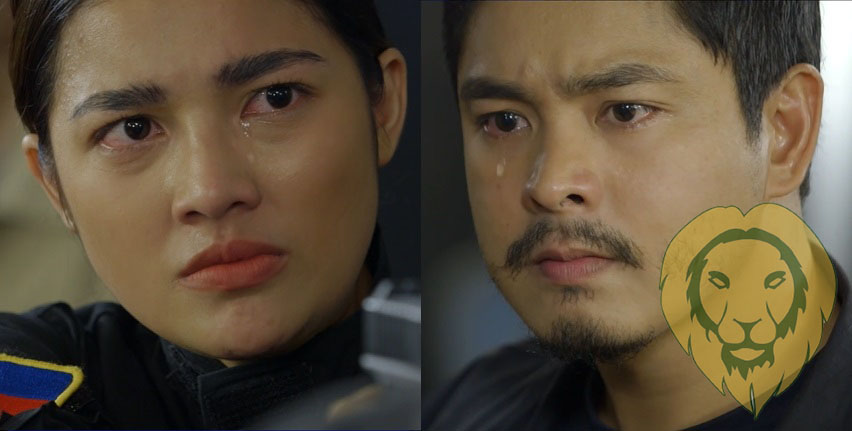 Before this week, based on the AGB Nielsen NUTAM People Ratings, FPJAP constantly earned a rating of 10% to 12% rating from August 2-6.
However, on August 9-13, the Kapamilya show averaged an 11% rating, regularly going up and down the third and fourth spots on the most-watched television program in the country.
On August 9, Monday, FPJAP garnered a rating of 11.4% and was the third most-watched show according to AGB Nielsen.
The episode earned such a rating after Cardo Dalisay (Coco Martin) and Lia Mante (Jane De Leon) joined forces in giving justice to Audrey's (Aya Fernandez) death.
The following day, August 10, FPJAP was in fourth ranking on the leaderboard, tallying a rating of 11.3%, 0.1% lower than its Monday rating.
In that particular episode, Elizabeth (Whitney Tyson) and Ambo (Nonong Ballinan) tried to help President Oscar Hidalgo (Rowell Santiago) escape from the hands of Renato Hipolito (John Arcilla).
Then on August 11, the Kapamilya show stayed in the fourth spot with a rating of 11%.
In its Wednesday episode, Lily (Lorna Tolentino) and Lito (Richard Gutierrez) plotted to dispatch Renato Hipolito through the use of his enemies.
The Thursday episode showed Ambo confronting the fake President Hidalgo while Lily and Lito proceed with their plans.
It earned a soaring 12.5% rating on AGB Nielsen placing FPJAP in the fourth spot. Unfortunately, the show fell short to clinch the third spot as GMA Network's Legal Wives got a rating of 13% that same day.
On Friday, the Mante family was still grieving over the death of Audrey who was murdered. Meanwhile, Elizabeth and Ambo proceeded with their plan to help free Pres. Hidalgo, but was met by Cassandra Jose (Maika Rivera) on their way out.
This episode garnered a rating of 10%, lower than the previous ratings it had for this week. Still, FPJAP averaged an 11.24% rating for the entire week compared to the previous week.
The Kapamilya action-packed soap nears its sixth year but seemed to be far from over as viewers are still hooked with its never-ending twists and turns of events.