The Filipino adaptation of the Korean series with the same title spreads joy and delight on primetime with its fuzzy, heartwarming, and inspiring story of love and dreams.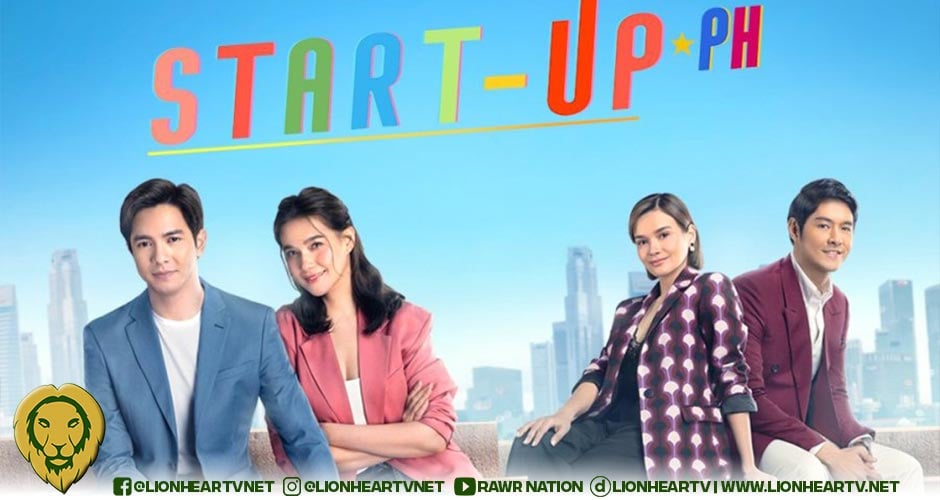 Nearly three weeks since it debuted on GMA Network, Start Up PH has shaped up [unsuprisingly] to become a nightly habit, that hopeful romantics and suckers for light romances alike, could not resist. Although of course, much of the series would tackle the challenge-stricken world of fledgling companies, many of us are undoubtedly glued to the blossoming love stories among the show's lead characters.
One of the six original dramas that the Kapuso Network is currently airing, Start Up PH is a breath of fresh air, and by that, we do not simply mean it is unique among GMA Network's roster of current scripted shows. It is a breath of fresh air largely because of its lighthearted themes and how its appeal impacts the heart and soul, more.
There are surely a lot more reasons why that is true, but the five below are so far, the most convincing: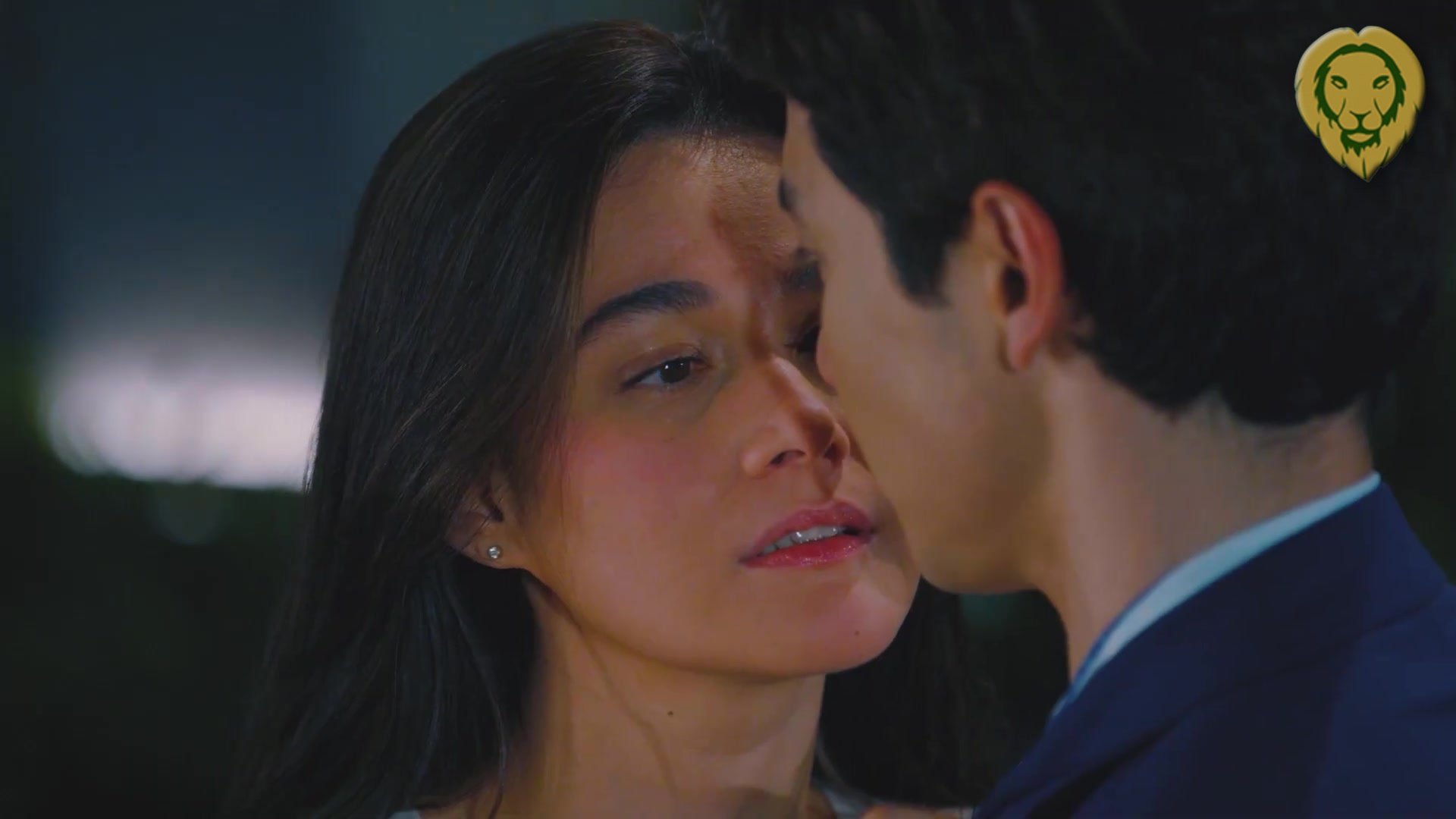 It captured its original version's breezy and warm feels. Starred by Korean superstars, Bae Suzy, Nam Joo-hyuk, Kang Han-na, and Kim Seon-ho, the original Start Up got well received by fans mostly for its tender and sincere take on the world of young entrepreneurs and their struggles to reach their dreams. Start Up PH no doubt tries to capture that magic and to their credit, they are so far succeeding. This one starred by movie royalty, Bea Alonzo, and Kapuso prime leading man, Alden Richards, seems fully-equipped to mimic its source material's heartwarming feels, and there is a promise that it can be more.
It is Bea Alonzo's first big Kapuso primetime project. One year into joining GMA Network, one may say that it took a while before Alonzo got her first big break as a Kapuso talent. That said, being GMA Network's first Korean drama adaptation after more than two years, the last one being the Dingdong Dantes-headliner, Descendants of the Sun, Start Up PH is truly worth the wait.
It is Bea Alonzo and Alden Richards' first team-up in television. Ahead of their first big-screen pairing, Start Up PH marks the first time that television royalties, Bea Alonzo and Alden Richards, are teaming up for a primetime drama series. You can say it is a 'testing the waters' project, and given the already warm reception that it has been getting three weeks since its debut, it looks like the said movie project is already a go.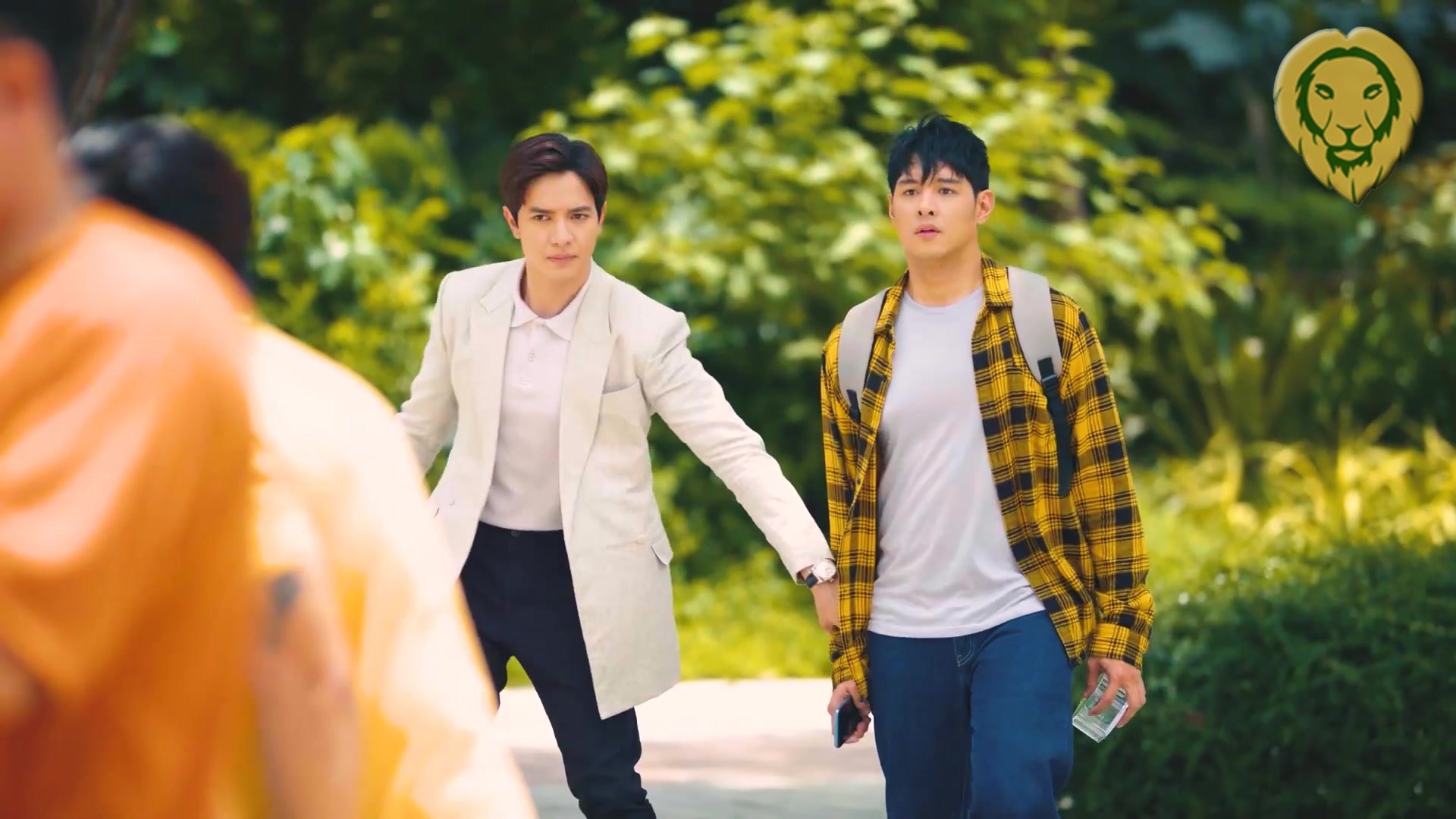 It features cast members who worked in a series for the first time. It is worth noting that aside from it marking the first time that Richards and Alonzo are working together, Start Up PH also sees the first time that most of the show's actors are working as an ensemble. None of Yasmien Kurdi, Jeric Gonzales, Bea Alonzo, and Alden Richards have worked with each other in a previous series. Richards and Alonzo may have been product ambassadors of a known shampoo brand long before the latter's move to GMA Network.
The series features a lot of tender family and friendship moments. Aside from the central love triangle story shared by the characters of Richards, Gonzales, and Alonzo, Start Up's biggest weapon to getting into its viewers' hearts are its tender family moments and its endearing tales of genuine friendship, which will surely warm the viewers. It is an aspect that made the original version a smash hit, and there is no way this adaptation will fail to mimic that success.