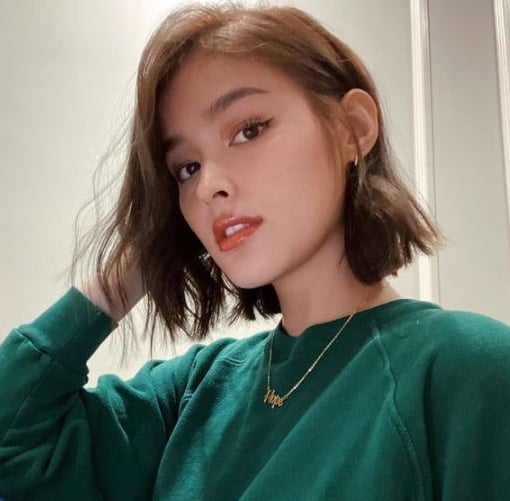 Photo credit: Liza Soberano Instagram page
People always fall in love with Liza Soberano and who can blame them? She's breathtakingly beautiful and elegant, yet down-to-earth and relatable at the same time. On her 23rd birthday, we see a stronger and braver Liza that we just can't help stanning her to the nth level! Here are the reasons why she's just that awesome!
Her beauty gets better with age
Liza has always been one of the most beautiful Filipina actresses that we have today. In fact, her camera-worthy looks landed her in TC Candler's 100 Most Beautiful Faces for six consecutive times!
View this post on Instagram
Photo credit: Liza Soberano Instagram page
Her fun side shines through
With a stunning face and all that glitz and glam, you may mistake Liza for not having a wacky side. But that couldn't be farther from the truth. Whether it's an onscreen blooper or a viral challenge, she is game to let loose and make people happy.
Her overall fierceness makes her a Darna in our hearts
A broken index finger didn't stop Liza from being a heroine IRL. She has been active in relief efforts and preparing meals for frontliners at the height of pandemic. In addition, we got a glimpse of what could have been in a leaked training video last month that got fans wanting to see her as a potential action star in the future.
View this post on Instagram
Video credit: Erwin Tagle Instagram page
Her willingness to share her views makes her truly woke AF
Liza has a lot in common with her idol and former Darna actress Angel Locsin aside from their philanthropy. She is not afraid to speak up on different social issues including mental health and shared about how she copes with everything that has happened in the previous year.
Video credit: Asian Boss Youtube page
Her passion for women and children's rights empowers us
Liza has not only been outspoken about her advocacy on women and children's rights, she walks the talk as well. In the past year, she has been getting fellow influencers to advocate for a safer environment for women and children during the pandemic.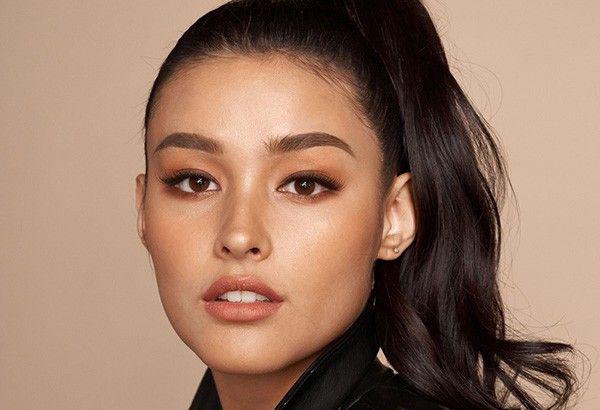 Photo credit: Philstar
We're excited for greater things from Liza this year!