Owing much of its flaws to faulty writing, this new sexy film adheres strictly to a formula that much of it is left barren.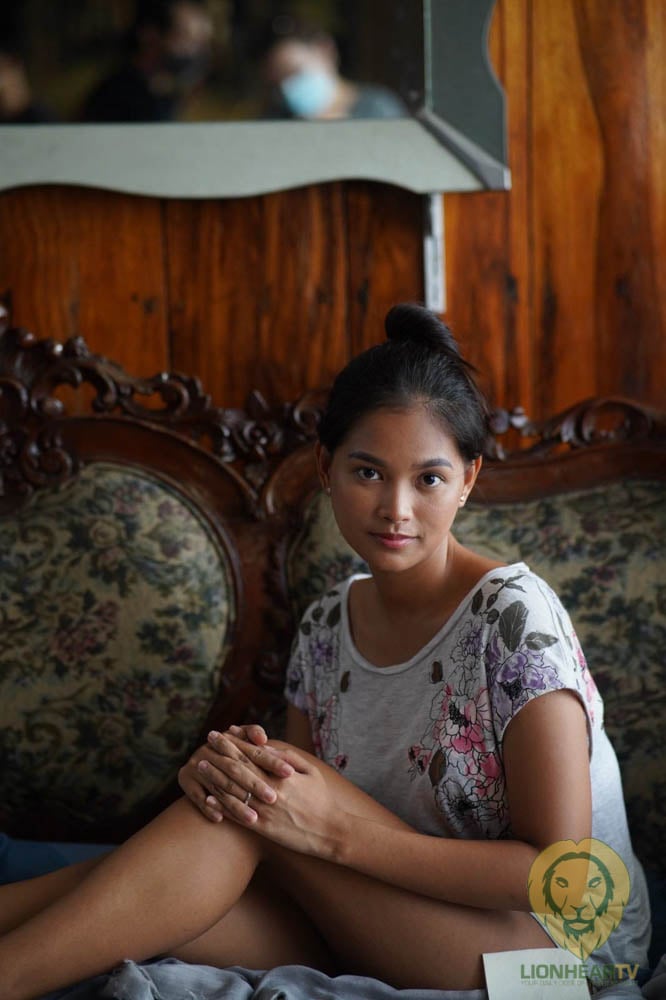 VIVA FILMS

Actors: Angela Morena, Vince Rillon, JC Tan, Alona Navarro, Jem Milton, PJ Rosario, Grey Garcia, Roi Alonte
Genre: Sexy, Drama
Premise: A boring woman worries that her man would leave her, so she hires a plumber with "extra service". As she falls for him, she's torn between her boyfriend and her newfound love (Vivamax).
Director: Topel Lee
Watch it on: www.vivamax.net, Vivamax app
Why You Should See It?
'Tubero' by Topel Lee is as Vivamax as almost any film released on the local streaming service can be. It draws its power to attract the audience from daring, strong, and sometimes perverse themes.
At times its strict adherence to the Vivamax formula feels and looks arduous, and sometimes inexplicably unnecessary. There are moments of sophistication, and yet, the largely uneven script of the film keeps it from assuming an acceptable form.
The film marks Lee's return to movies, after 2020's 'Mang Kepweng: Hiwaga ng Bandanang Itim'. He has a long list of television and movie directional stints under his belt. There is a certain expectation that with him at the helm of Tubero, the final output will be beyond decent, and while he did not terribly fail, one could easily see he could have stretched his artistry a bit more.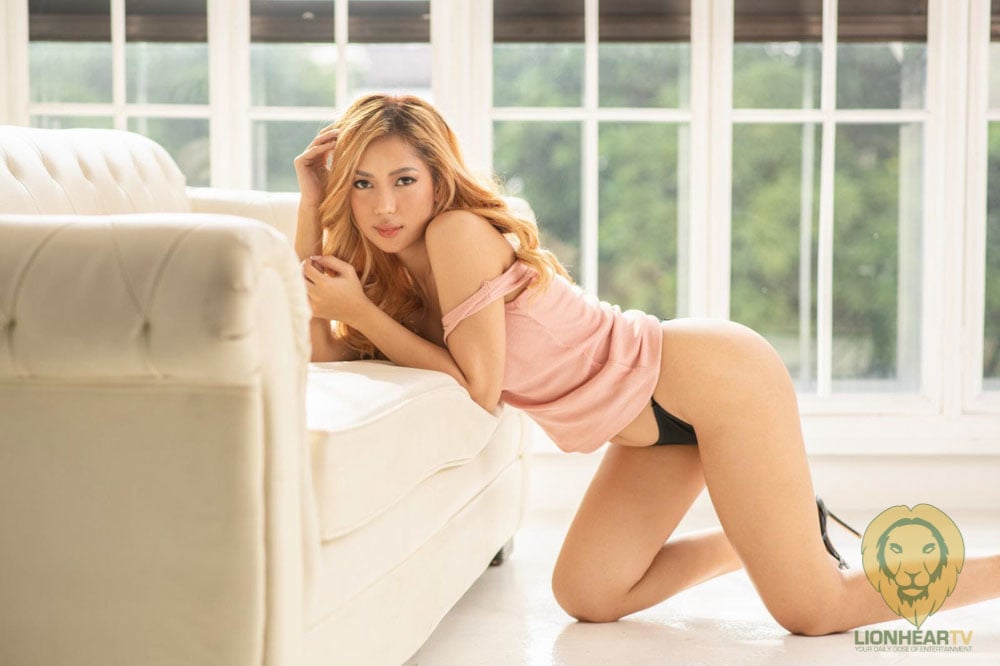 The script tells of a fallen romance between two individuals who simply can no longer make each other happy. Paula (Angela Morena) works in a university where she juggles her teaching duties, fulfilling a master's degree, writing a book, and preparing for her marriage, all at once. Her multiple priorities seem to keep her from keeping the faith of Logan (JC Tan) her fiance of five years, who has grown impatient for her failure to make him happy in bed. Logan warned Paula that should she continue failing to meet his sexual expectations, an open relationship is what their affair would become. Dreading the possibility, Paula sought the advice of her friend, Maila (Alona Navarro), who directed her to learn new techniques from another guy. While Logan was away, she decided to avail the services of Gimo (Vince Rillon), a plumber who offers 'extra service'.
The biggest fault of the film is undeniably the writing. It is plagued with two-dimensional characters, coiled proceedings, utter predictability, and lack of imagination—plot leaks that could be easily resolved with a bit of imagination and tweaks. Sadly, the film seemed to be busy conforming to the sexy and coarse formula, that it ultimately left the rest of the film in shambles.
5 – Excellent
4 – Very Good
3 – Good
2 – Tolerable
1 – Terrible
Tubero can now be streamed via the Vivamax app and on the Vivamax website. Watch the official full trailer below: