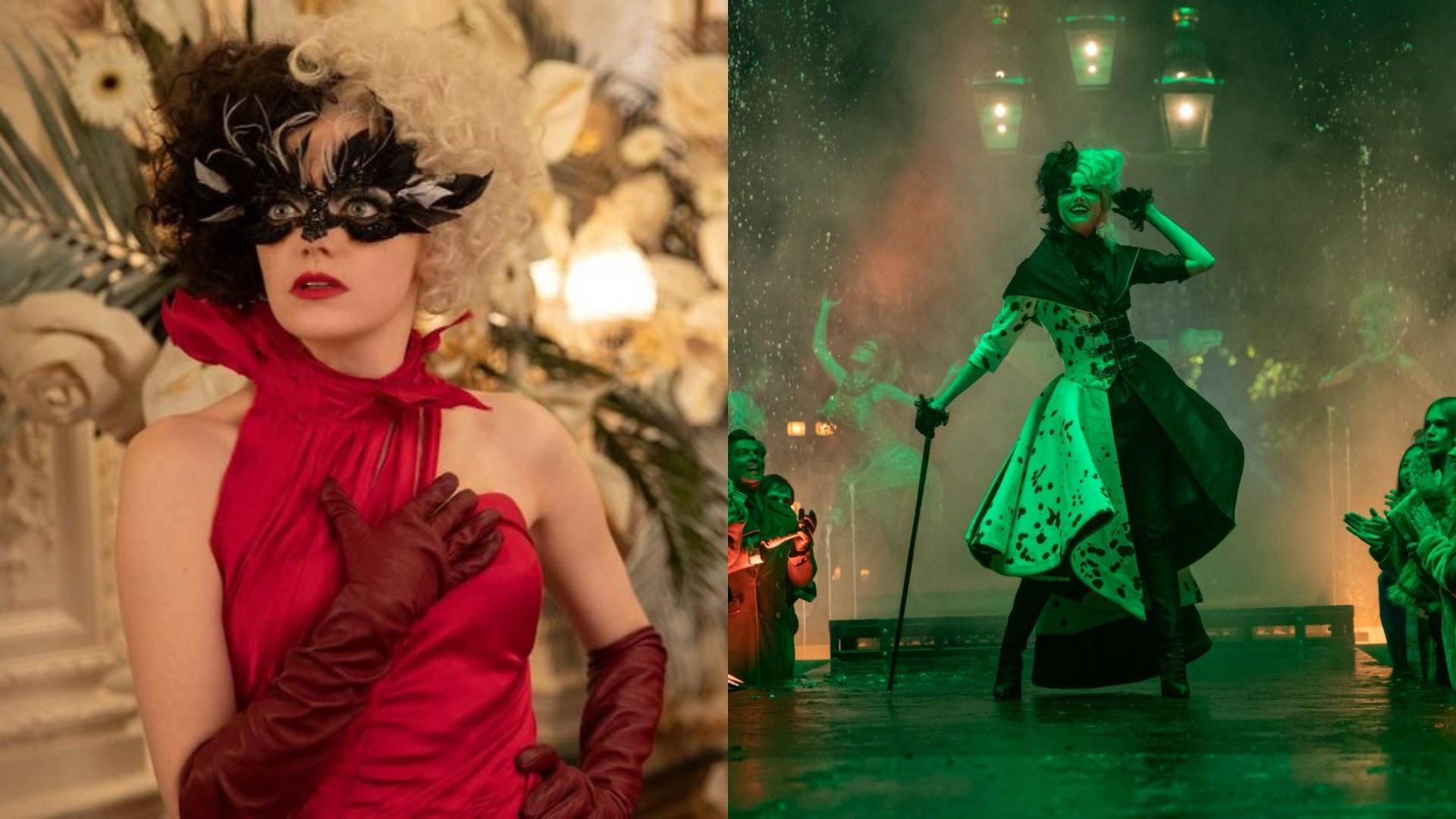 Photo credit: Disney
By Jerald Uy
Following Scarlet Johansson's power move with Disney involving the release of Black Widow,, other actresses may follow suit.
READ: Scarlett Johansson sues Disney for breach of contract over Black Widow release
Emma Stone, in particular, may seek action regarding Cruella's release on the streaming platform, which does coincide with the headstrong message of the film.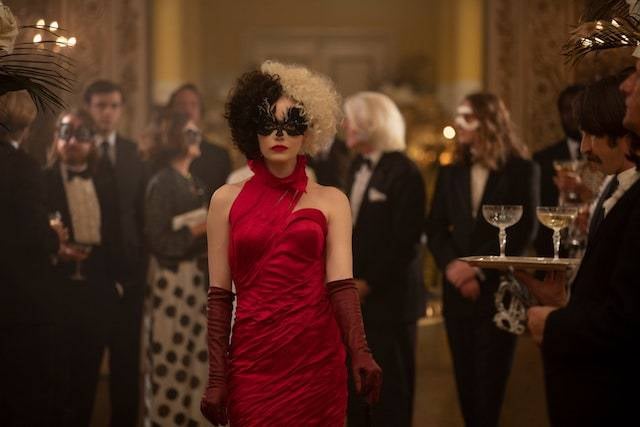 Photo credit: Disney
If you haven't seen it yet, then you might be curious about Emma Stone's take on the iconic Disney villain Cruella. Stone's costumes are such a scene-stealer in the movie, oftentimes designed to overshadow Emma Thompson's elegant dresses. The other Emma, who's also an Oscar winner, mind you, plays a new villain, the ruthless Baroness von Hellman.
Speaking of Oscars, the two Emmas were clothed by Oscar-winning costume designer Jenny Beavan. Does Mad Max: Fury Road ring a bell? She made those apocalyptic costumes!
What was the inspiration behind the costumes? According to Beavan, the Baroness' wardrobe was inspired by Dior's high-glamour cocktail sheaths, while Cruella rocked a more Vivienne Westwood type of deconstructed Victorian punk combined with Alexander McQueen's high-octane extravagance.
Our favorites include Cruella's blood-red ball gown with a burning cloak reminiscent of The Hunger Games, sequined motocross trousers, military jackets, and—would you believe—a gown made from old clothes and newspapers called the "Dumpster Dress."
Fans called the movie a darker take on The Devil Wears Prada. With a PG-13 rating, it does have mature themes. Think of this as a parallel universe where everything's not quite the same as the world of 101 Dalmatians that we grew up watching. Thompson's character is also one of the best villains to come out of a Disney movie. Estella might be cruel, but the Baroness is evil.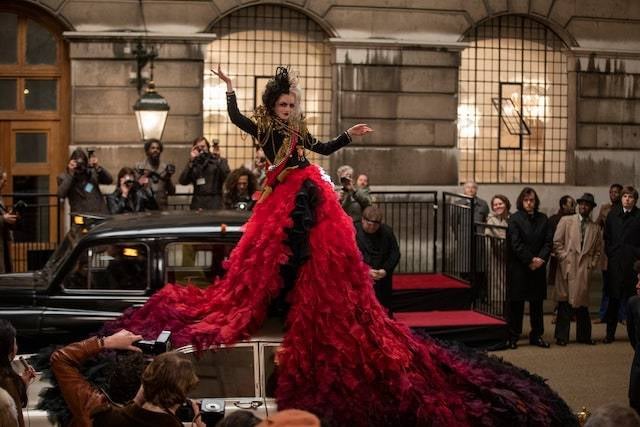 Photo credit: Disney
Having said that, it might not be fair to compare Cruella with both the animated feature and the live-action version of 101 Dalmatians. The first two movies were campy and kid-friendly. Plus, Glenn Close's Cruella was more of a straight-up villain who clearly wanted to harm dogs in the name of fashion.
In terms of the soundtrack, there's a heavy reliance on '70s hits, which may or may not appeal to you depending on your taste in music. After all, the use of popular songs can get too distracting—just look at the first Suicide Squad film.
We're hoping the dispute between Emma Stone and Disney gets resolved soon because Cruella is definitely a must-watch, especially if you're a fan of fashion.
The film washes off the bad taste left by its mediocre live-action predecessors. (We're looking at you, Mulan!)
What are your thoughts about the whole Disney issue? What was your favorite Cruella fashion moment?