Kapamilya action-hero series Darna remained unstable and struggled continuously in the rating game.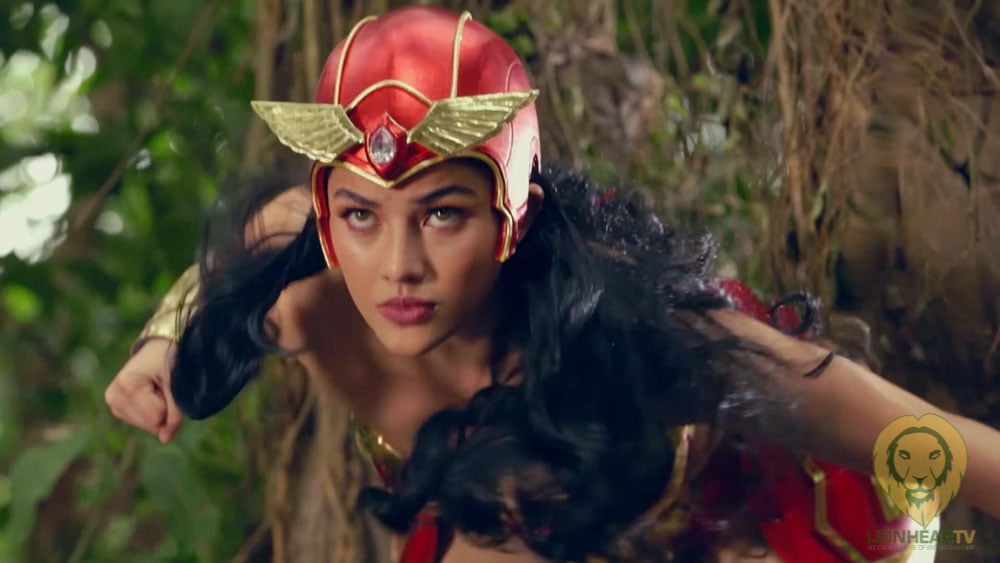 Based on the most recent rating reports from AGB Nielsen NUTAM People's data, Darna struggles to climb the rating chart, which was previously held by its predecessor FPJ's Ang Probinsyano.
On Monday, September 19, Darna scored a rating of 7.8% placing it in the 6th spot on the rating board.
On the following day, Tuesday, September 20, Darna moved down to the 7th-8th spot with 7.5% ratings. While it managed to retain its 7th-8th spot, Darna's ratings continued to drop, decreasing by 0.2% from 7.3% on Wednesday, September 21.
It however bounced back on Thursday, September 22, gained 0.5% at 7.8%, and climbed to the number 5 spot.
Darna's latest rating numbers are noticeably lower than its previous weeks, especially its pilot where it averages more than 10%.
In terms of online concurrent views, the Jane De Leon-starrer teleserye also dropped almost half from its pilot week.
Darna premiered with an average of almost 300 thousand live concurrent views, but recently its live concurrent viewers only range from 150 to 180 thousand viewers.
Darna's decline can be attributed to its recent underwhelming episodes.
With FPJ's Ang Probinsyano lording the timeslot for almost seven years, viewers are expecting similar action-packed episodes given that the series is an action-hero teleserye. However, netizens are noticing that there are fewer fight scenes which often lacked the intensity and excitement of an action-drama series they used to watch.
Currently, Darna's episodes featured her fight against the Clone Man and General Gordo's continued quest to find out the alter-ego of Darna. There were also occasional appearances of Valentina who continues to sow fear among the residents of Nueva Esperanza.