The P-POP group released their sophomore album, BE:US yesterday, November 3.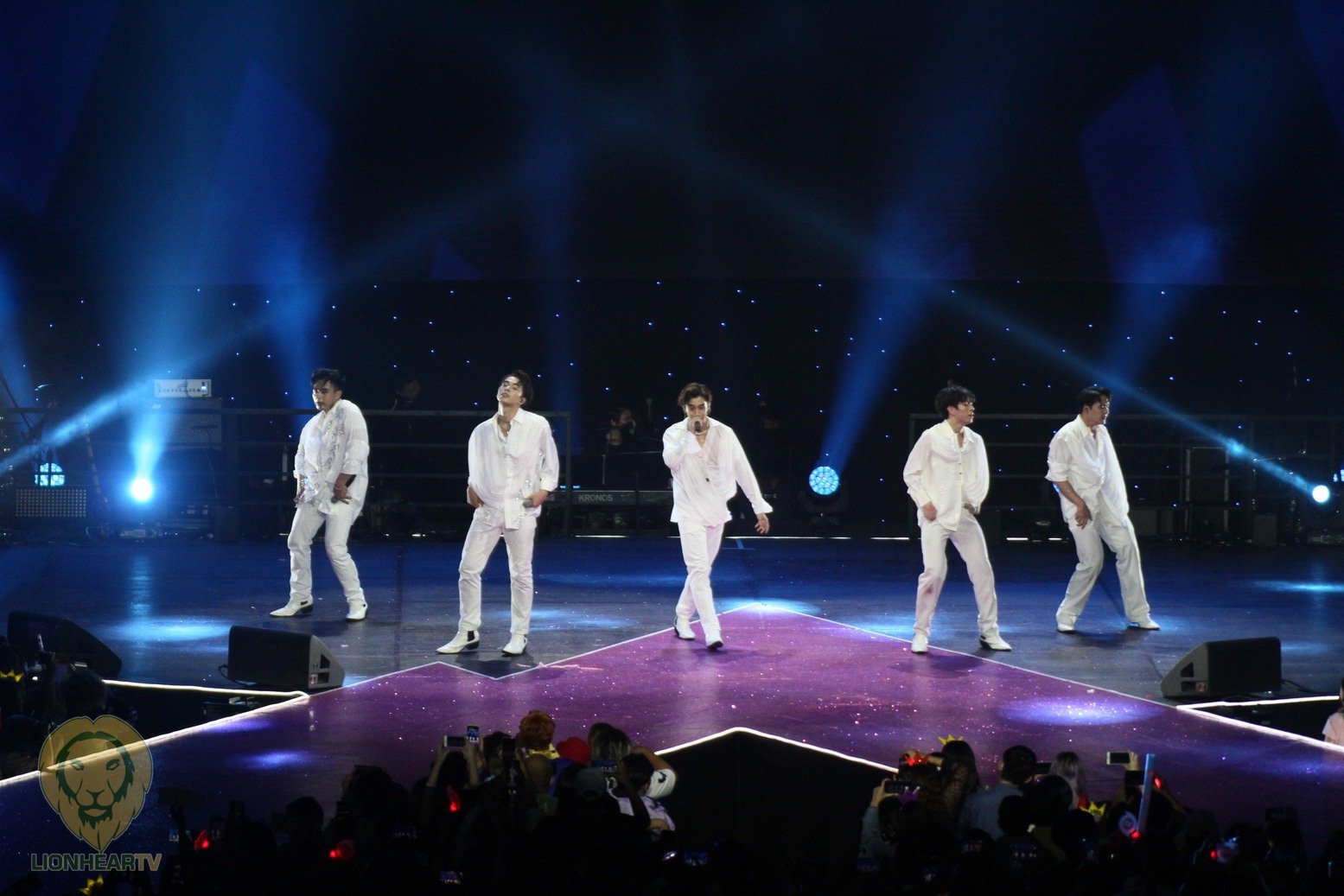 BGYO is back on top of the charts, after the release of their highly-anticipated sophomore album, BE:US, which came 13 months after The Light, debuted last year. The 12-track album contains the lead tracks, Tumitigil Ang Mundo, PNGNP, and Magnet, whose official music videos are now out to stream on YouTube.
The group makes history as the first Filipino act to have the most entries in iTunes Philippine Top 100 chart. As of today, November 4, BGYO, has a stunning total of 32 tracks on the chart, delivering an unprecedented feat no other Filipino act has ever accomplished. The incredible milestone serves as a strong testament to the group's continuous upward projection in their career.
Aside from topping the Philippine chart, BE:US also penetrated several iTunes charts overseas. By 10:00 PM local time, today, the album was charting at 40th on Kuwait's Top 100 albums. It also topped the charts in Hongkong, Saudi Arabia, Singapore, and United Arab Emirates, while it placed 9th in Vietnam and 70th in Australia. The group recorded a new peak on the Global Digital Artists chart, placing 115th, as of this writing.
On Apple Music's top albums chart, BE:US reached a new pinnacle at 24th, climbing 44 spots from the previous day. On Deezer United Arab Emirates, singles PNGNP and Magnet rank 1st and 20th, respectively, while the same songs charted 2nd and 11th, on Deezer Singapore's top singles chart.
A day after the album release, fans and listeners got instantly drawn to the quintet's new album and singles–their placements on various local and overseas charts will inevitably reach new heights in the coming days or weeks.