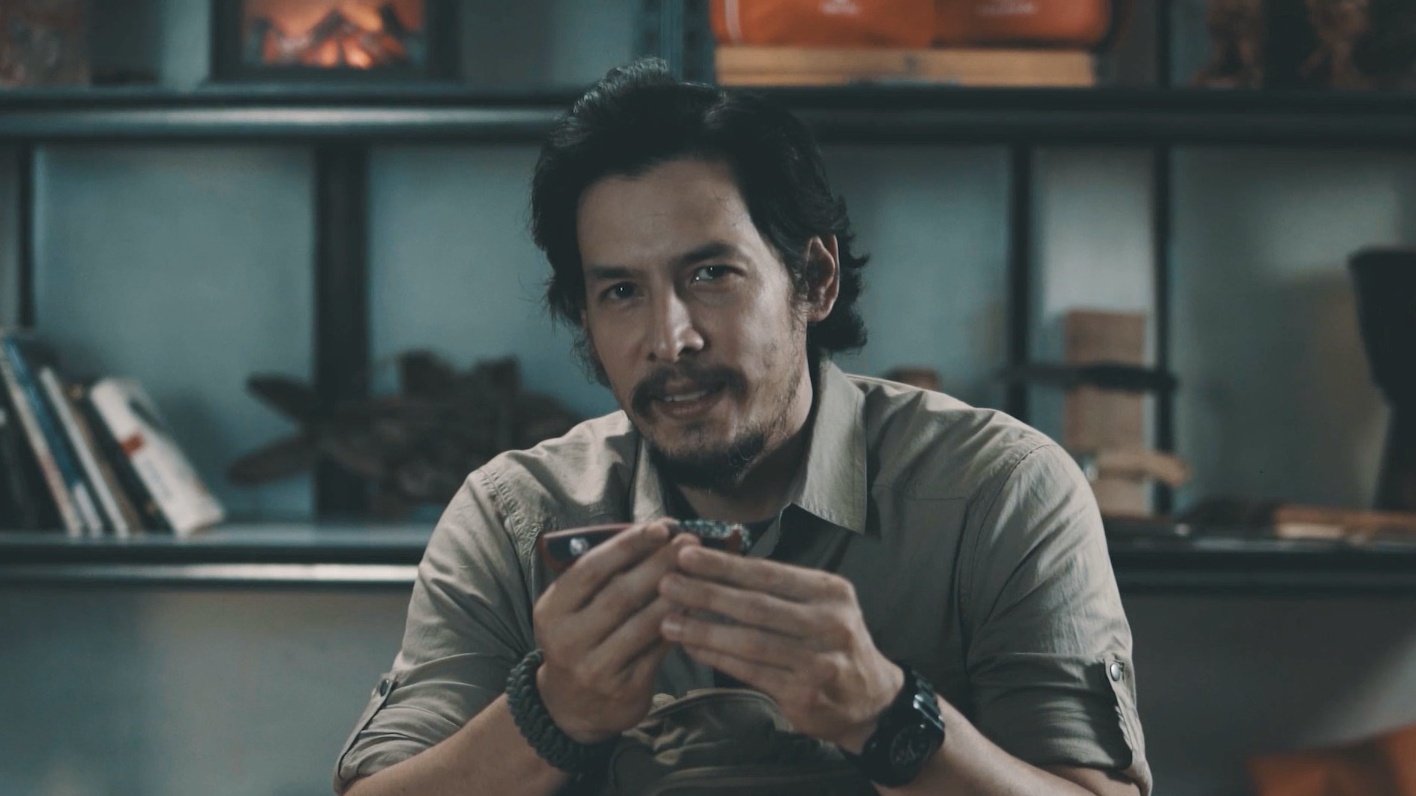 How does one level up their doomsday-prepping game? When you see survivalists in fiction, they are usually shown confidently striding into the post-apocalyptic unknown decked out in the coolest gear. However, in the face of real-life emergencies, practicality is of the utmost priority. While you probably won't be hearing heart-pounding rock instrumentals blaring at the grocery line anytime soon, you can get one step closer to becoming the ultimate survivor by watching TrueID's newest show, Pinoy Preppers.
Pinoy Preppers is an educational show featuring informative and entertaining tips about preparing for the worst-case scenario in the urban setting. To learn more about the show's inspiration and concept, we asked Danzen Santos Katanyag, of Digital Dreams Inc, who TrueID collaborated with to create the series.
When Danzen realized how many urban-dwellers felt extremely out of their element due to the new normal, she saw an opportunity to educate. She muses, "With the surprise of the pandemic, we all had to learn fast and act accordingly." With the help of technical consultants, Miko Tetangco and Randy Salazar, Pinoy Preppers was born.
Danzen explains further, "We need to relearn traditions and practical ways of life without the high technology and comfort that we were used to in the past years. Pinoy Preppers will educate the youth, the millennials, and even the older generations."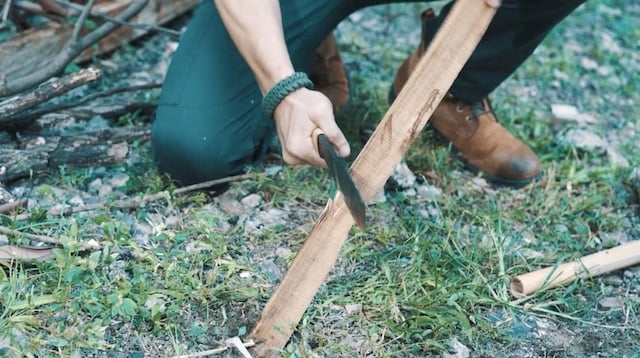 In turn, Danzen was also able to educate herself in the process of producing the show.
She says, "We were able to research the prepper lifestyle and even got in touch with community heroes, leaders, and hobbyists, too."
And one of these aforementioned enthusiasts is model, actor, and bladesmith, Christian Vazquez who is one of the hosts of the show. We asked the proud prepper about his experiences and why he feels the series is relevant now more than ever.
He says, "In light of recent events in the Philippines, people are now realizing the need to be prepared for anything. This pandemic has heightened our sense of awareness." Christian believes that regardless of the circumstances, survival tactics and disaster-preparedness are skills that will always be important to know and learn.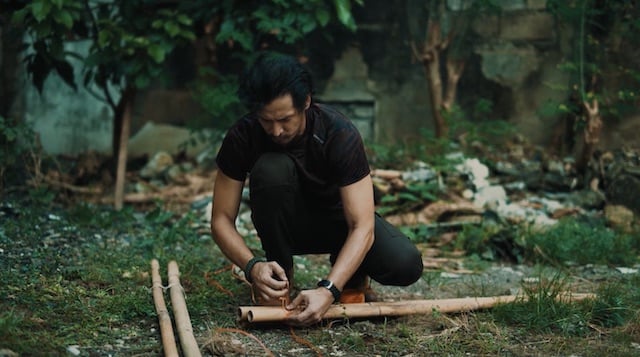 He explains, "[This] teaches people how to react properly in any situation. The need for preparedness should not only arise during large-scale calamities but should also be applied to simple everyday scenarios. This gives us peace of mind to brave through unwanted circumstances."
When asked about his favorite Pinoy Preppers episodes he answers, "It's very hard to choose because each one is unique, interesting, and educational. But if I really had to pick one, it would have to be Episode 9: Knives and Bladed Tools, because I, myself, am a blade maker."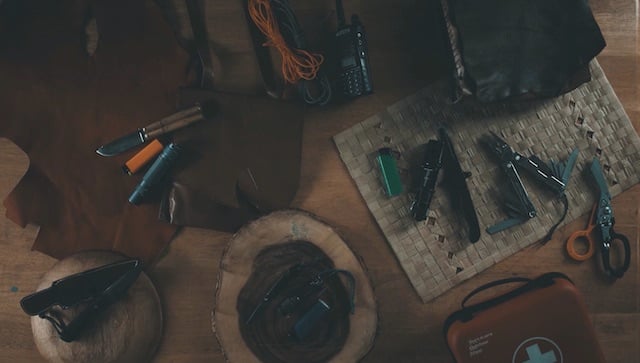 So what can viewers look forward to seeing in the show? He exclaims, "All the episodes! There are so many things to learn! It will give you an edge."
Indeed, Pinoy Preppers provides the all-around survival experience that's not only limited to flexing strength or roughing it out in the wilderness. Upcoming episodes will feature tips and tricks about brownouts and stocking up on food care of host and hobbyist Chito Miranda of Parokya ni Edgar fame. Then DJ, host, and newbie prepper Gino Quillamor will be talking about managing finances and one's emotional state. There will also be guest experts such as GM Lanozo and JM Daytona offering their professional inputs.
And the parting words in every episode best sums up the heart of the show, "Being prepared gives you the power to turn a bad situation into a better one. Learn as much as you can, apply as fast as you can, and soon, you will be a better Pinoy Prepper."
Don't wait for another pandemic to happen before you start learning, watch the first season of Pinoy Preppers today!