There's been a heated debate surrounding a recent BIR memorandum that reminded social media influencers and other individuals making money through online content to pay taxes.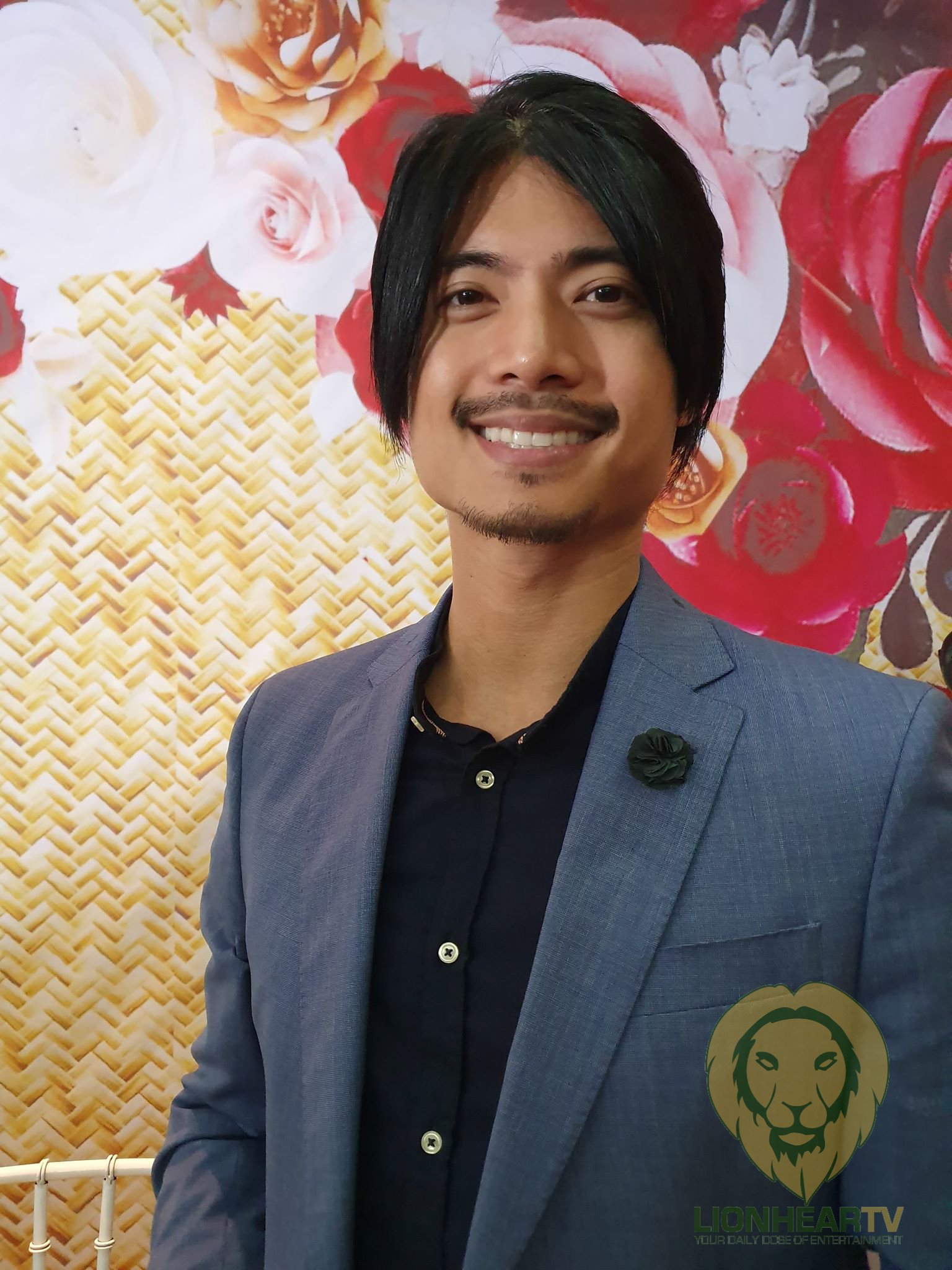 Mikael Daez is among those celebrity vloggers who might get affected by these recent developments.
Daez is one of the celebrity vloggers who agreed to pay taxes on all the earnings accumulated from social media, such as YouTube, facebook, Snapchat, and others.
An entertainment writer asked Daez's thoughts on this on August 26, 2021.
"Kasi patas naman, kasi hindi naman sa 'Ay siya, kahit hindi niya kailangan magbayad ng buwis.' So, I think, right now parang it's a transition period and all players involved — people from the government, YouTubers, digital players alike — we need to start educating ourselves on being aware.
"I think naga-adjust din 'yung mga tao, and if that's what the government requires and there are taxes to be paid, kasi nagiging negosyo na rin siya, then I think it's up to us na maging responsible para sa mga obligations natin bilang Filipinos."
Daez, 33 years old is married to his longtime girlfriend, the Philippines' first and only Miss World (2013)–Megan Young. Prior to joining mainstream showbiz, he's a commercial model. Today he's an actor, a news anchor, a television host, and a vlogger.
He is well known for playing a role in the 2011 Philippine historical drama series, Amaya along with Marian Rivera and the remake of a hit blockbuster '80s film Temptation Island (2011) and Sosy Problems (2012).