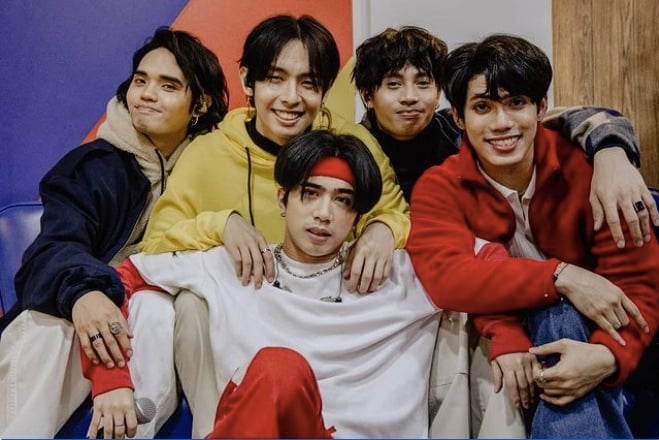 Photo credit: SB19 Instagram Page
We are living for all the P-Pop goodness that's thriving and surviving well into 2021 with the very vocal SB19 fans leading the charge. The A'TINs have been great at localizing K-Pop fandom traditions to flex Pinoy pride. One such practice is "selca day," that entails posting side-by-side selfie shots with one's idol bias, that's been translated to "Kuharili," which means, "kuhaan ang sarili," as explained by this SB19 fan page. The established A'TIN tradition takes place every 19th of the month, which also explains why #ATINKuharili is trending like crazy on Twitter today!
Even Justin's vlogger brother Kuya Yani is getting in the zone!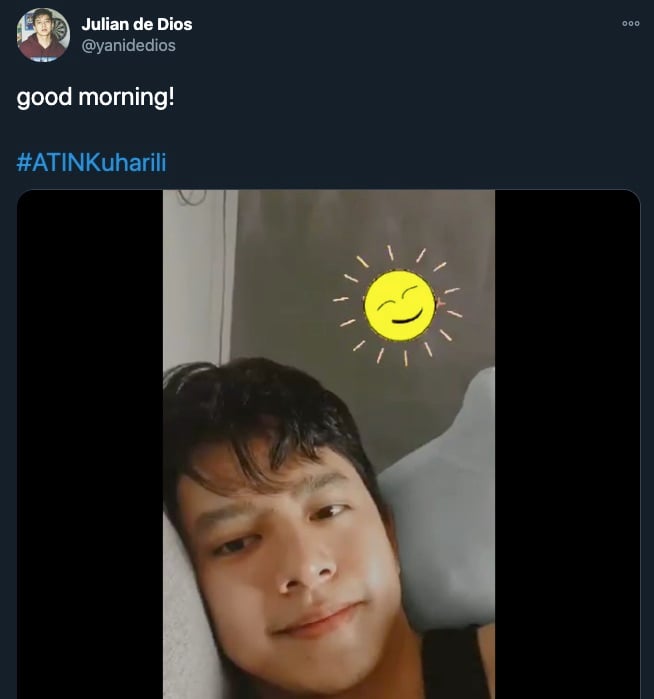 Photo credit: yanidedios Twitter Page
Talk about a supportive brother! And the rest of A'Tins didn't disappoint either. They took it one step further, casually cosplaying their faves by mimicking their poses, outfits, and overall aesthetic.
This special day dedicated to flexing selfies is not just for funsies. The initiative has been great for boosting the confidence and self-image of each and every fan, as they reply with complimentary comments about one another.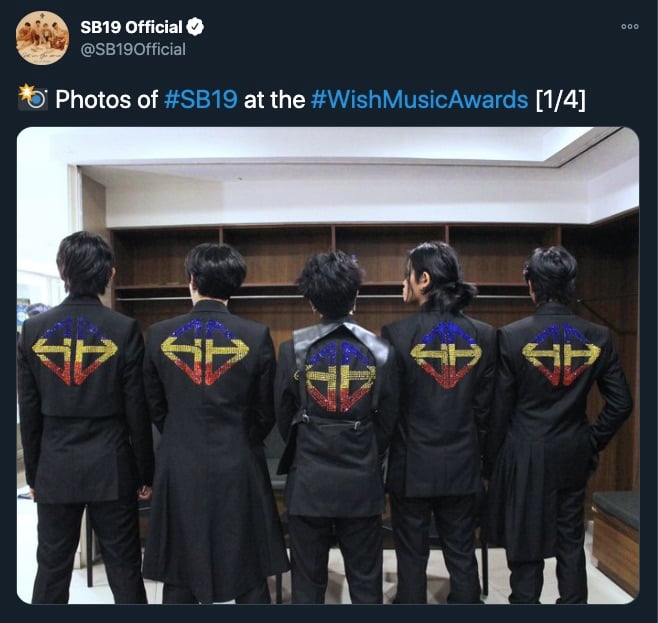 Photo credit: SB19Official Twitter Page
And if the very presence of SB19 can inspire so much self-love and positivity, then we are all rooting for their longevity in the industry.