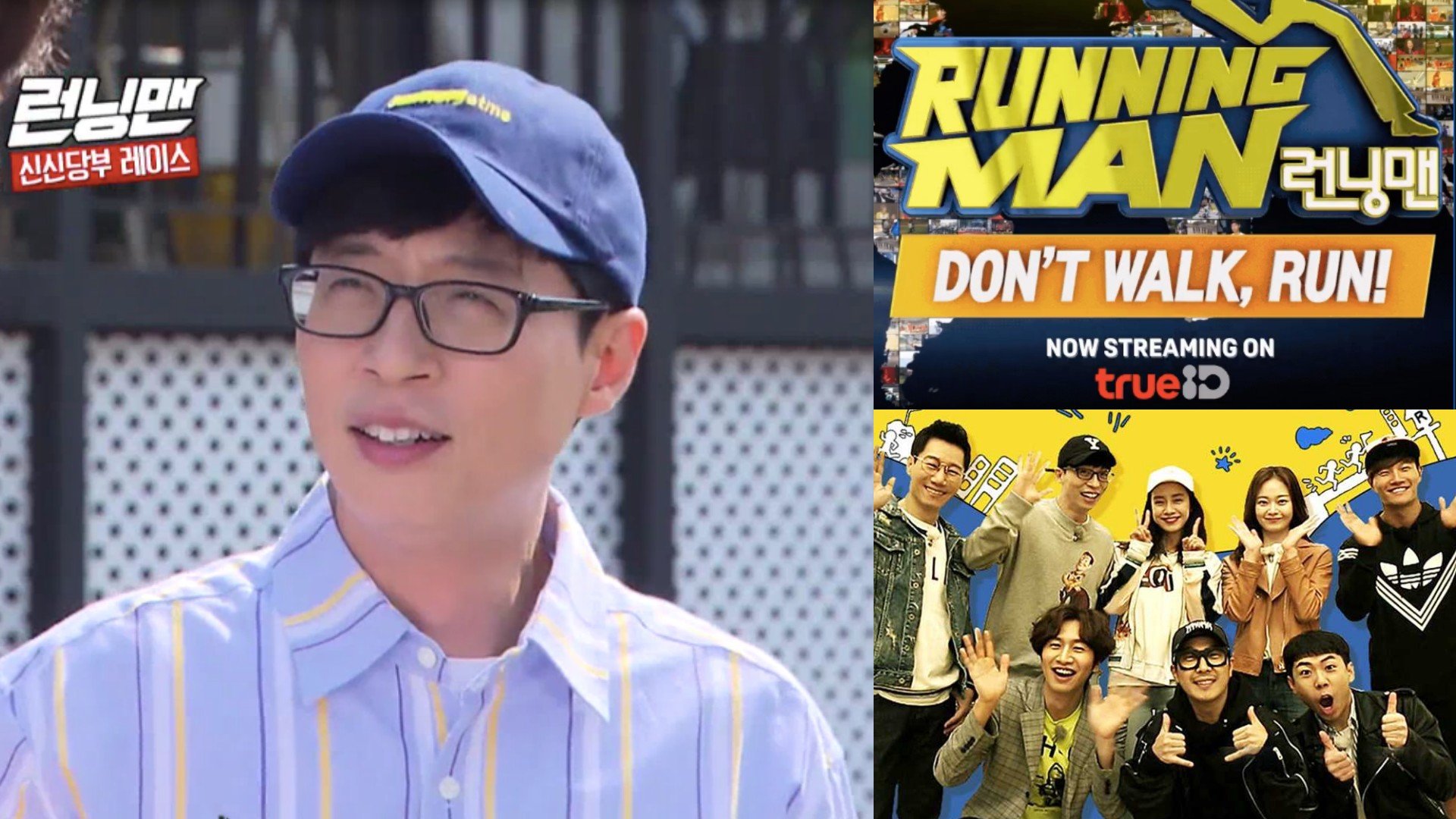 The Korean culture stans are taking over the Twitterverse once again, which is no big surprise considering their vast number and fan intensity. Online users share their Hallyu experience by talking about the first, last, and best K-Dramas they have seen plus their favorite variety show. The drama choices may vary but it seems that Running Man is the common denominator.

Photo credit: elmersbluee Twitter page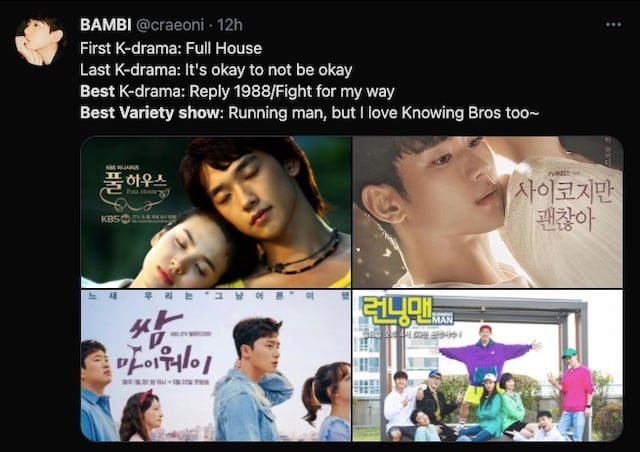 Photo credit: craeoni Twitter page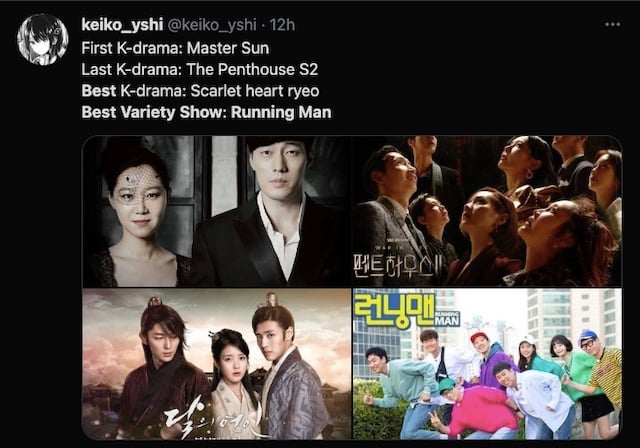 Photo credit: keiko_yshi Twitter page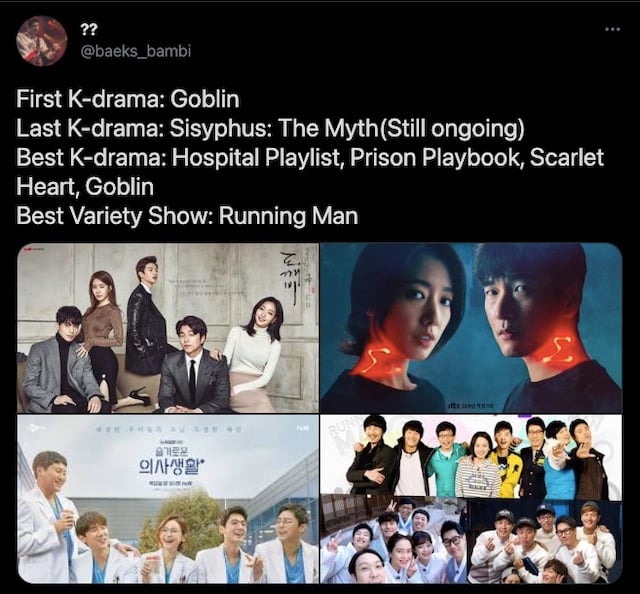 Photo credit: baeks_bambi Twitter page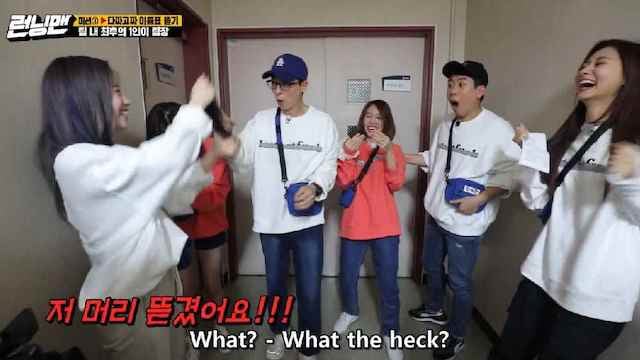 We think the title is much-deserved since the long-running series never gets stale and has been popular for more than a decade already. As we have gushed about before in a previous post, the Running Man cast have some of the best MCs around who are armed with quick wit and amazing team chemistry. They are truly the heart of the show!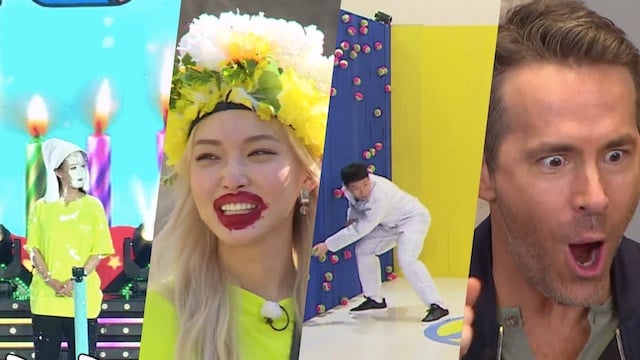 If you need more reason to hop on the bandwagon then check out our past features such as the Funniest Running Man challenges, where taking a multiple choice test gets very complicated. There's also Epic Running Man moments where a certain girl group makes a surprise appearance. Since we can't deny the part of the draw is definitely the good-looking guests on the show, we have the K-POP Baes of Running Man. Discover the hype for yourself and watch Running Man for free on TrueID!