Manny Villar's ALLTV is quickly shaping up as the new home of movie, TV, and news personalities that Filipino viewers are used to seeing on national TV networks.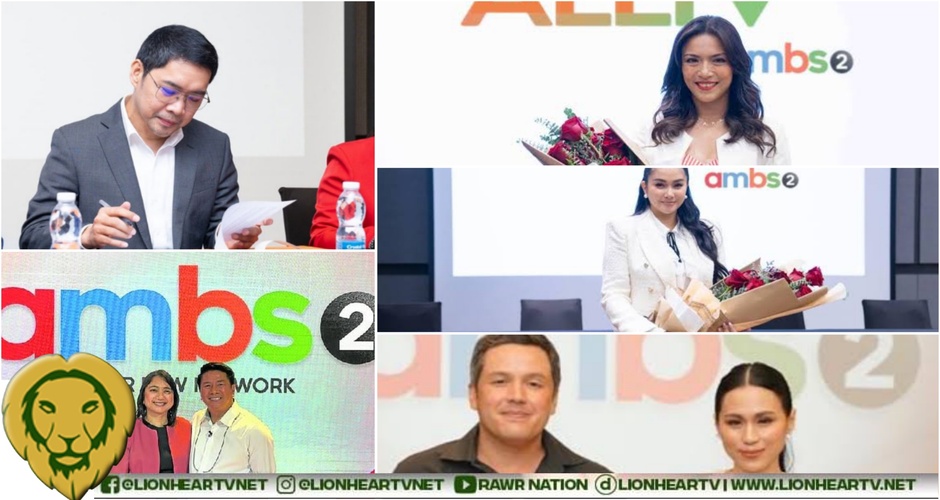 The Villar-owned ALLTV channel continues to tease Filipinos about its upcoming line-up of shows and the famed personalities who will join the Network. At this early, several names have surfaced, but the Network seems poised to name more celebrities who will surprise the public, as Willie Revillame has teased.
Anthony Taberna.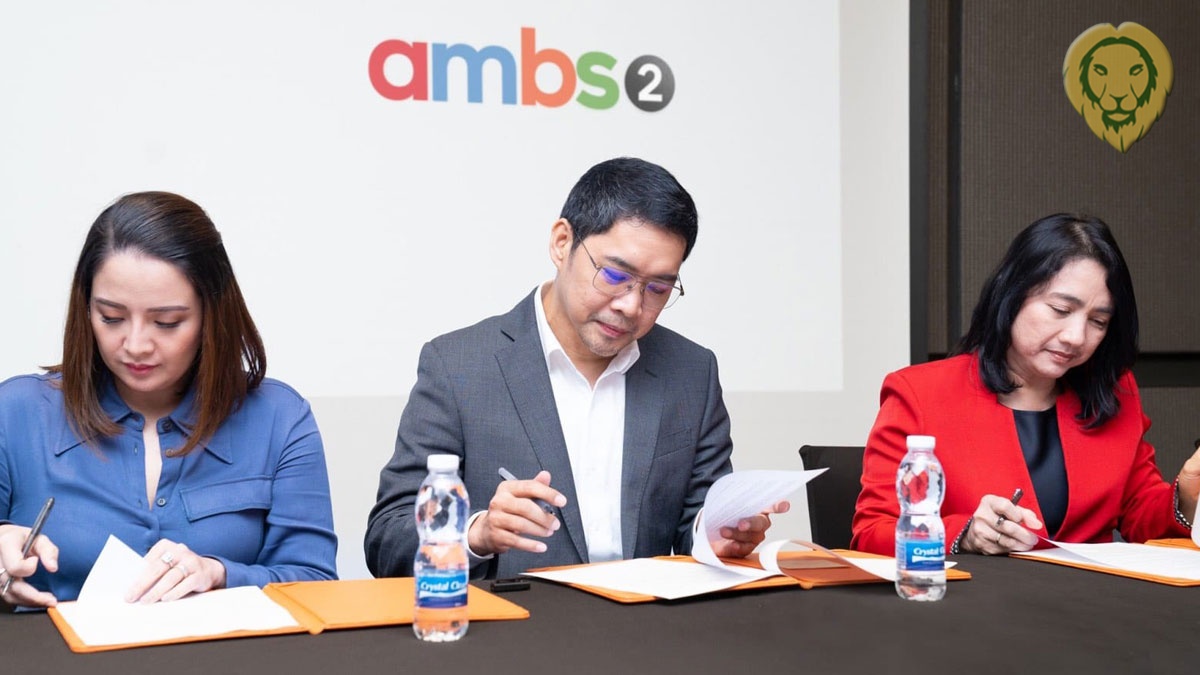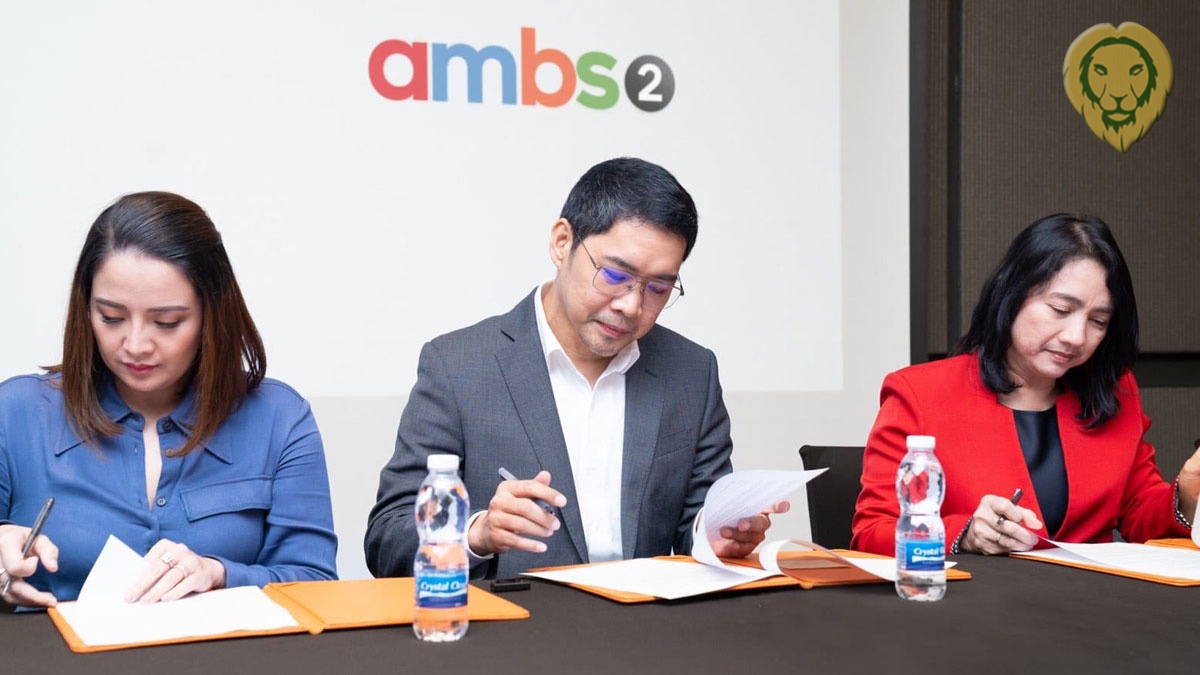 Formerly one of ABS-CBN's leading news personalities, Taberna, alongside his radio program partner, Gerry Baja, left the network in 2020. They have since joined Manila Broadcasting Company's DZRH, where they continued their program, Dos Por Dos. There is no word yet if Baja will also be part of ALLTV, but it's confirmed their DZRH show will continue airing despite Taberna joining the Villar-owned TV network.
Ciara Sotto.
Returning to the limelight after nearly four years of showbiz absence, Sotto finds her new home in AllTV. She was last seen acting on TV, via the Kapuso revenge-themed series, Contessa, in 2018. This year, she is poised to make her hosting come back via ALLTV.
Villar, himself, welcomed Sotto during her contract signing ceremony. On Facebook, the Filipino billionaire wrote "Welcome to ALLTV, Ciara! We're glad to have you in ALLTV to make our shows more interesting and entertaining. ALLTV is ready to work with you".
Mariel Rodriguez-Padilla.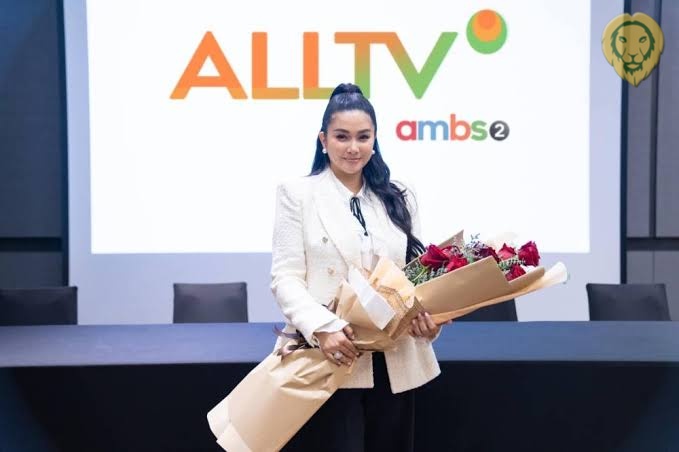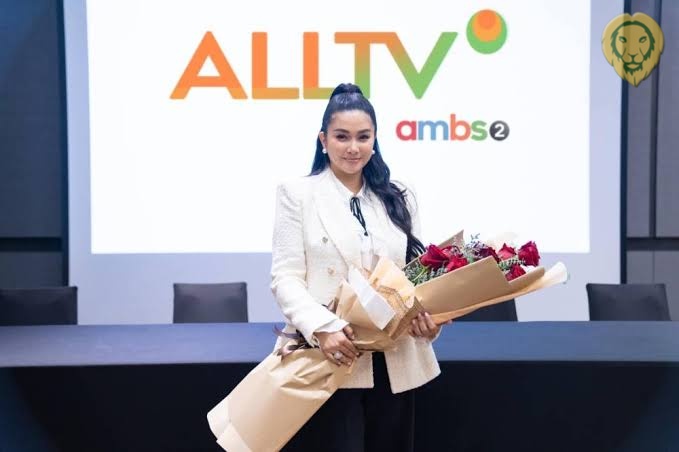 The last time Rodriguez-Padilla was seen hosting a TV show, she was still with ABS-CBN. The former It's Showtime host officially joined AMBS via a contract signing ceremony on Thursday, September 8.
According to her, moving to ALLTV is "the easiest decision" she has ever made.
Also, rumored to join her fellow ex-PBB host, Toni Gonzaga, in a new talk show that will air on the new TV channel.
Paul Soriano and his wife Toni Gonzaga.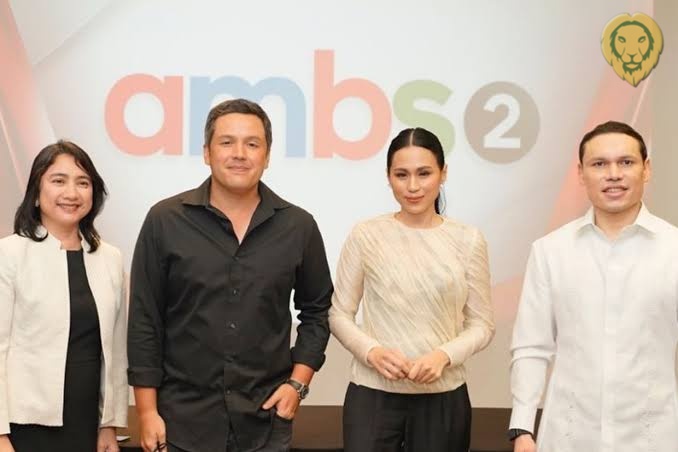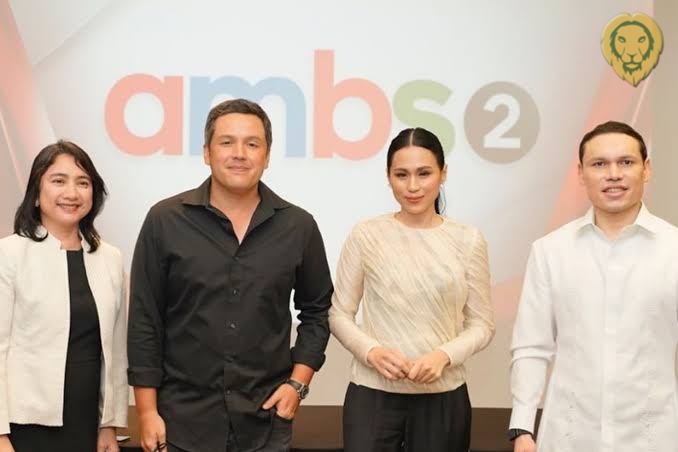 Soriano joins his wife Gonzaga, in moving to AMBS. The director and screenwriter reportedly will direct some of ALLTV's non-scripted shows. 
Soriano was previously busy doing campaign materials and directing events linked to President Ferdinand Marcos Jr.
The former Pinoy Big Brother host and long-time ABS-CBN talent are one of the first big celebrities to come out to move to Villar's emerging media empire. A "more in-depth, talk show" is already underway for the controversial actress-host.
Willie Revillame.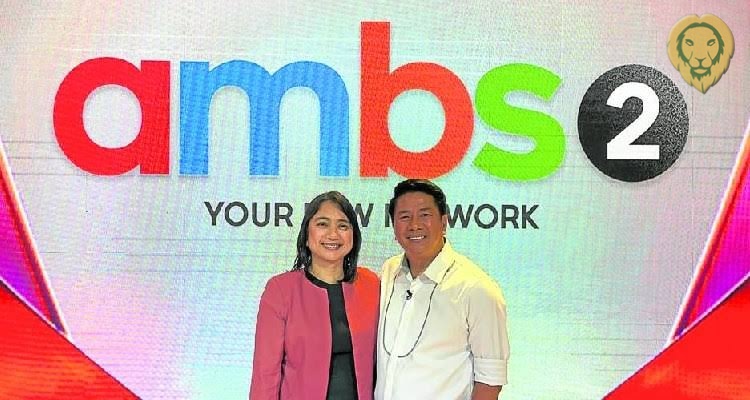 Revillame is bt far the biggest showbiz personality to join AMBS and the TV channel, ALLTV. Known for his variety shows across the three major TV networks, he takes along with him–his popular variety and public-service program,Wowowin. He promised to change the Filipinos' viewing habits by returning to primetime. His previous programs, Wiltime BigTime and Wowowillie, notably aired on TV5's early primetime slot.
Other than the abovementioned names, several personalities hailing from the three big networks (ABS-CBN, TV5, and GMA), are rumored to join AMBS's growing roster of big stars and news personalities. Claudine Barretto, for example, has expressed intent to sign up with AMBS. Former magandang Buhay host, Karla Estrada, is also reportedly joining fellow ex-Kapamilyas, Toni Gonzaga and Mariel Rodriguez. Several news personalities, including Korina Sanchez and Noli de Castro, are also rumored to join the network's news department, although they may be just pure speculations.