Ed Capulong, Star Magic's head of finance and operations noted the ABS-CBN's aggressive expansion efforts in the digital world, and how the Network navigated its shift from traditional television to digital media.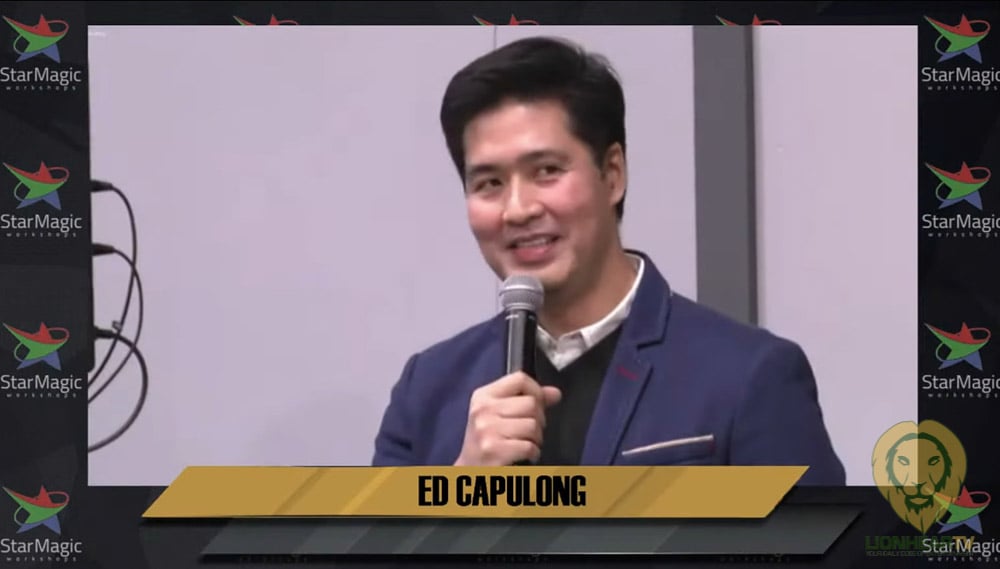 Capulong, expressed his optimism about the Network's future, as it further pushes forward as the country's leading content provider. He noted the importance of the ongoing workshops being held by Star Magic in the Philippines and North America, to the Network's efforts to penetrate the global market.
"You know what happened to ABS-CBN. We lost our franchise, we stopped being seen on TV in the Philippines, but that didn't stop us. Actually, what happened to us is, we became forefront in digital content creation in the Philippines.
"Now we are being seen not just on TV, but digitally on YouTube; we can be seen on Netflix, on (Amazon) Prime, on Viu. " he said, revealing yet another exciting partnership that ABS-CBN is currently working out with a new streaming giant.
"Now we have a project with HBO." 
Capulong underscored ABS-CBN's role in the ongoing shift of consumers from traditional to more modern non-linear media like streaming, noting how the network has been increasingly visible on multiple digital platforms.
"You don't just watch television. I'm sure you're watching on your phones. You watch on your tablets. When you turn on your TV, you're watching on your smart TV—you watch YouTube, you watch Netflix. We are present in all those platforms." he said with much pride and enthusiasm.
He also took notice of how this aggressive expansion effort by the network, has made Filipino talents abroad more visible and in demand, these days, noting aspiring artists are no longer required to speak Tagalog since Filipino content is being marketed to global distributors anyway.
"Before, when we get artists from abroad, we teach them how to speak Tagalog—kailangan marunong ka mag-Tagalog para makasama ka sa mga teleserye. Ngayon baligtad na. We are looking for English-speaking artists, because our content are being shown abroad," he said.
Capulong revealed that one of the end-products that the Star Magic workshops in Canada are targeting to produce, is a movie project this year, that will be directed by Carlos and will be shot in Toronto. "Next year, Direk Rahyan will be filming a movie in Toronto and we'd like to use our students and talents for that movie," he shared.
Both the details of ABS-CBN's upcoming collaboration with HBO and the Rahyan Carlos movie that will be filmed in Toronto, are yet to be revealed.