ABS-CBN and GMA Network both saw the need to create child star-bannered soap operas in the 2000s till the 2010s.
Not only did they rate high, but they also won both the approval of the casual viewers and the critics.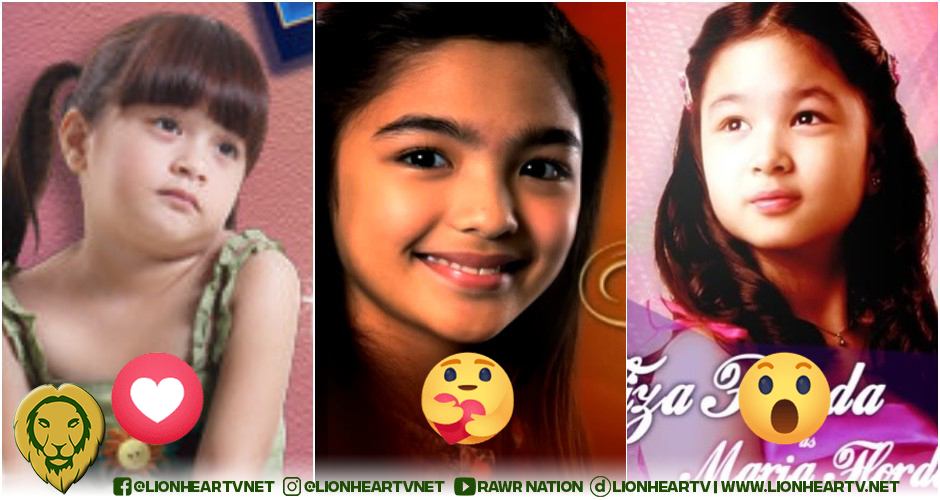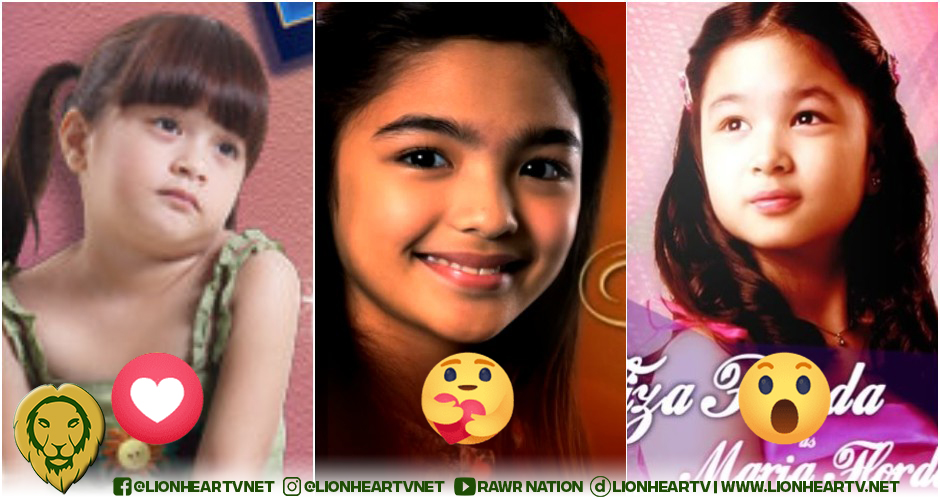 Those who were already born in the '80s most likely remember the soap operas, Flordeluna and Anna Liza and how both massively won the local audiences, as reflected by their high TV ratings.
Anna Liza, which aired on GMA Network from 1980-1985. The series abruptly ended its run when its lead star, Julie Vega, died due to cardiac arrest while the show was still on-air.
Flordeluna, on the other hand, starred then-child star Janice de Belen, which aired by RPN-9 from 1979-1984. The two shows were traditionally pitted against each other, as they were both their home networks' top-rating dramas.
A few years later, when the two shows aired their final episodes, similarly-themed shows premiered on major TV networks; they took the cue from the success of both soap operas.
In the 2000s and the 2010s–both ABS-CBN and GMA Network saw adapting well-loved titles in the '80s as potential rating-drawers. And they were right.
In 2010, GMA Network aired the TV adaptation of the 1963 film, Trudis Liit, based on the character created by Filipino graphic novelist Mars Ravelo.
The adaptation featured then-child actress Jillian Ward in the title role. The show was a massive rating-drawer on its late afternoon time slot, which prompted GMA Network to create more dramas that feature child actors as lead roles.
.
ABS-CBN, on the other hand, made reboot versions of both Flordeluna and Anna Liza. Maria Flordeluna, based on the Janice de Belen-starrer, aired as part of the network's Primetime Bida block in 2007. The remake starred Eliza Pineda. After initially getting a lukewarm reception during its first few months of airing, the show eventually became a hit. It even defeated GMA Network's Asian Treasures in AGB Mega Manila ratings.
The hit soap, Anna Liza, was created by ABS-CBN's rival TV network–GMA, but the Kapamilya aired its modern version in 2013. The adaptation featured Andrea Brillantes in the title role. It aired before the Network's primetime newscast, TV Patrol.
The show was also a 'major' success. It lorded its time slot in TV rating, according to both AGB Nielsen and Kantar Media.
Over the past few years, major TV networks in the Philippines continued to create more kiddie dramas. It's a trend that seems poised to continue in the future, as Filipino audiences remain loyal followers to inspiring dramas, which most child star-led shows tend to become.