Noli de Castro highlights the stories of three hardworking Filipino Gen Zs: lettuce farmer Harold, taho vendor Gopi, and viral unicyclist Hannamichi, this Sunday (October 2) in "KBYN: Kaagapay ng Bayan."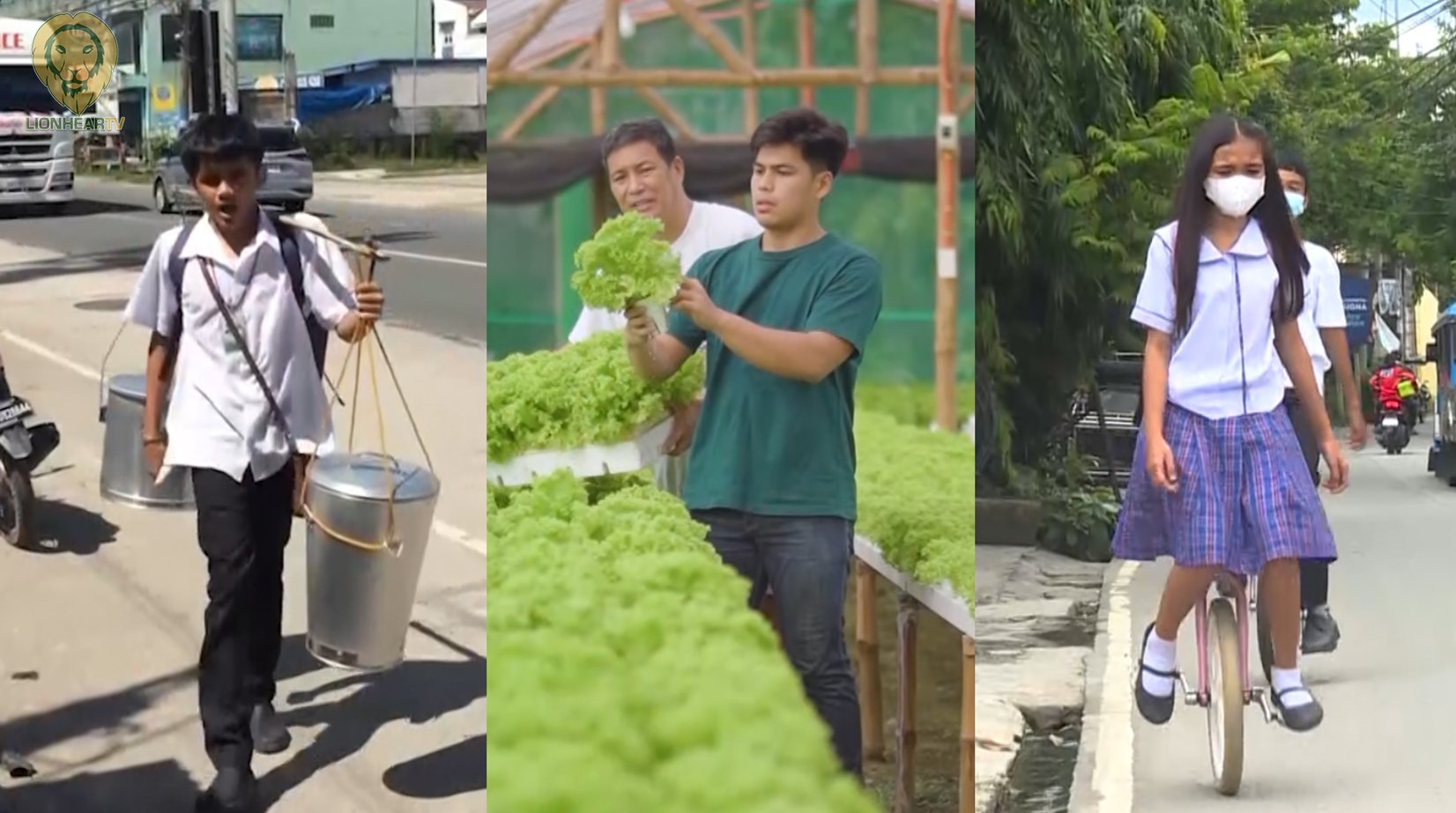 22-year-old Harold Zapata discovered hydroponic or hydro farming, which is a way of growing crops on nutrient-rich water instead of soil, through watching online videos. With only P1,000 as his starting capital, he now earns P40,000-50,000 a month from his lettuce farming.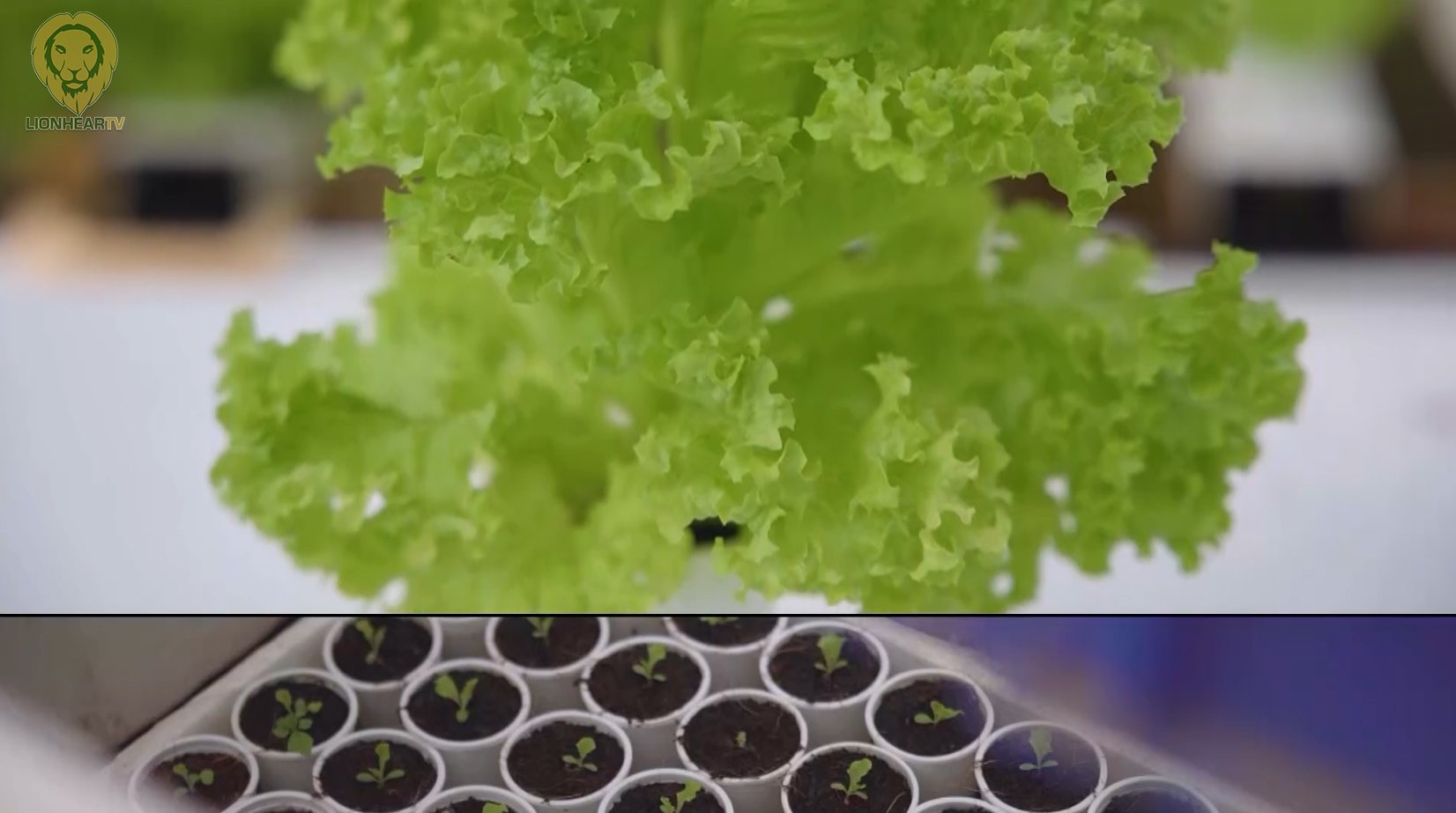 Like Harold, 16-year-old Guprit "Gopi" Singh shows how determined he is at his young age as he helps in providing for his family to cope with financial problems. The "KBYN" team follows Gopi's routine as he wakes up at 4 am to collect taho from the supplier then sells this to customers while walking to his school. He walks for about one kilometer while carrying the 14-kilo taho bucket along with his study materials. Gopi takes home P400-500 everyday from selling taho.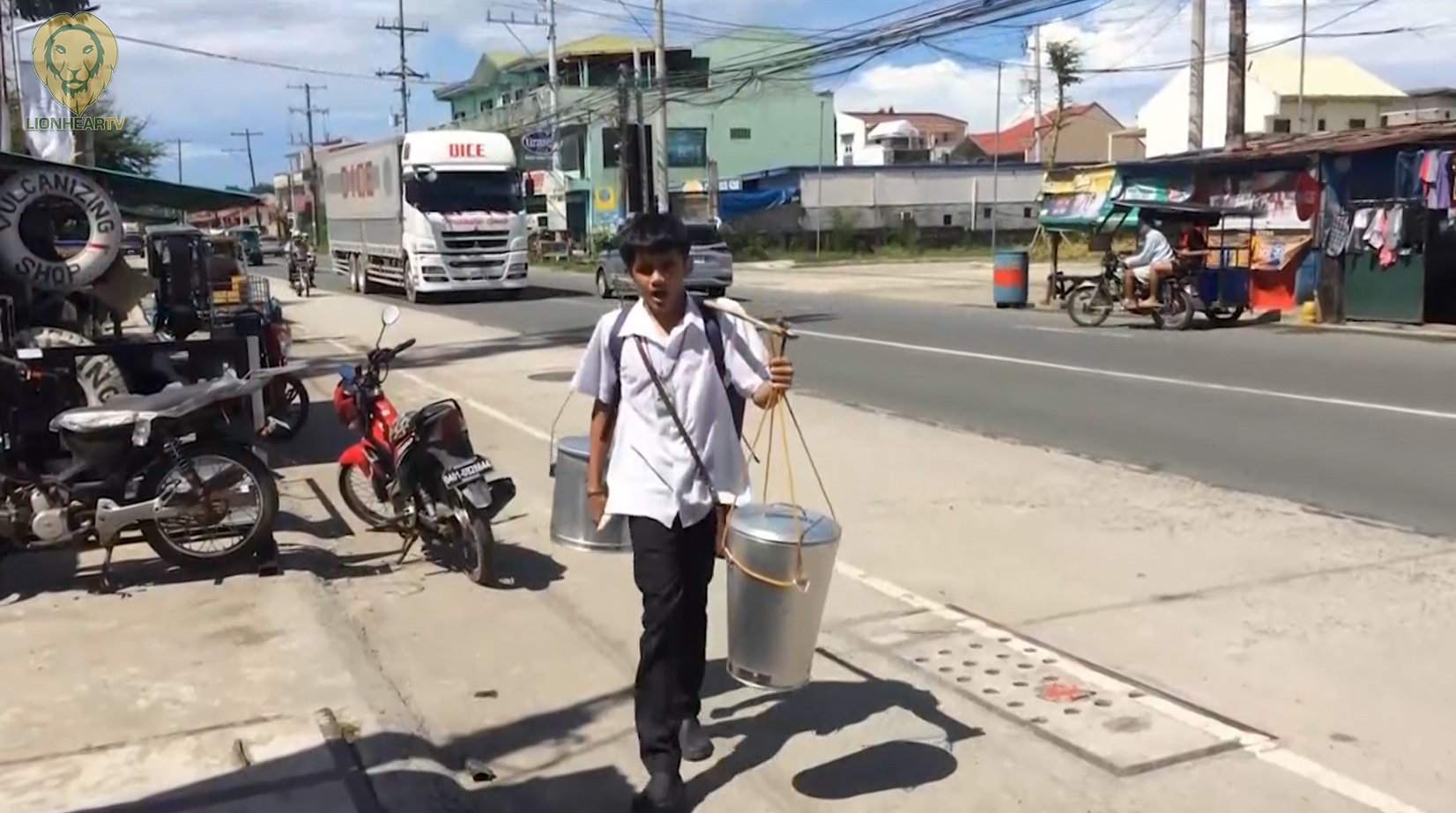 Another inspiring Gen Z is 12-year-old Hannamichi Jeanky Lomoljo who shows the "KBYN" team her unique mode of transportation. Hannamichi, along with her brother, rides a unicycle to and from school everyday, which takes about 30 minutes of travel time, to save money.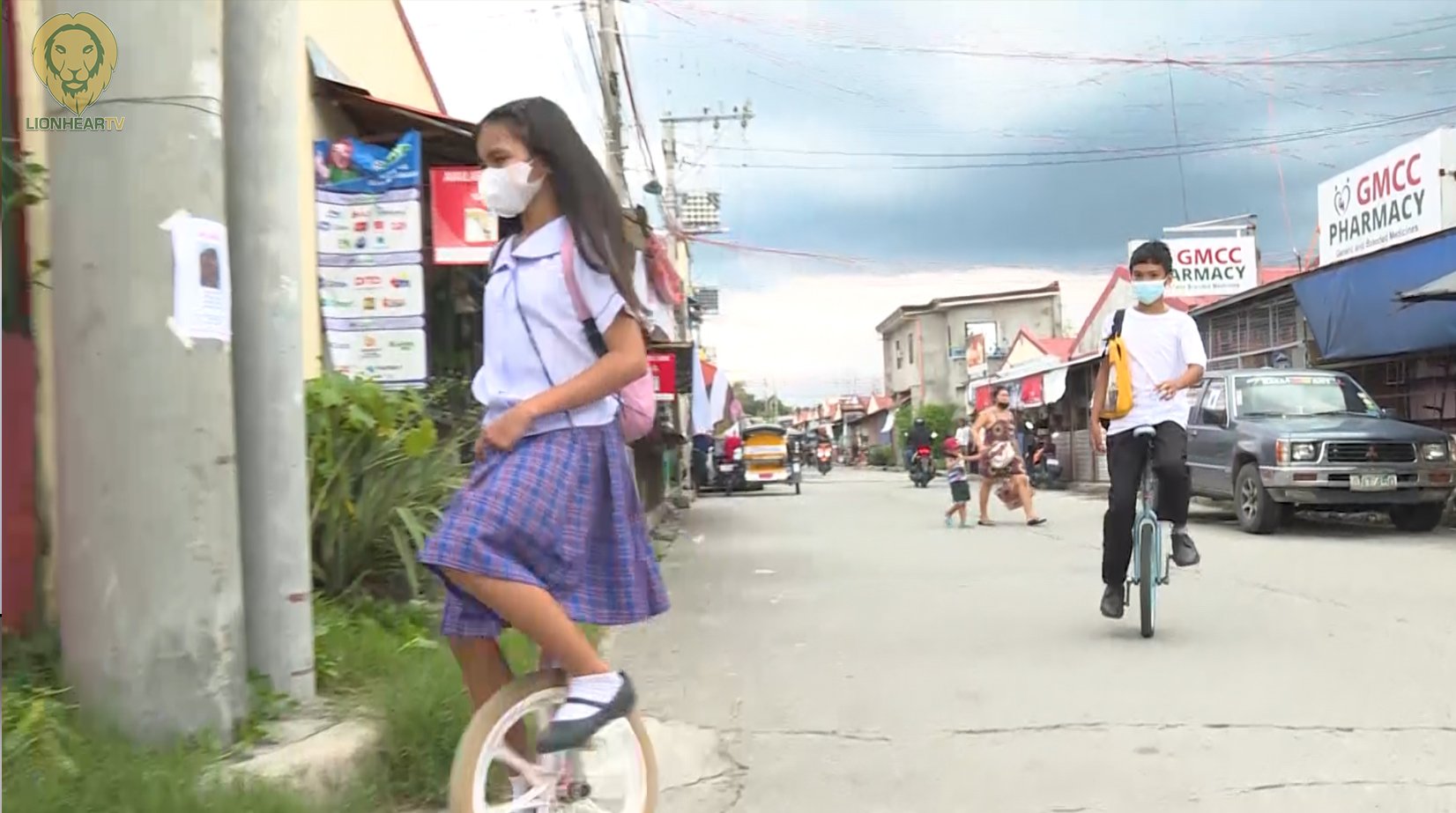 Meanwhile, Kabayan Noli visits "Itlog King and Queen," a husband and wife tandem who owns a duck farm in Victoria, Laguna. Leo and Josephine Dator's farm was struck by two typhoons but is still thriving after almost four decades. Aside from their profitable duck farm, they also established their crispy fried cherry Pekin duck business, which is a hit among their customers.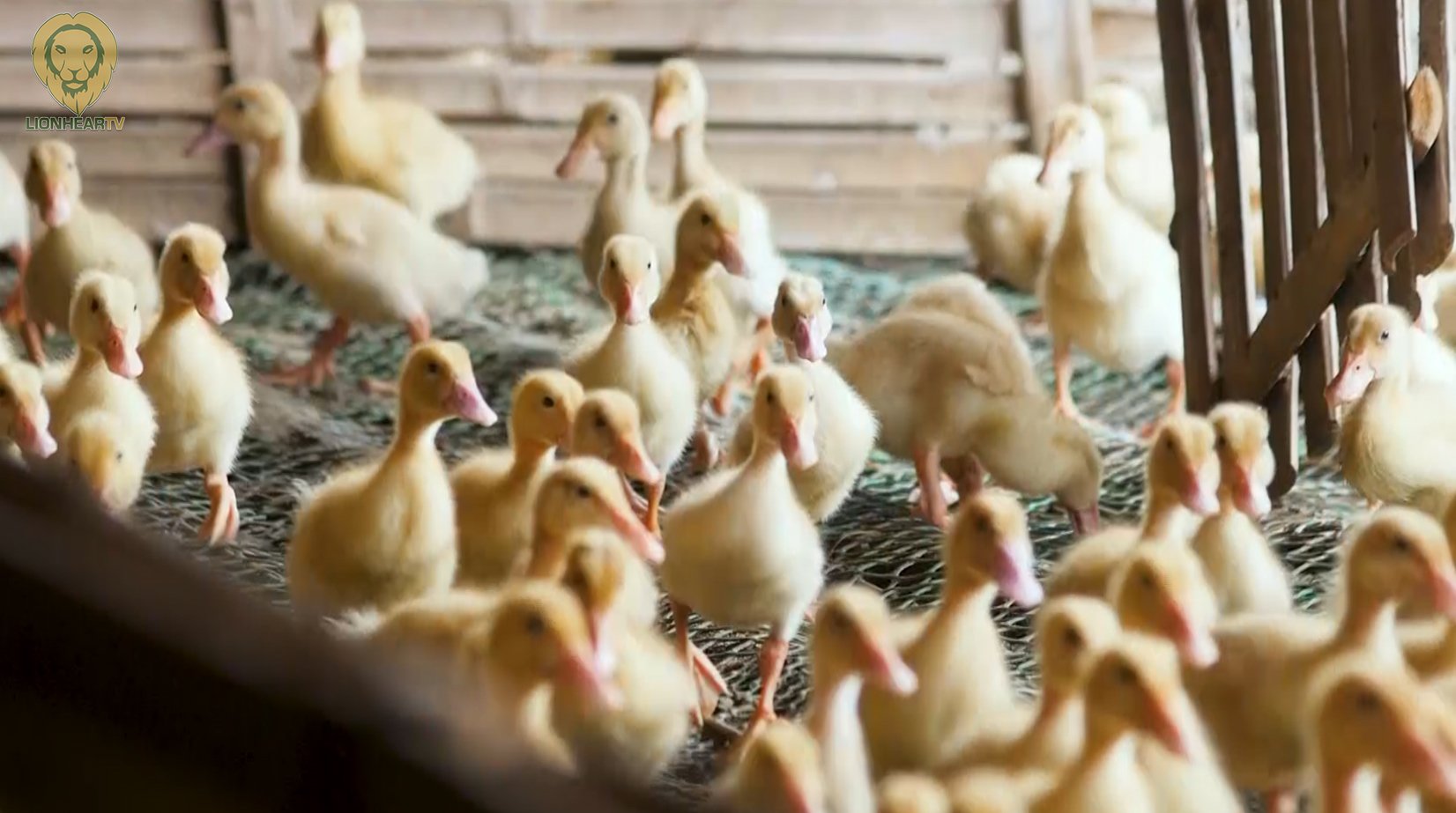 Catch these stories on "KBYN: Kaagapay ng Bayan" this Sunday (October 2) at 5PM on A2Z, TeleRadyo, Kapamilya Channel, Kapamilya Online Live, youtube.com/ABSCBNNews and news.abs-cbn.com/live.