GMA Regional TV and Synergy First Vice President and Head Oliver Victor Amoroso shared at the media conference of GMA Zamboanga on October 18, Monday, that they are all set to cover the next national and local elections in 2022.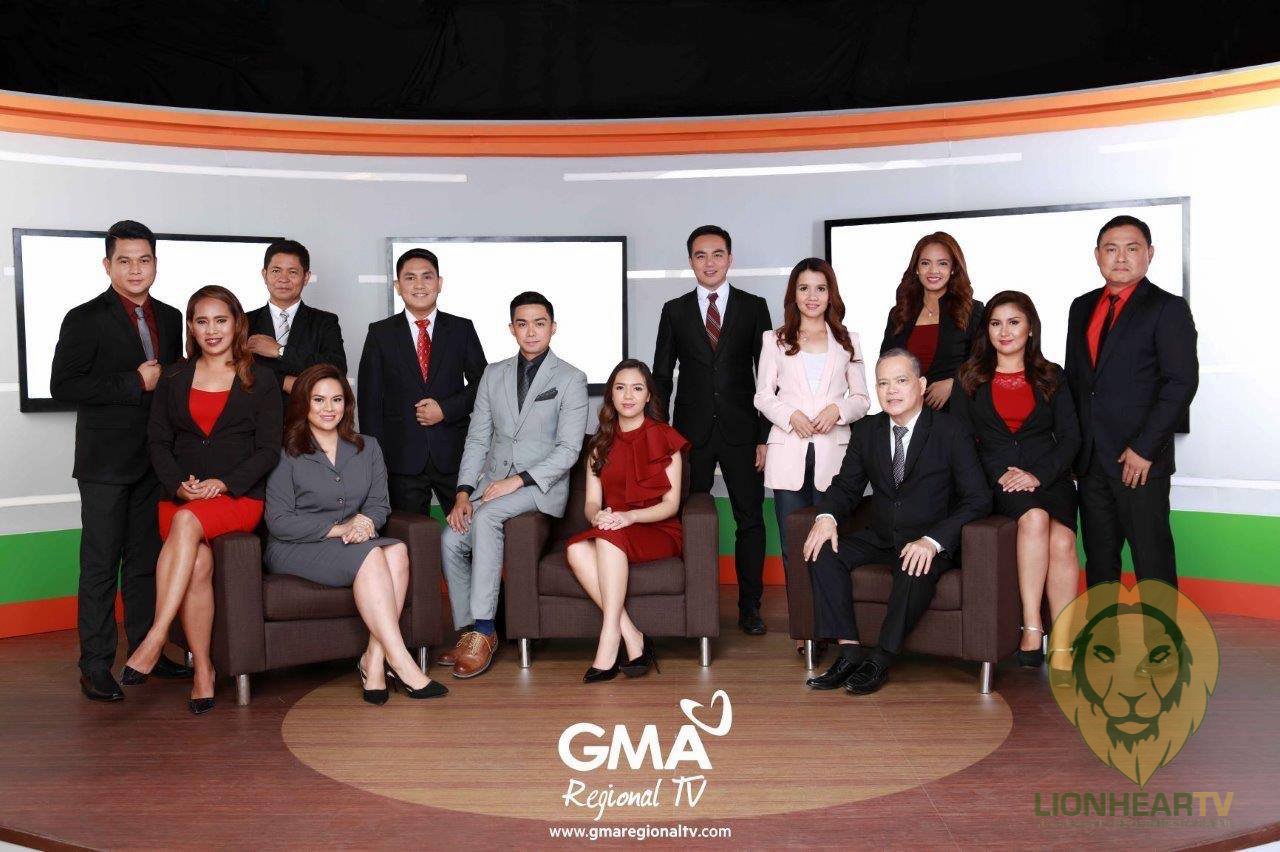 GMA network has further strengthened its delivery of news and local features in Mindanao with the opening of GMA Zamboanga.
It is the fourth regional station of the Kapuso Network in Mindanao and the 10th nationwide. From a state-of-the art studio in Zamboanga City.
GMA Zamboanga will serve as GMA Regional TV's Western Mindanao hub and deliver "Serbisyong Totoo" to Kapuso viewers in the Zamboanga Peninsula, specifically in Zamboanga City and the provinces of Zamboanga del Sur, Zamboanga Sibugay, and Zamboanga del Norte to the neighboring provinces of Basilan, Tawi-Tawi, and Sulu.
As a result, the unified local Mindanao newscast GMA Regional TV One Mindanao has expanded and strengthened with anchor Sarah Hilomen-Velasco and her co-anchors Jandi Esteban from GMA Davao; Cyril Chaves from GMA Cagayan de Oro; Argie Ramos from GMA Zamboanga; and Sheillah Vergara-Rubio and Rgil Relator who will both report from GMA Davao.
Amoroso stated, "This early, mayroon na kaming plan on how we will cover the 2022 national and local election. Ang importante talaga sa isang news operation is planning, tamang planning.
"Especially that we now cover a very wide area. So in terms of dito sa One Mindanano, we already established a network of stringers which will help the locally based na mga correspondents natin."
They are committed to providing accurate and reliable information that focuses on issues, examines the history of candidates and political parties, and puts voters at the center of their coverage.
He noted, "So I think we are more than ready for the upcoming elections. In fact, we already introduce segments within our news cast to already update the viewers on the local elections. From the filling of the COC, to the activities of the public servants and would be public servants.
"I think we already covered and we are prepared more than ever."