Long-time couple Aby Maraño and Robert Bolick made the rounds on social media after netizens speculate that the two already called it quits.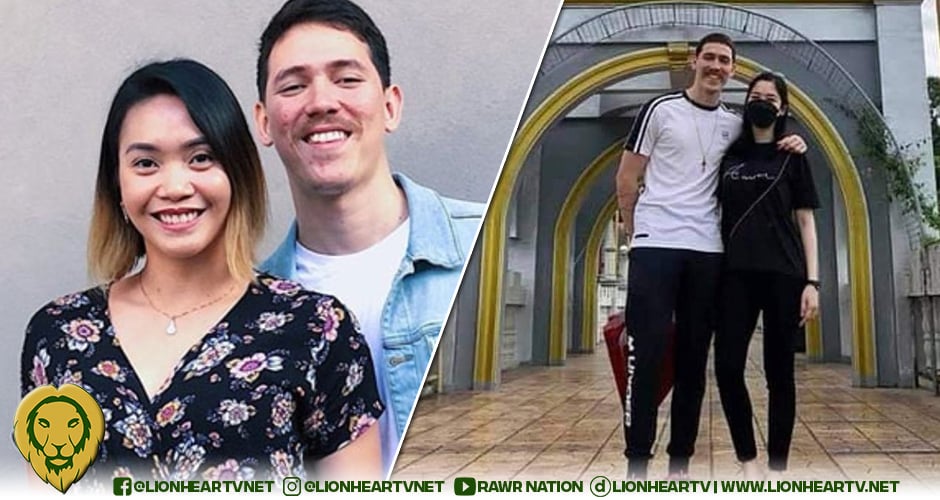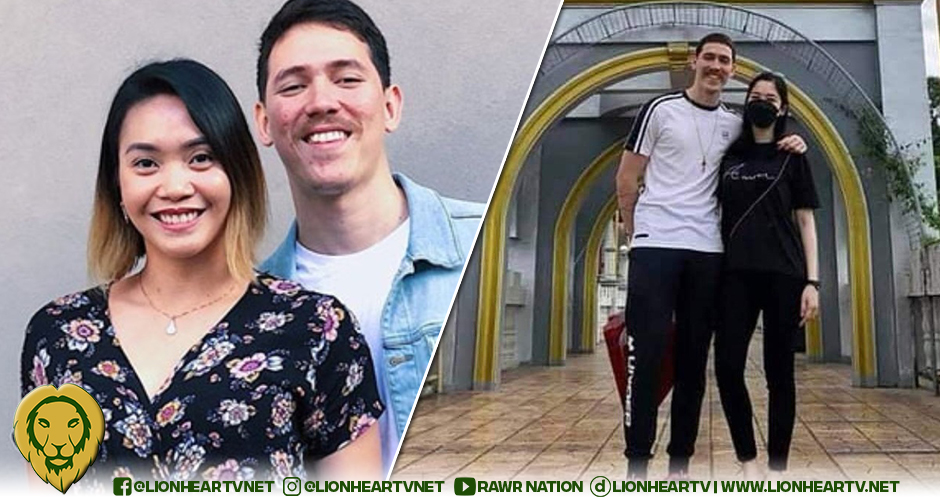 Bolick posted a sweet photo with another woman to which Maraño left a scornful reply.
In a now-deleted Instagram post by Bolick, he shared a picture with Philippines AirAsia cabin crew Cassandra Yu. The photo showed the two seemingly on vacation.
Maraño then left a comment saying, "Solid naman ng vacation niyo. Hindi ko alam may bago ka na?"
Have athletes Aby Maraño and Robert Bolick called it quits already? The volleyball star has shared cryptic posts about "healing" on social media just moments after basketball player Robert Bolick posted a sweet snap with another woman. pic.twitter.com/yPLPjdd3q0

— GSports PH Official (@GSports_PH) October 26, 2021
 

View this post on Instagram

 
"ULOL GAGO KA," said Galang.
ULOL GAGO KA is trending, the power of The great Ara galang!!

Love you tyang aby! ❤️ pic.twitter.com/wdpFwpyMzb

— thea | KKD 🏹🏐 (@hourlyKKD) October 24, 2021
In a series of Instagram stories, Maraño then shared quotes about healing and asking for help from the Lord.
She also posted a tweet saying, "Lord tabang," along with a sad face and broken heart emoji.
Lord tabang 🙈😔💔

— 𝚃𝚢𝚊𝚗𝚐 𝙰𝚋𝚢 🌻 (@Abymarano) October 23, 2021
On the other hand, the sister of Robert Bolick disapproves of his new girlfriend as she turned to slam Yu on Instagram.
Bolick's sister asked Yu to have some respect and delete her photo with Robert.
"Have a little respect! Delete your post!"
She then posted a picture with Maraño saying that the volleyball player is the only sister-in-law that she needs.
di pasado ang kabet sa ate, i say dasurv. but, di na rin deserve ni bolick si tyang eh 🤷🏻‍♀️ pic.twitter.com/WAzdXbaMUz

— reese 🎀 | JOWA NI BEA SI JHO (@jhobeafrvr)
Maraño and Bolick are known to be in a relationship for about eight years now. The two have yet confirmed nor denied their breakup.