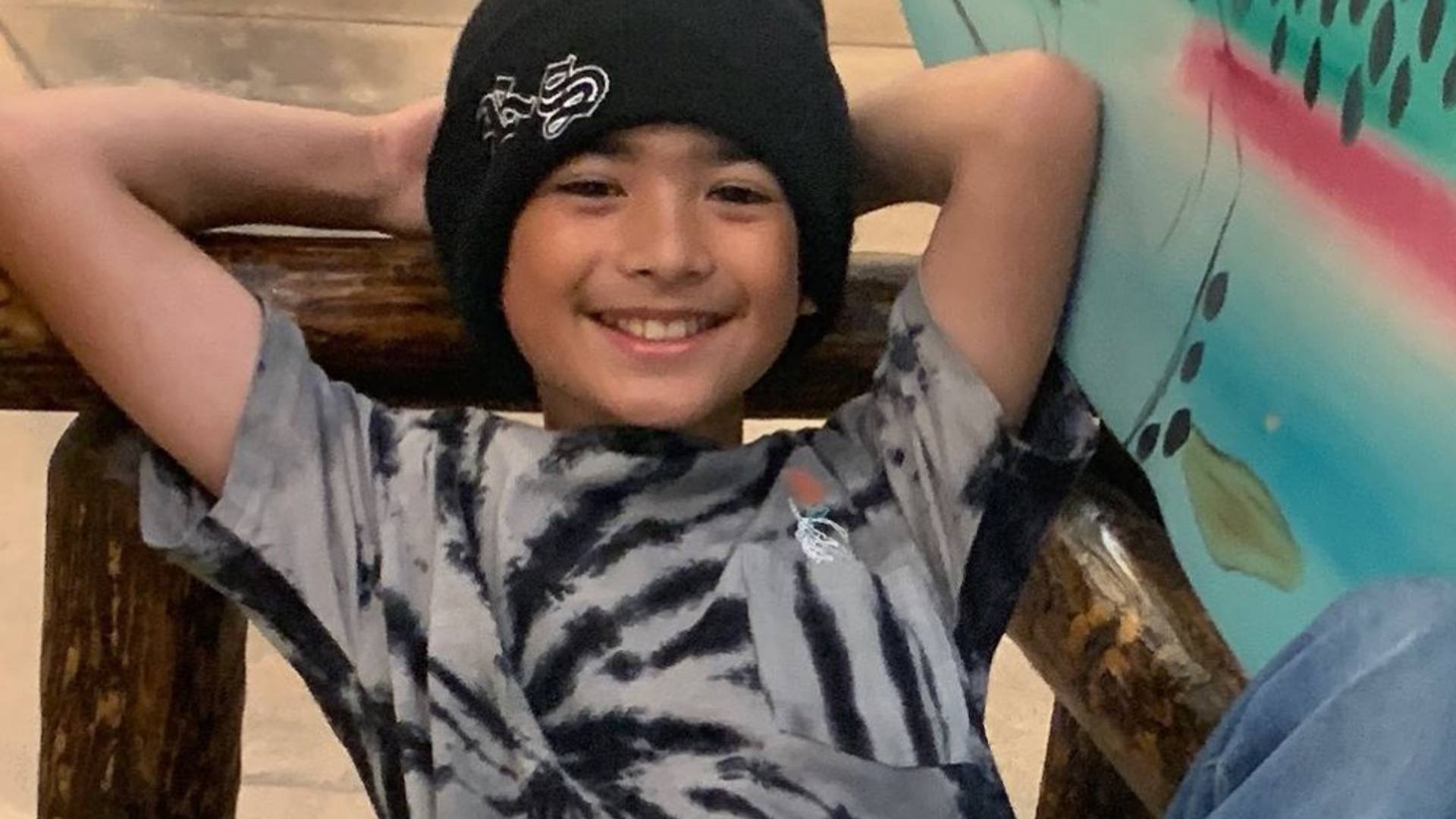 Photo credit: Gordon Cormier/Instagram
By Ica Hontiveros-Cheng
Netflix's live action adaptation of Avatar the Last Airbender is casting Filipino-Canadian Gordon Cormier for the lead role Aang, a big deal following a much-criticized, "whitewashed" live version of the cartoons shown in 2010. Netflix recently confirmed this.
At 11, Cormier has had roles in horror miniseries The Stand (2020) and scifi series Lost in Space (2018) among others. His skateboarding skills will definitely come in handy with the acrobatic demands that come with playing the master of all elements.
READ: The 'real-life' Avatar competing at the Olympics? Meet The Netherlands' Kiran Badloe!
View this post on Instagram
Besides Gormier, Netflix has also announced more people of color who will get to portray these popular Avatar characters.
First: Kiawentiio Tarbell, who comes from the Mohawk Nation territory of Akwesasne, Ontario, Canada, is set to play waterbending Katara. The singer-songwriter's TV debut was her stint on period drama Anne with an E.
Ian Ousley of 13 Reasons Why and Young Sheldon fame will play Water Tribe warrior Sokka.
Belonging to the Cherokee lineage, Ousley is taking on the role with knowledge in taekwondo and weapon sparring.
Finally, Dallas Liu will be playing exiled Fire Nation prince Prince Zuko. Ready for Avatar action, the actor is a martial artist practicing Shokotan, a Japanese style of karate. As a child, Liu competed in the North American Sport Karate Association before retiring at 13. Liu made his acting debut as a young Jin Kazama in the 2009 film Tekken. Since then, he has had roles in Nickelodeon's Legendary Dudas and Hulu's PEN15. Liu is also set to portray an undisclosed role in the upcoming MCU film Shang-Chi and the Legend of the Ten Rings.
Meanwhile, Albert Kim, who worked on titles Sleepy Hollow, Deadly Class, and Nikita, has o boarded as writer, executive producer, and showrunner.
READ: Say hello to new 'Avatar' content with the launch of Avatar Studios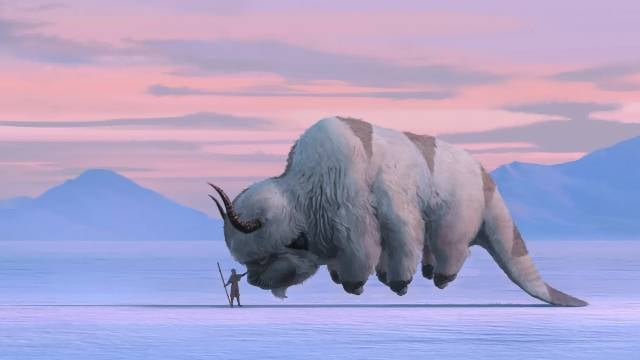 Photo credit: Netflix
A live action version of the popular Nickelodeon cartoons from the mid-200s has been in the works since 2018, with streaming giant Netflix as major partner. In August last year, however, original Avatar creators Michael Dante DiMartino and Bryan Konietzko left the production. (The two with Nickelodeon would launch Avatar Studios, on a mission to broaden the AvatarVerse.)
Still, there's much optimism 11 years after M. Night Shyamalan's film from a decade back disappointed fans and critics alike. Much of the backlash it got was for employing white actors to play characters of Asian descent.
ALSO READ: Now on TrueID: Donalyn Bartolome as good girl-turned-bad on 'Oh My Guardians!'