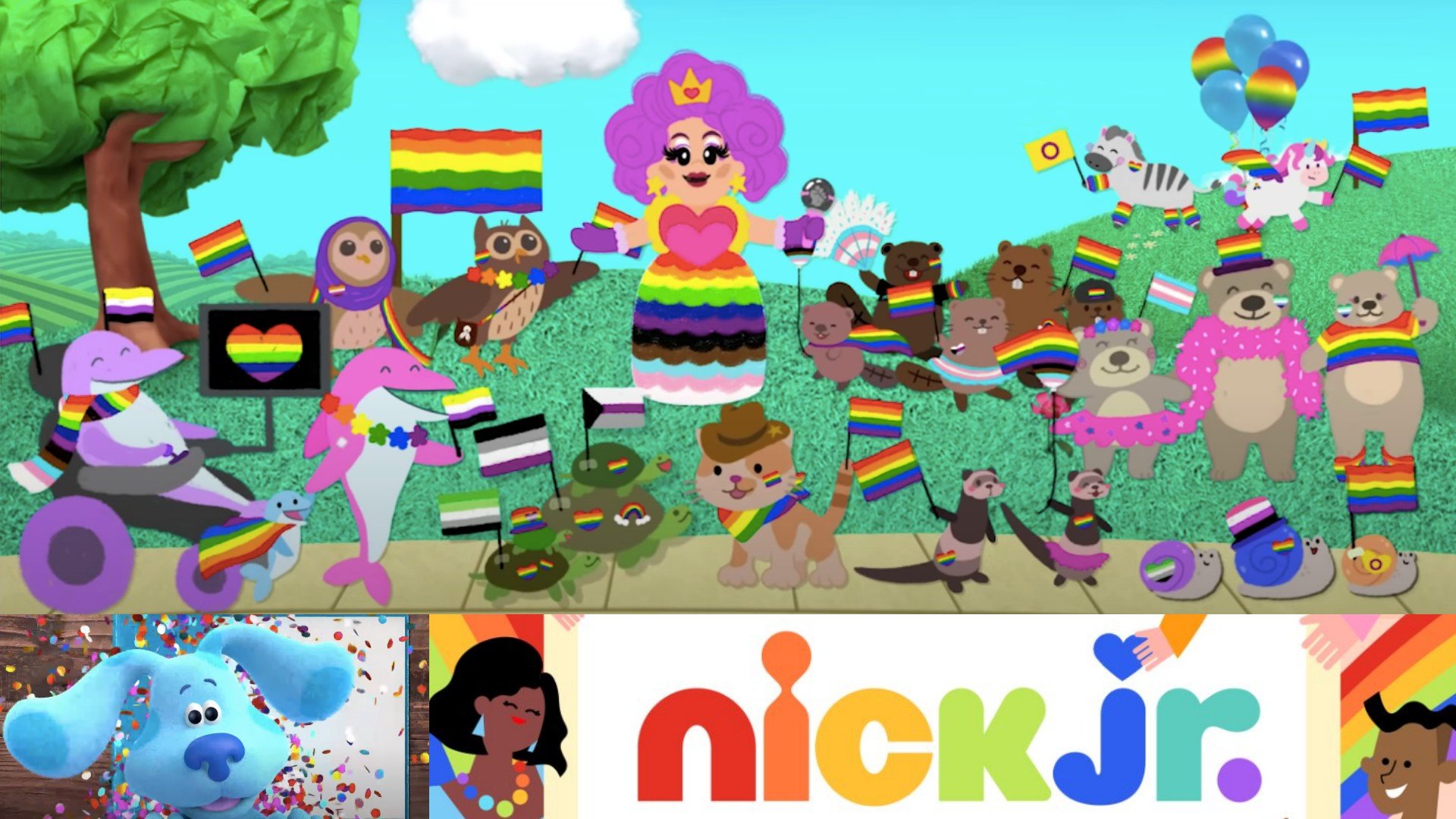 Photo credit: Blue's Clues & You!YouTube, Nick Jr./Twitter
Pride Month is in full swing with every company slapping the rainbow pattern on their logos. While this is a great shout-out for Pride, brands should not just call it a day after changing their logo. Otherwise, it will look more like a performative show rather than a sincere gesture.
So what's a good example of doing right by the LGBTQIA+ community?
In an awesome display of allyship, long-running children's television show Blue's Clues (currently renamed to Blue's Clues & You!) posted a Pride March sing-along video featuring RuPaul's Drag Race queen Nina West.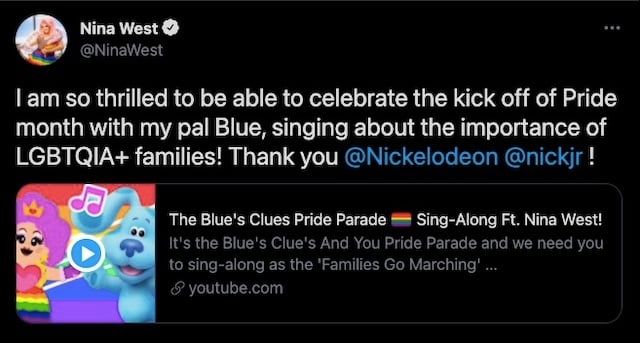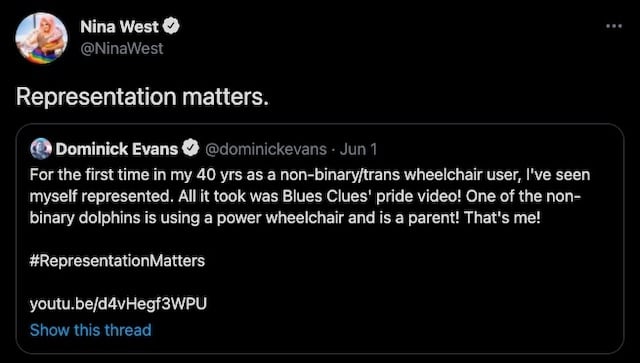 Photo credit: Nina West!Twitter
Sung to the tune of the nursery song, "The Ants Go Marching," the LSS-inducing bop celebrates LGBTQIA+ families of all shapes and sizes.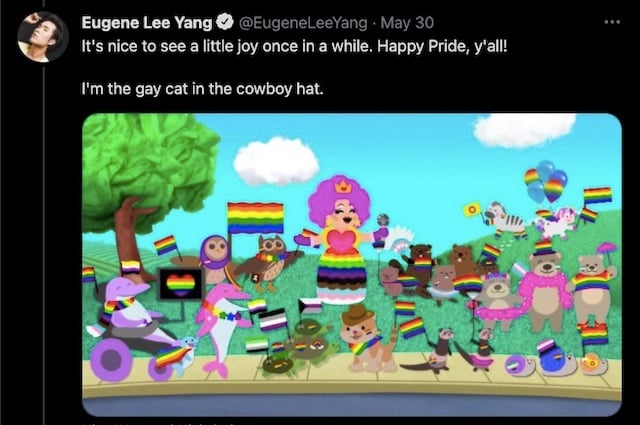 Photo credit: Eugene Lee Yang/Twitter
The "Pride Parade Sing-Along" blew up in a big way online with most people impressed at how Blue's Clues was able to communicate its advocacy effectively with children. Not only did the show introduce different gender identities and family units.
Eugene Yang of Try Guys fame, was raving about the video on his TL and said, "It's nice to see a little joy once in a while. Happy Pride, y'all! I'm the gay cat in the cowboy hat."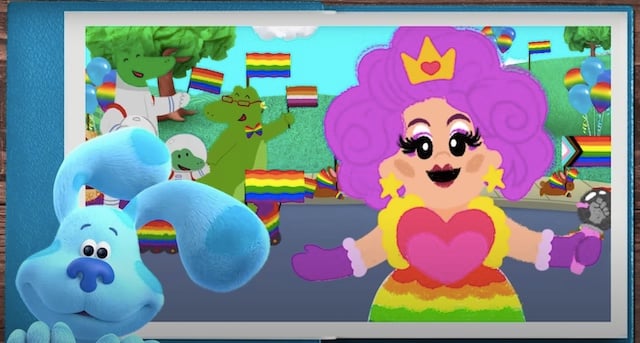 Photo credit: Blue's Clues & You/YouTube
The Blue's Clues video features some adorable cartoon designs and engaging animation plus detailed touches that make it a more accurate portrayal than most live-action ventures. For instance, Nina West is holding a microphone with a raised fist signifying the event's roots as a protest.
It's a great reminder that Pride Month is more than just parties but an actual movement to fight for LGBTQIA+ rights and equality—a constant struggle to this day.
Through this video, Blue's Clues is able to teach children from a young and impressionable age that queer families are no different from heteronormative units. Let's see the heartwarming examples below.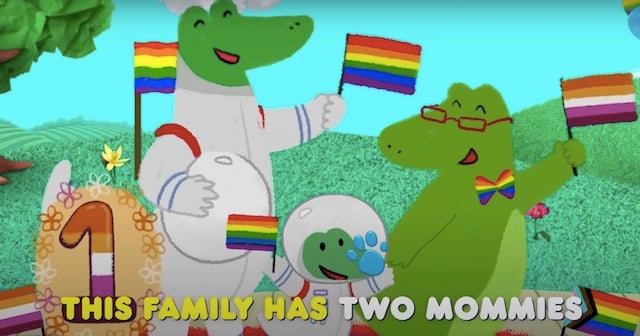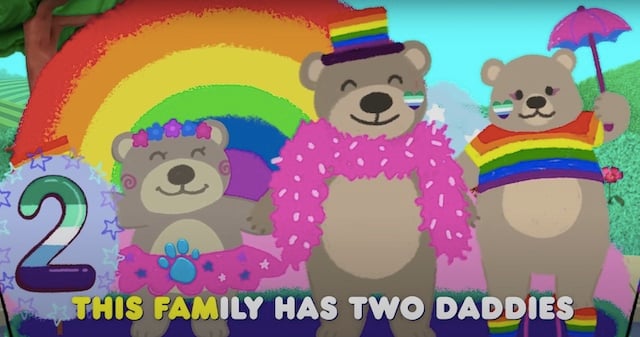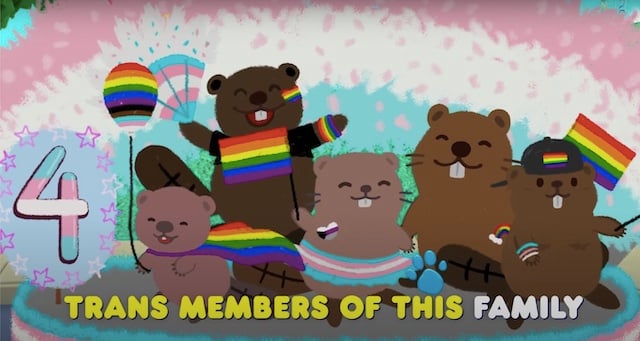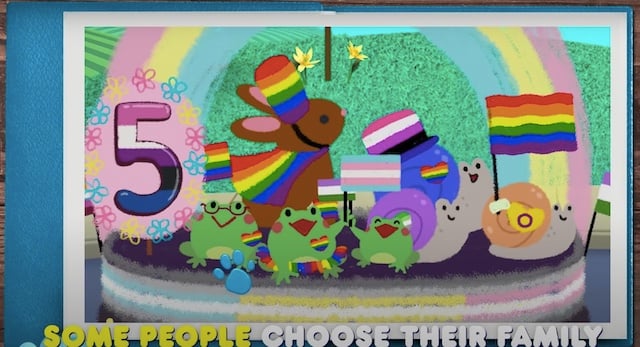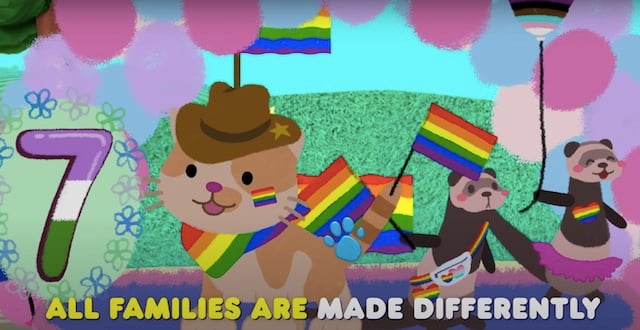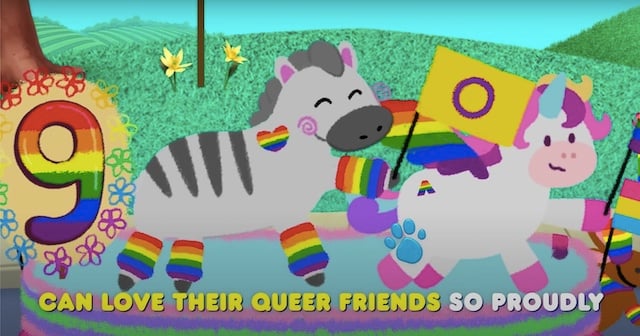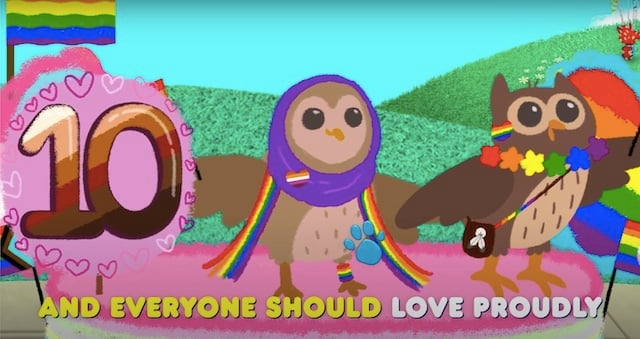 Photo credit: Blue's Clues & You!YouTube
As you can see from the photos above, Blue's Clues had an intersectional approach that included differently abled individuals, religious garb, and found families into the whimsical mix. Aren't these animals just the cutest characters?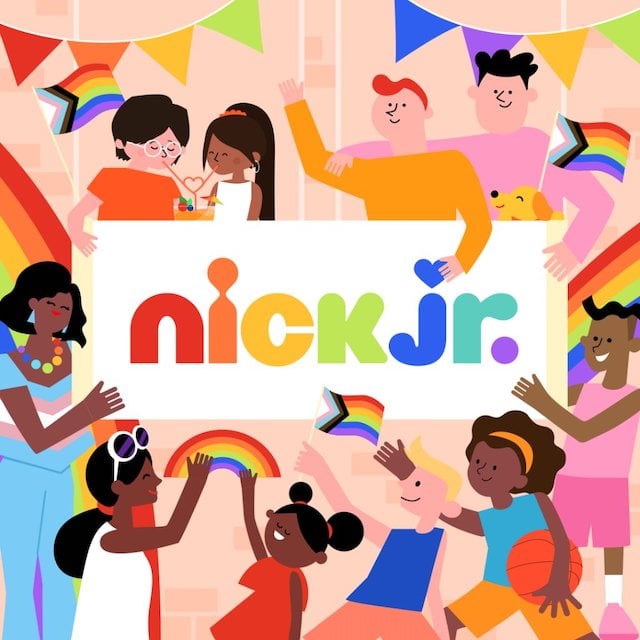 Photo credit: Nick Jr./Twitter
Kudos to Blue's Clues and Nick Jr. for actually educating kids and adults alike about the rainbow squad. The treatment of the whole video truly understands and acknowledges the intelligence and empathy of children.
You can watch the whole thing here.
We hope to see more kiddie brands take this route moving forward because it's never too early to teach the youth that love is love.
READ: Everyone is Awesome LEGO set represents the LGBTQIA+ community
Did you watch Blue's Clues growing up?
Do you know any other LGTBQIA+ shows catering to younger viewers?
Which Blue's Clues Pride March character is your spirit animal?