In ABS-CBN's hit show 'Darna', fans ogled over sweet interactions between Jane De Leon's Narda/Darna and Janella Salvador's Gina/Valentina.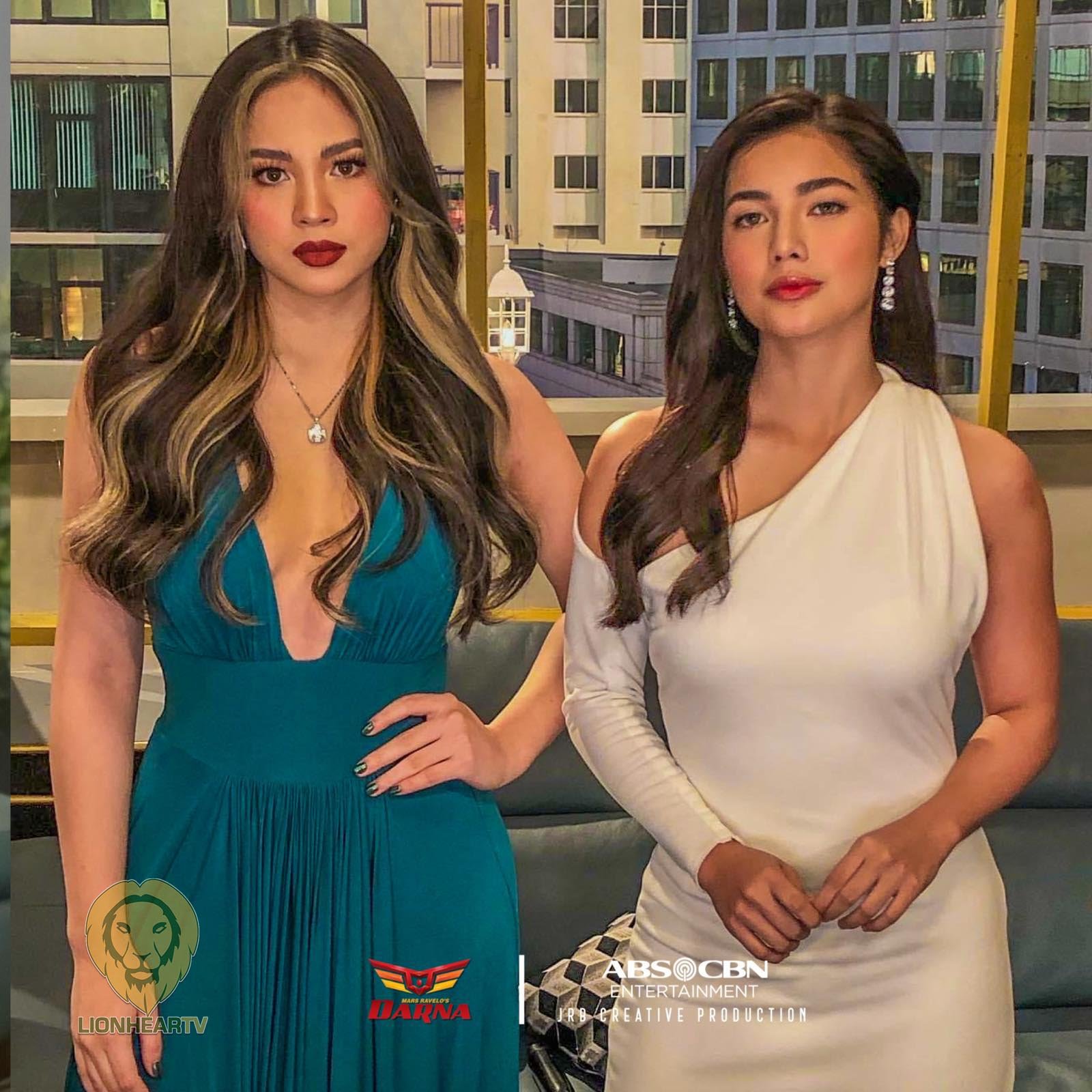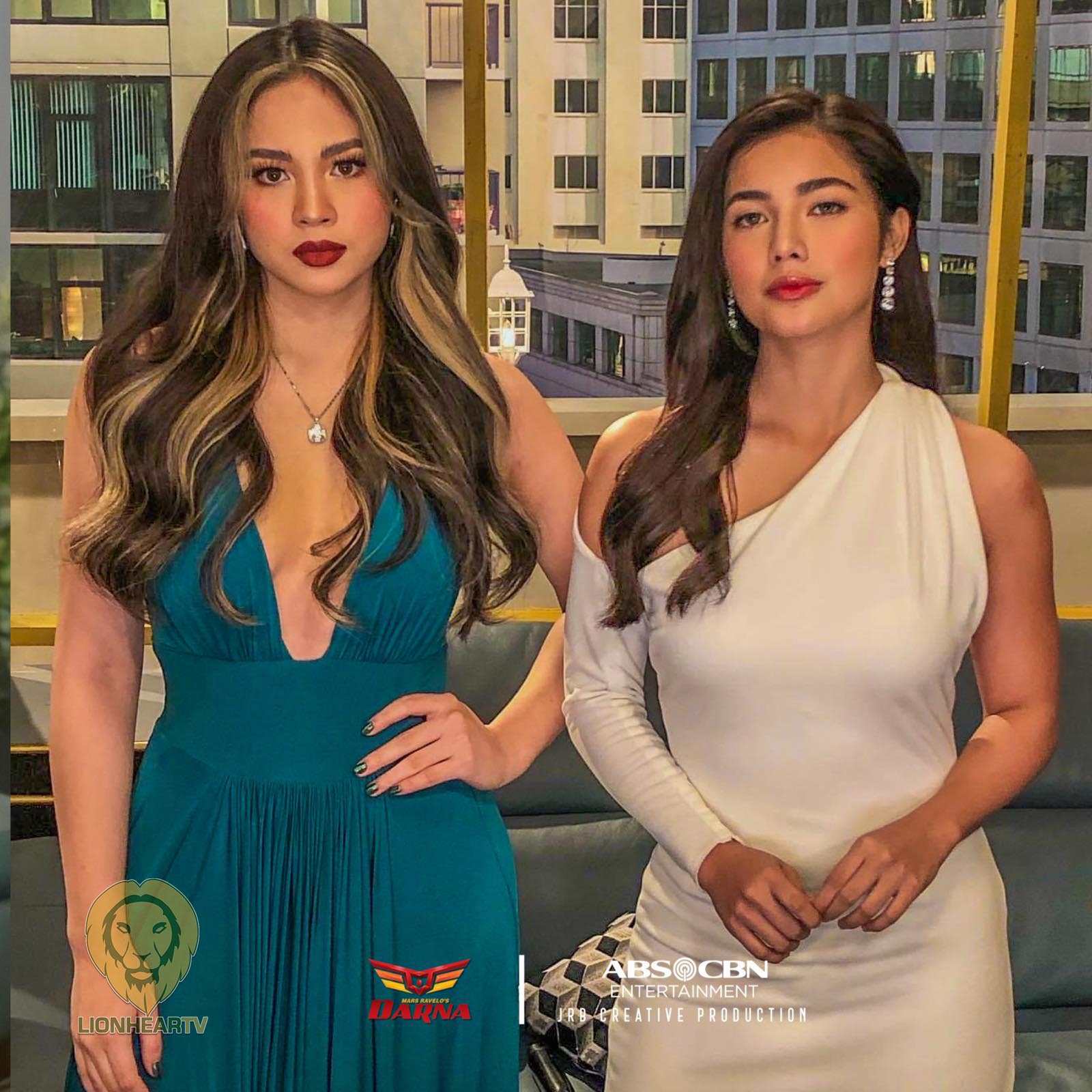 In the most recent episodes of Darna on October 17 and 18, the characters were more and more involved with each other's lives

Several Twitter users shared pictures of Narda and Gina's interactions during Darna's October 17 episode. There was a great deal of growth in the relationship between the two characters.
you're telling me these happened and they're still just "friends"

2 MONTHS WITH DARLENTINA#VadengsSelfieDay | #JaneNella pic.twitter.com/9TLOY7qJlu

— regiii❤️‍🔥🐍🦇 (@cinnamonrollg) October 17, 2022
BRUH 😭🌈🫶

Snakes really said babe i have news for you it's not friendship dEaR

MAHAL MO TALAGA SI NARDA#Darlentina #JaneNella pic.twitter.com/JylRBQrarv

— Lai | DarLentina (@ThisIsLei__) October 18, 2022
Although Mars Ravelo did not intend for the characters to end up as partners, the modern rendition of Darna has fans wishing for it.
With that laugh and gummy smile? We all know the Regina Vanguardia we knew came back. Thank you Narda.

WE TUES YOU DARLENTINA#JaneNella | #Darlentina pic.twitter.com/AwAJyrUvIh

— NEZUKO (@TheManobanThing) October 18, 2022
De Leon and Salvador appeared in a CNN interview in September, where they were asked about Darna and Valentina's rivalry. They responded by saying that the story still follows the original flow where Narda and Gina are close friends while their alter-egos are not.
"Regina and Narda will be perfect friends obviously, it's honestly beginning to show right now – of course Darna [and] Valentina, they're always fighting. That's what people look forward to," said Salvador.
She said that she and De Leon are good friends off-camera and shared how they bonded over movies and other activities. The actress was aware of the ship and added that she found it funny how fans are linking them together.
On the other hand, De Leon shared the director's comments about their chemistry. She recounted how the director made a funny statement saying that both characters might end up together.
To date, Darna's story still follows Ravelo's intention for the characters to be best friends but does not stop fans from hoping for their 'Darlentina' ships to sail one day.