The spotlight is on an unlikely group of petty robbers in a chaotic but beautifully performed sexy thriller.
VIVA FILMS
Actors: Mark Anthony Fernandez, Diego Loyzaga, Rafa Siguion-Reyna, Marco Gomez, Cindy Miranda, Sunshine Guimary
Genre: Thriller, Sexy, Heist
Premise: A group of friends plan to stage a heist at a wealthy couple's mansion where a PhP100 million fortune could be theirs for taking
Running Time: 95 minutes
Director: Roman Perez Jr.
Watch it on: VIVAMAX app, web.vivamax.net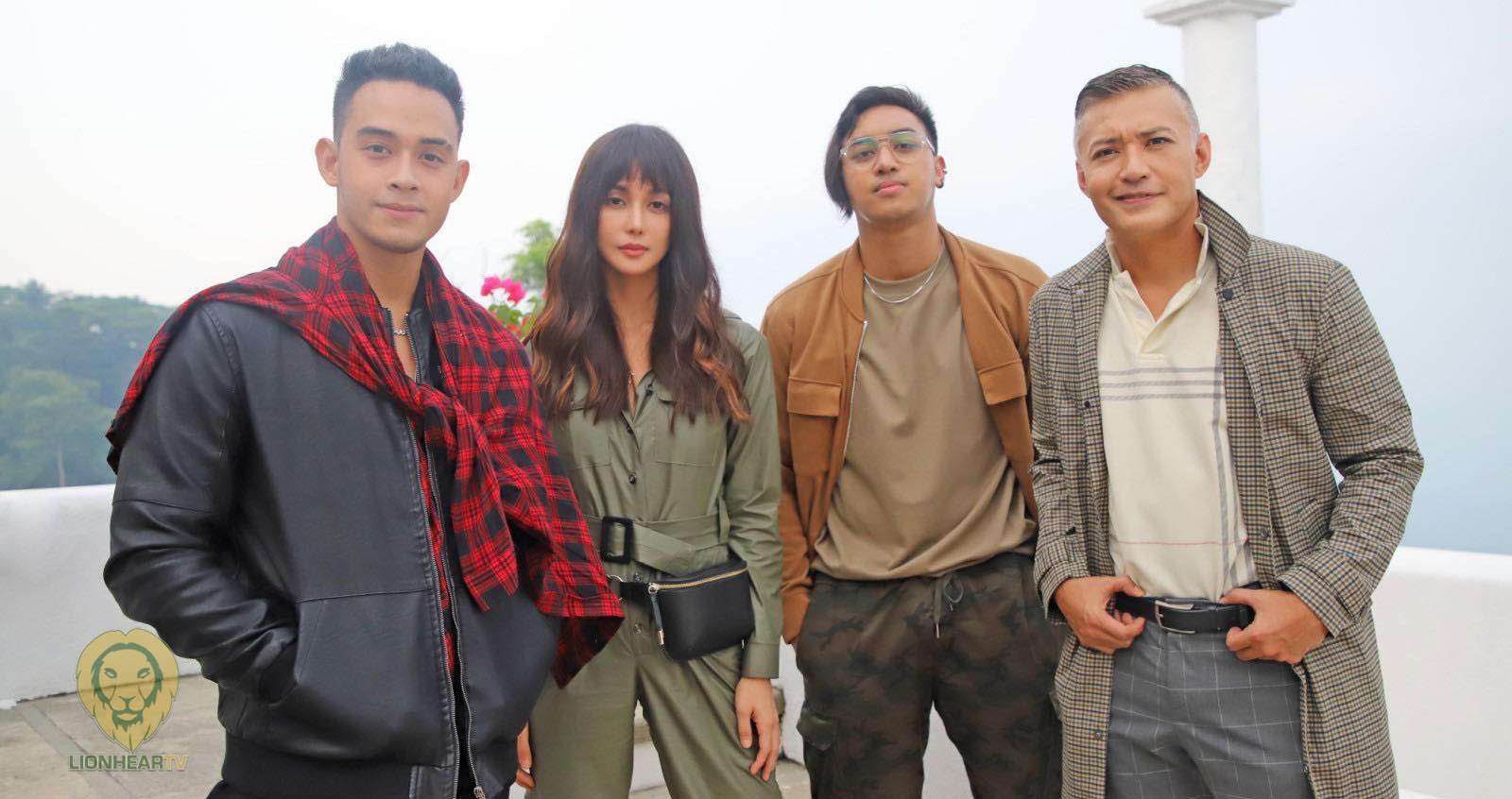 Why You Should See It:
Sex and drama come in satisfying dosages in this heist feature that has a peculiar group of friends. Roman Perez Jr., who was also at the helm of recent sexy thrillers–Taya and The Housemate, seems to be trying to outdo himself with this rare spectacle that is hard to come by in Philippine cinema these days. He succeeded with the satisfying outcome he produced with House Tour.
Starring Mark Anthony Fernandez, Diego Loyzaga, Marco Gomez, and Cindy Miranda, House Tour follows a gang of four and their attempt to stage a heist at a vacation house in Tagaytay. 
The Greek-inspired abode belongs to a wealthy couple who has stashed a PhP100 million cash inside a safe, somewhere in the house.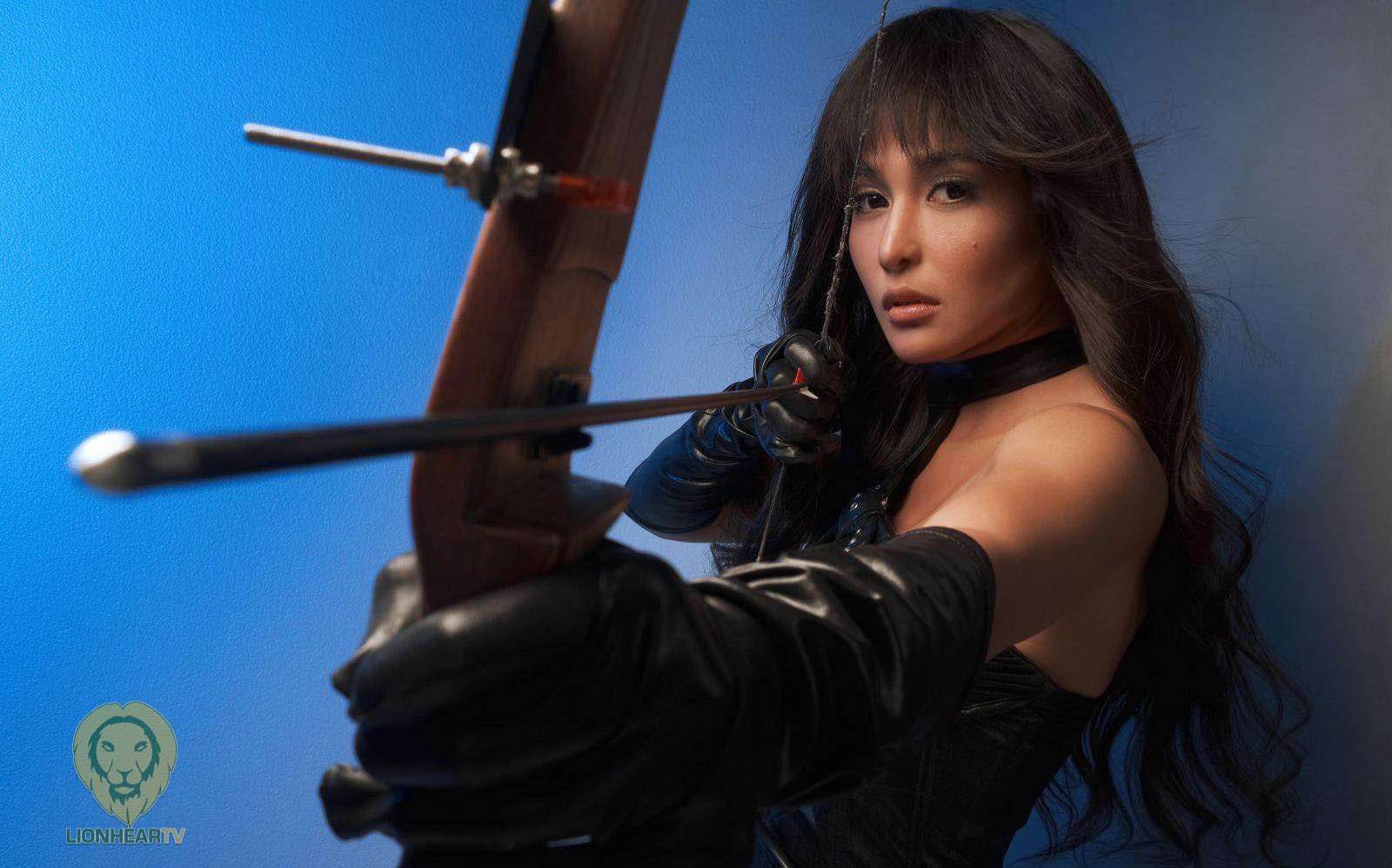 Viva Films does not seem to intend to break its chain of sexy films released through its own streaming service, Vivamax. House Tour features two of its newest sexy gems, whose popularity significantly rose during the pandemic.
Cindy Miranda plays the bubbly vlogger, Ellie, while Sunshine Guimary is Gabby, an actress, and a wife to the wealthy Olympic archer, Franco (Rafa Siguion-Reyna). The film did very well in showcasing the two female stars' best strengths—most notably their being sex symbols—but their characters proved to be more than that. Miranda navigated her serious drama scenes with ease, while Guimary shined with her character's vivid comic energy.
Seeing House Tour's outlandish charm is a rare occasion, these days. 
There is not much intellectual muscle spent on its script, but one can't miss the careful and elaborate executions that made it beyond ordinary. There are still wrong choices that could possibly annoy non-casual audiences, especially the ending that feels largely problematic, but there are satisfying compensations to make it still a remarkable viewing experience.
The steamy intimate scenes in the film are surely ones not to be missed, but the dark humor and occasional sentimental moments are there to grab attention, too.
5 – Excellent
4 – Very Good
3 – Good
2 – Tolerable
1 – Terrible
House Tour now streams on VIVAMAX app and web.vivamax.net. Watch the official trailer of the film, below: