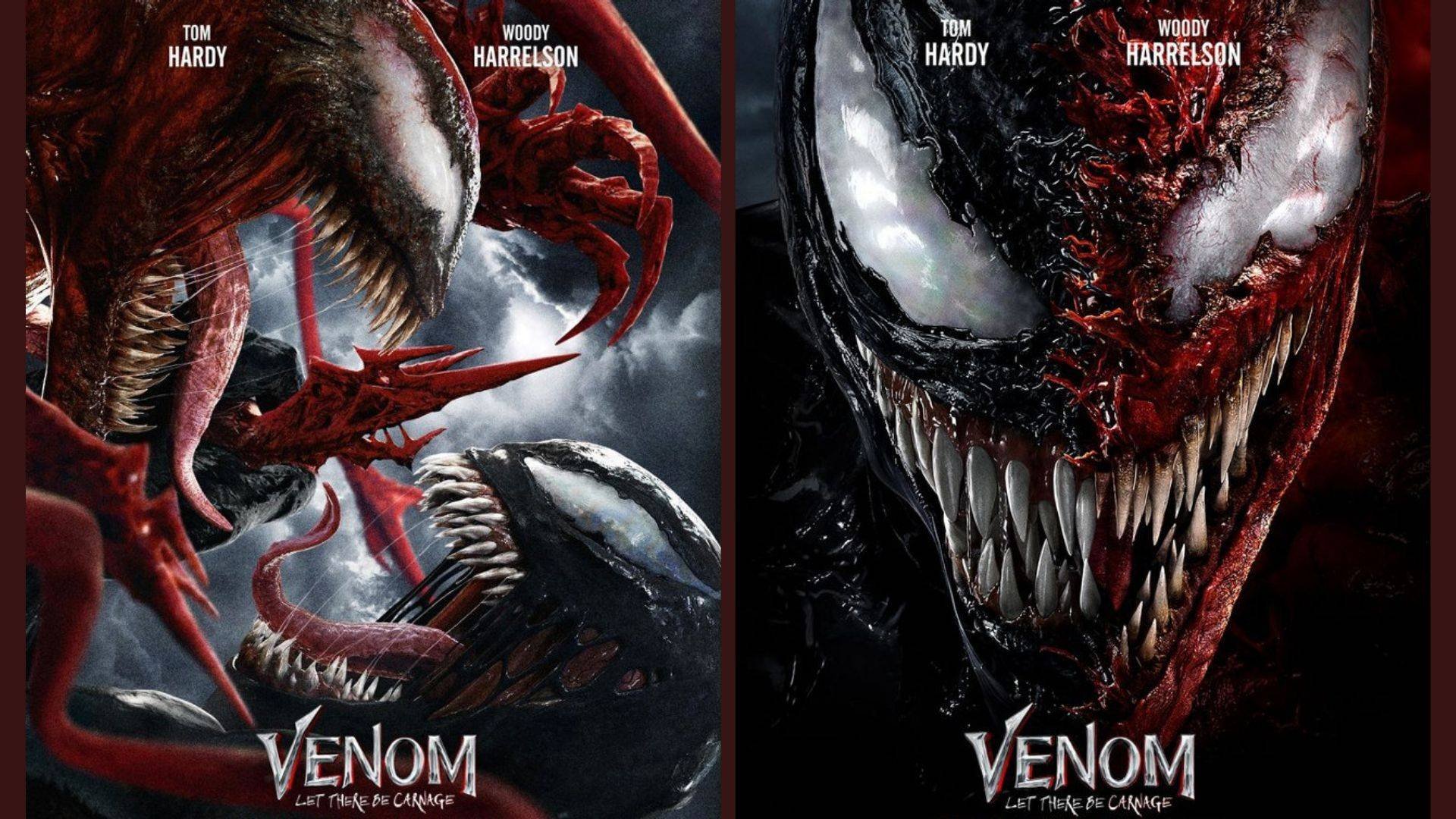 Photo credit: Venom Movie / Twitter
By Jerald Uy
There's a lot of things that could happen between August and October 15, so don't blame the local distributor of Venom: Let There Be Carnage for showing signs of life for the much-anticipated superhero movie. Reality check: Cinemas are not yet allowed to operate in the Philippines due to the pandemic. So, let's cross our fingers.
Teasing fans of the lethal protector, Columbia Pictures released two posters showing the duality of Venom and its murderous offspring Carnage. One shows the two symbiotes apparently merging into one monster—though this could only be an aesthetic choice. The other, the two symbiotes facing off.
READ: Team ScarJo or Team Mickey? Black Widow star sues Disney
ICYMI: Check the new sheets below!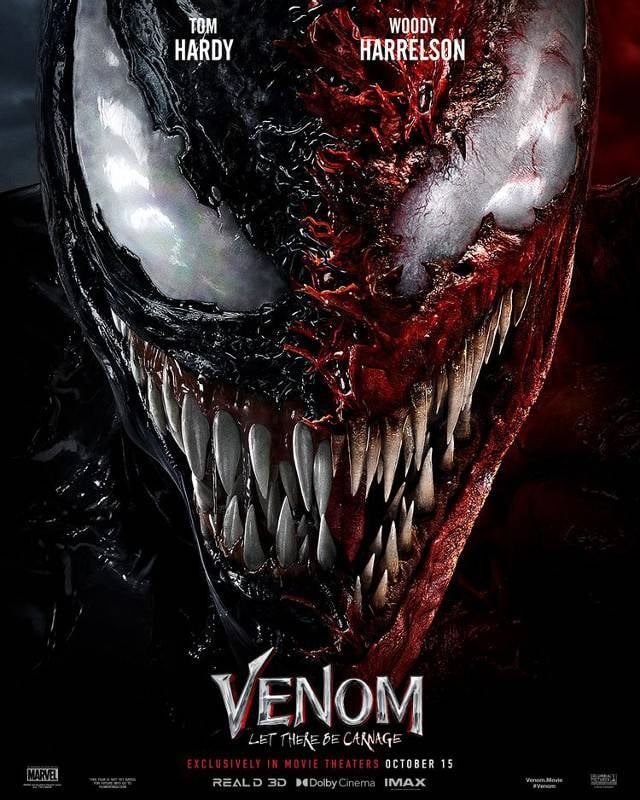 Photo credit: Venom Movie / Twitter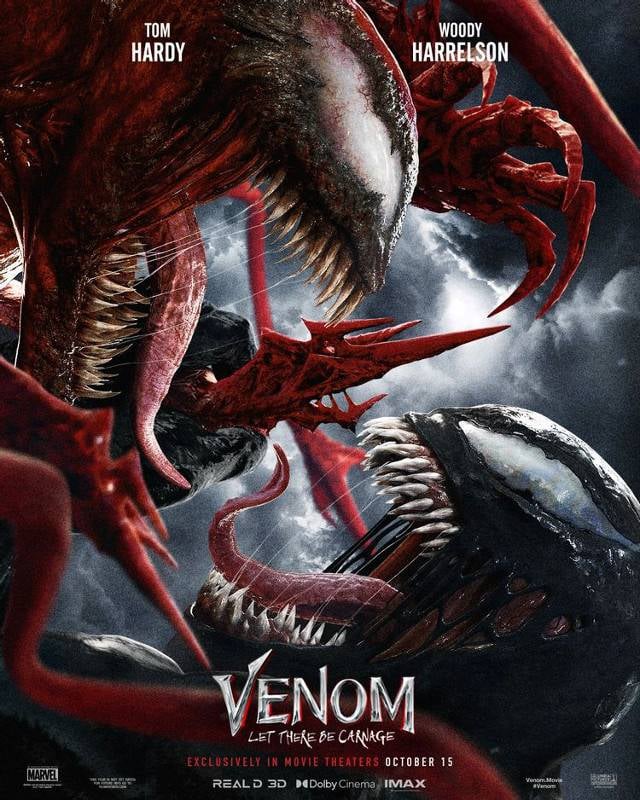 Photo credit: Venom Movie / Twitter
Tom Hardy reprises his role as journalist Eddie Brock and host of the Venom symbiote. Woody Harrelson, who appeared at the end of the first movie, also returns as the sociopathic serial killer Cletus Kasady. Filling the much-needed femininity in the movie are Michelle Williams as Brock's ex and She-Venom, Anne Weying; and Naomie Harris as the secondary antagonist, the sound manipulator Shriek.
Another reason to watch the sequel when it comes out is its director—Andy Serkis, who is best known for her motion performance capture roles in The Lord of the Rings (Gollum), Rise of the Planet of the Apes (Caesar), and the recent Star Wars films (Snoke). He also appeared in Marvel Studios as the villainous Ulysses Klaue. Serkis replaced Ruben Fleischer who helmed the first Venom film.
Venom is based on the popular Spider-Man frenemy from the comics, created by David Michelinie and Todd McFarlane in the late 80s. A version of the character appeared in Sam Raimi's Spider-Man 3 in 2007, portrayed by Topher Grace.
The Venom movies are part of what is officially known as the Sony Pictures Universe of Marvel Characters, as the media company currently holds the film rights of Spider-Man characters. Other properties in development under this banner are Morbius, Kraven the Hunter, and the sequel to the Oscar-winning animated feature Spider-Man: Into the Spider-Verse.
ALSO READ: Review: How Marvel helmer James Gunn fixed DC's 'The Suicide Squad'