The film marks the Kapamilya movie production outfit's return to the cinemas after nearly two years of getting stalled by the pandemic.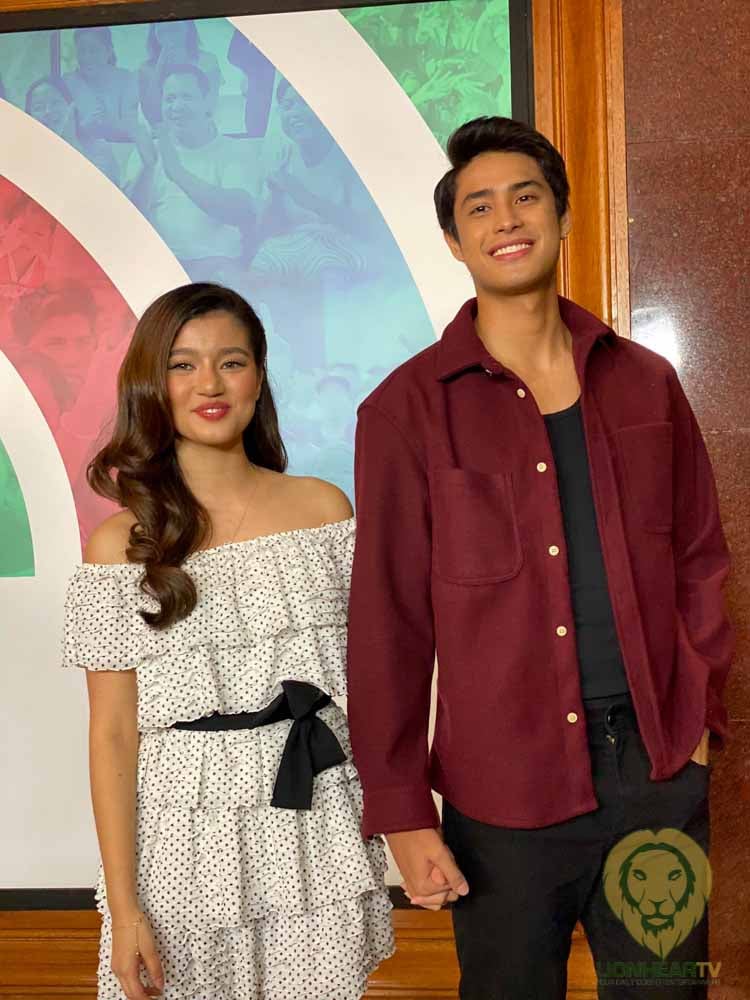 The sophomore film of Donny Pangilinan and Belle Mariano a.k.a. DonBelle, a.k.a. the most popular new gen love team right now, is poised to reaffirm Star Cinema, as the premier film production company in the country. That, however, isn't the only reason, if it is at all, why you need to see this film on the big screen.
Here are five compelling reasons, why this highly anticipated movie deserves to be seen inside the cinema, on November 23.
We haven't seen a local romcom inside the cinema, in a while. An Inconvenient Love will practically reunite smitten romcom lovers with the big screen, after years of getting relegated to just seeing movies and TV shows on the small screens of their gadgets and television sets. Streaming, of course, has its magic, but the bigger-than-life wonders—the 'kilig' roller coaster of emotions, and more—as silver screens offer, are priceless and irreplaceable.
It's directed by millennial director, Petersen Vargas. Having helmed several unforgettable coming-of-age and teen romcoms before, Vargas has quite developed a sense of mastery of the genre. Among the full-length features he directed include, Hello Stranger (2021) movie, 2 Cool 2 Be 4gotten (2016), and Open (2019). His millennial and Gen Z sensibilities are expected to turn this lovely romantic tale, utterly relatable with the largely young audience it will surely drawback to the theaters.
It will test DonBelle's box office power. Donny and Belle have pretty much proven themselves as two of the most, if not the most, popular young stars of their time. The phenomenal success of their web series, He's Into Her, and the fact that their debut film, Love is Color Blind, is credited as the highest-grossing movie of 2021, despite being a streaming-only film, speaks volumes of their immense popularity. Here's hoping that popularity will translate very well into box office success, this November 23.
Unconventional and formula rolled into one. A relationship on a deadline? Who thinks such a plot is a good idea for a film, let alone a rom-com? Star Cinema does. That said, the film seems to not solely depend on the peculiarity of such a theme to make it work. If anything, this is a love story carved out of an utterly overused formula. For some reason, the possibility that it is formulaic seems to make it attractive. Since this is a Star Cinema film, there is a big possibility that it is packed with sentimental moments that will surely make hearts melt.
DonBelle's maturity as actor[s]. Not only do Donny and Belle are their generation's most influential young stars, they are also, undoubtedly, two of today's most talented actors, who have grown leaps and bounds with their artistry, in just two years of being an onscreen couple. Watching the full trailer alone and comparing it to their past projects, how their roles matured and the way they tackle their characters, developed, are compelling testament to the couple's growth as artists.
Are you ready to fall in love with the cinema again? Cath An Inconvenient Love on November 23, in cinemas nationwide. Watch the official full trailer below: