With its network still in shutdown on free TV, ABS-CBN shows' reach will remain limited and small.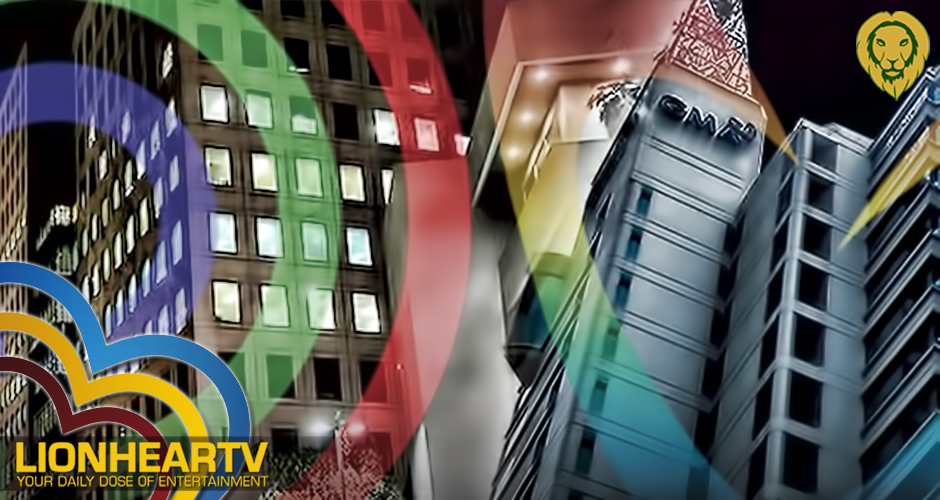 While many loyal Kapamilya viewers hope that the network shows will again lord the rating board, it will not be possible with their current set-up.
TV ratings are generated based on the measurement device placed on TV sets of selected households where TV ratings are measured.
As a blocktimer on A2Z Channel 11 and TV5, the Kapamilya show's ratings will come from the reach and available stations of the two TV networks.
Currently, A2Z and TV5 have only 18 combined stations (both analog and digital) in the country. With that limited reach, it will be impossible for its shows to muster the same ratings they have when ABS-CBN is still operating on free TV.
Compared to GMA Network, which has a total of 52 stations nationwide and is equivalent to a total of more than 80 million viewers, ABS-CBN shows will have to get the most out of their limited reach from A2Z and TV5.
And currently, ABS-CBN, despite its limited reach, is doing great with FPJ's Ang Probinsyano and Huwag Kang Mangamba.
FPJAP and HKM are consistent in their 4th and 5th rank, a great victory gave their current predicament. Their rating scores were also not too far from GMA Network's top 3 most-watched programs.
That's why it's already a great achievement for ABS-CBN shows to continue to be sought after by the televiewers even though they're broadcasting in a "smaller space".